Chemistry is an essential core science that underpins many areas of scientific endeavour and touches all aspects of daily life and is of growing importance in the future knowledge-based economy. At Queen's Chemistry is taught in the School of Chemistry and Chemical Engineering so that all students will have the opportunity to broaden their experience throughout their course.
If you choose to study either chemistry or chemical engineering at Queen's you will have a common core course for the first semester and so you will be able to delay a final choice between these two undergraduate disciplines until the mid-point of your first year at university. Indeed most of the chemistry programmes have a common first year with the specialisation occurring in higher years so there is flexibility to change between these degrees up until the end of first year.
When you are choosing an undergraduate course, it is important to take into account the prestige of the university and the quality of the degrees on offer as this will have a bearing on your future career prospects. Queen's is a highly regarded university, is a member of the elite Russell Group, and the School of Chemistry and Chemical Engineering at Queen's is in the top group of universities offering these courses.
With recent multimillion pound investments, and the appointment of many young and energetic academic staff, the School now offers excellent modular courses in Chemistry and Medicinal Chemistry. Staff-student ratios are very favourable, and our workshop and tutorial schemes promote the development of team-working skills through small-group teaching.
In addition to scientific skills our courses provide students with the ability to analyse and solve problems, with advanced presentational and communication skills, and with team-working skills, all of which will be valuable in your chosen career.
All courses are recognised by both the RSC and the Institute of Chemistry in Ireland. The MSci in Chemistry is fully accredited by the RSC leading to professional membership of the RSC.
Degree courses in Chemistry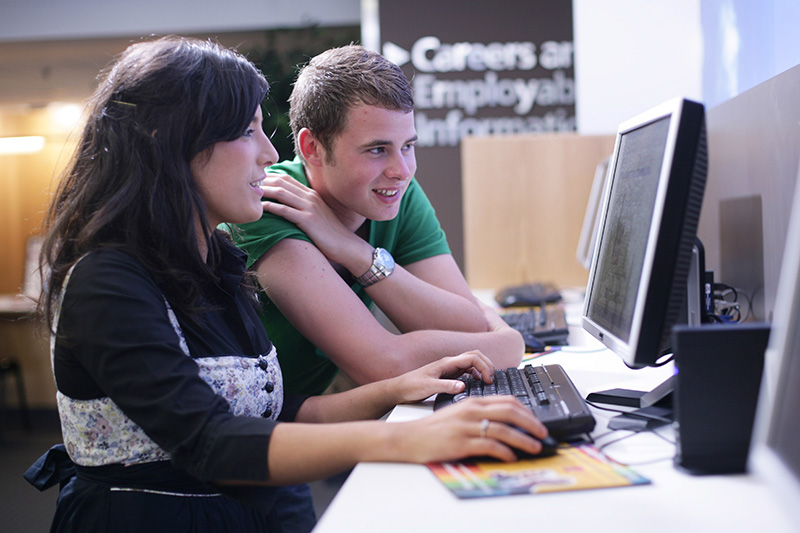 Undergraduate
MSCI IN CHEMISTRY WITH PROFESSIONAL STUDIES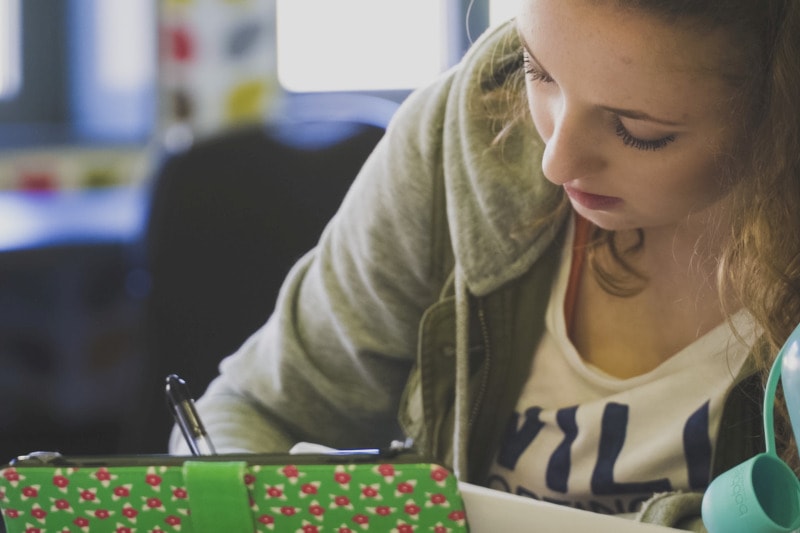 Undergraduate
MSCi IN MEDICINAL CHEMISTRY WITH PROFESSIONAL STUDIES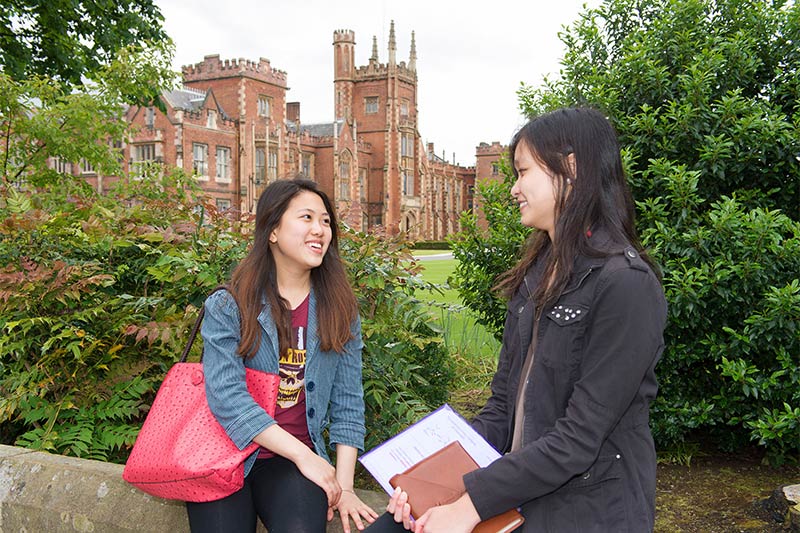 Undergraduate
MSCI IN CHEMISTRY WITH FRENCH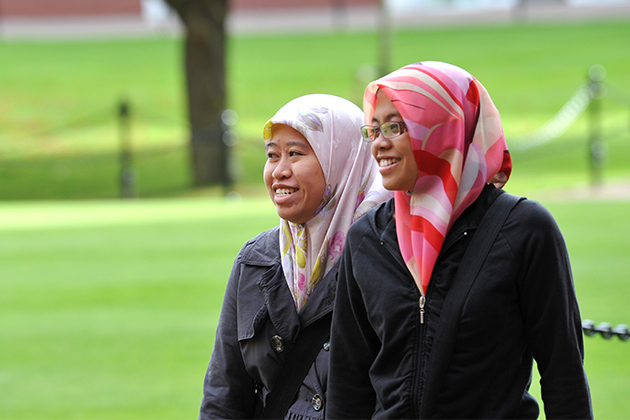 Undergraduate
MSCI IN CHEMISTRY WITH SPANISH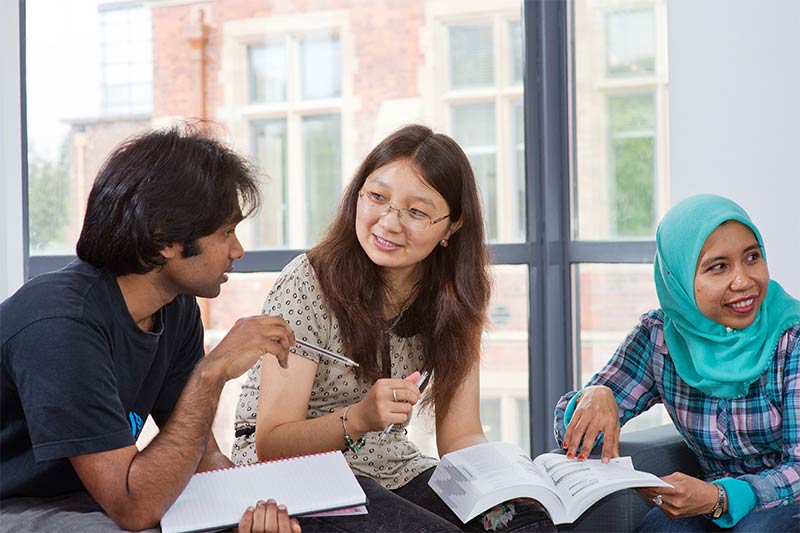 Undergraduate
MSCI IN CHEMISTRY WITH STUDY ABROAD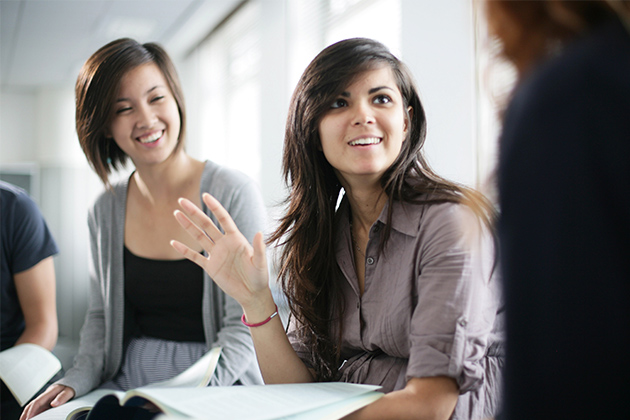 Undergraduate
MSCi/MENG IN CHEMICAL TECHNOLOGY
Bachelor's courses in Chemistry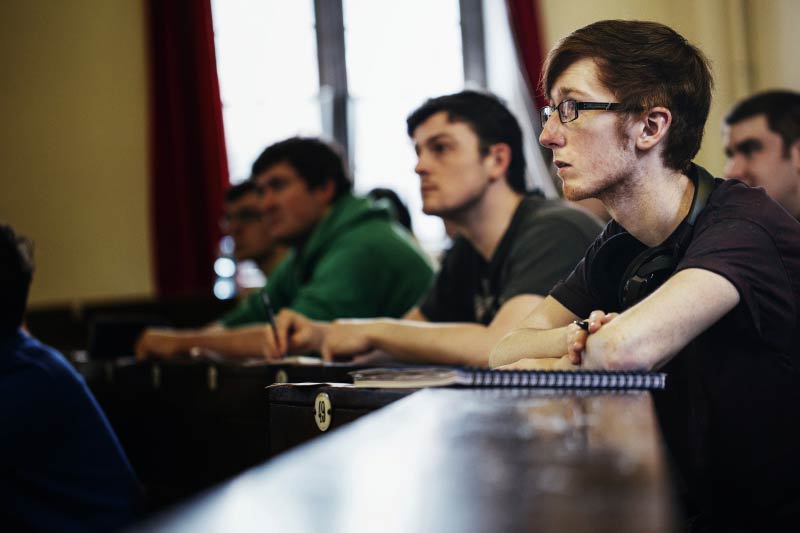 Undergraduate
BSC IN CHEMISTRY WITH A YEAR IN INDUSTRY
Undergraduate
BSC IN MEDICINAL CHEMISTRY WITH A YEAR IN INDUSTRY