10 reasons to make us your first choice
There are a multitude of reasons to make Queen's School of Law your first choice; from our amazing reputation and heritage, to our world class facilities and research calibre. Our video highlights ten of the best reason's for you to join us...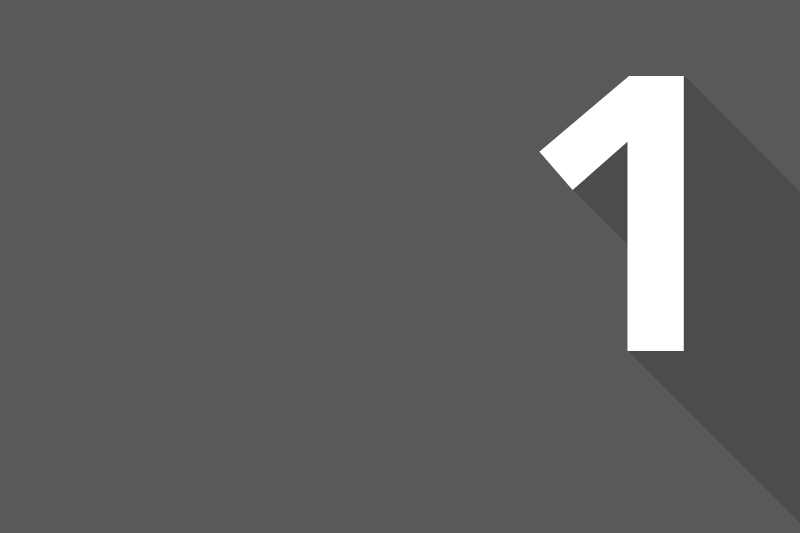 Excellent Opportunities to Engage with Professional Audiences
The Law School has strong links with the High Court, Court of Appeal and the Northern Ireland Assembly (all based in Belfast).
This gives you a unique opportunity to meet law makers and leading judges.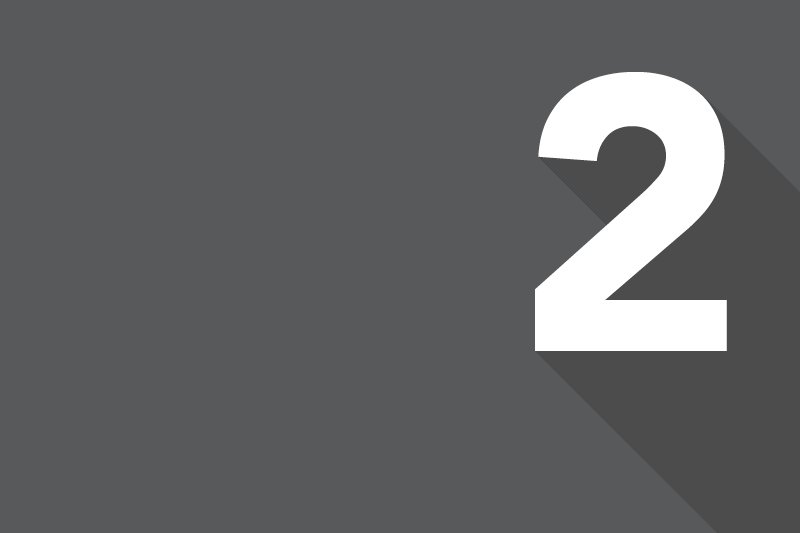 State of the Art Facilities
Small group teaching in beautiful surroundings.
The new £20 Million law school features world class facilities to support an innovative culture of learning.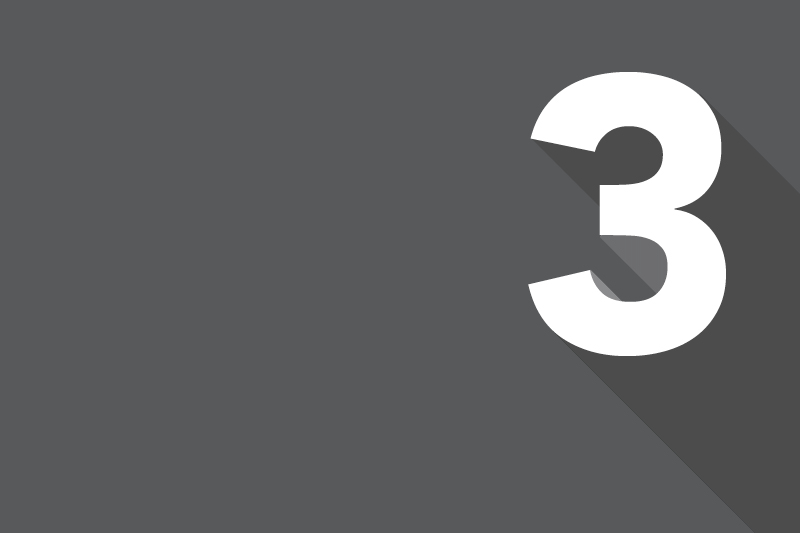 We look after you
Our peer mentors are a group of current students from the School who provide support and guidance to our new students.
Throughout the year the mentors organise a number of events for new students, from coffee mornings, through academic support (in a very general peer-to-peer manner), to social events such as games nights.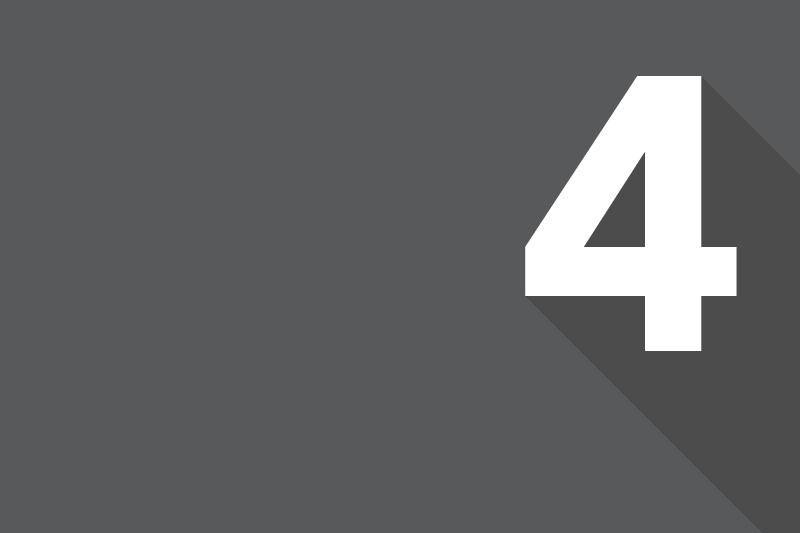 We'll help you get a job
We provide lots of opportunities for you to engage with employers and develop your skills.
Employer engagement is a key strength of our courses, whether it be through placement opportunities, or through employer workshops on campus. We support a range of activities that give students the opportunity to expand their skill set from Mooting and Streetlaw to Podcasting and The Global Skills Project.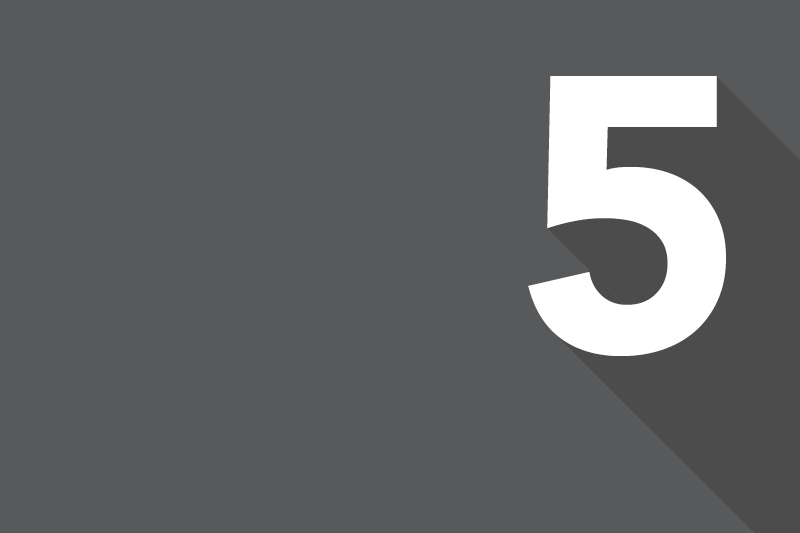 We are diverse
We have a School international champion, Prof Gordon Anthony
We are extremely proud of our international connections and have staff and students from over 70 countries. Our academics have research links across the world. Study abroad opportunities are available for students on all our programmes.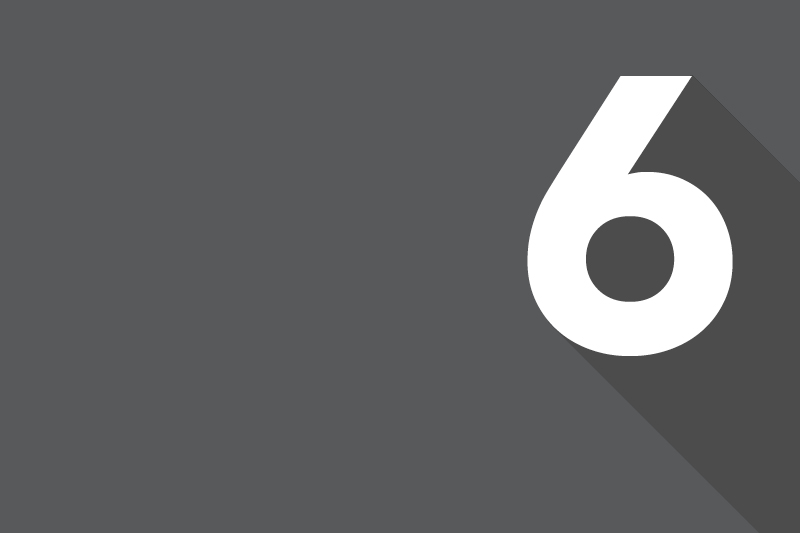 We create impact!
Because we're so research-intensive, our courses are always informed by the latest developments.
The School was ranked joint 4th in the UK out of 67 Law Schools for the impact of its research.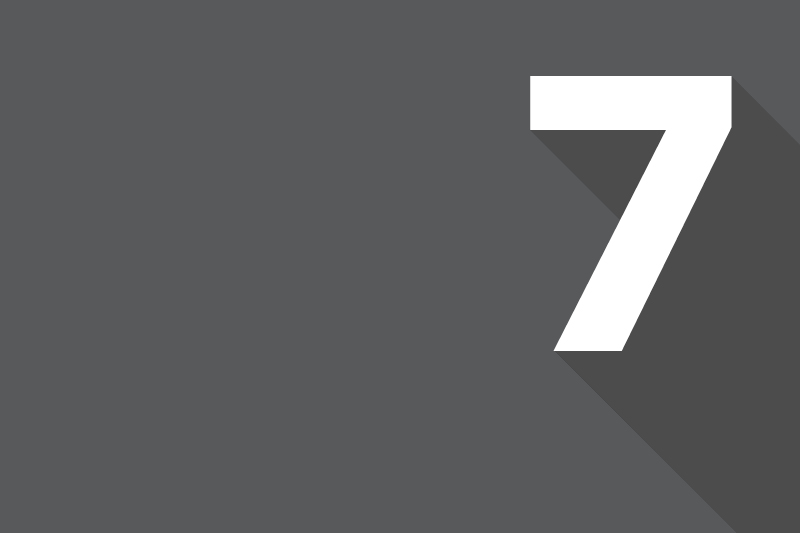 We get you involved...
THe university provides great extracurricular opportunities
Get a feel for a legal career and improve your research and presentations skills through our Streetlaw and Mooting programmes or join one of the myriad clubs and societies that is on offer to all students.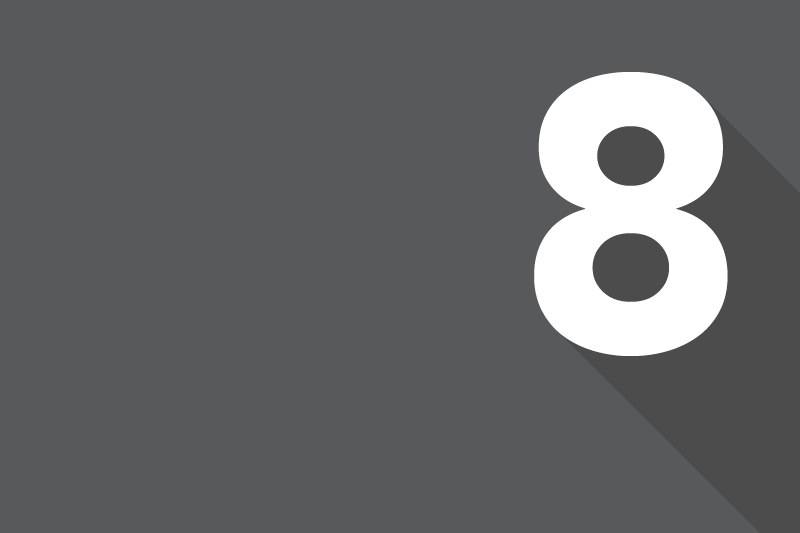 ...in more ways than one
We have a range of awards, bursaries and international opportunities.
This allows our students to make the most of their university experience. We have opportunities for both undergraduate and postgraduate students.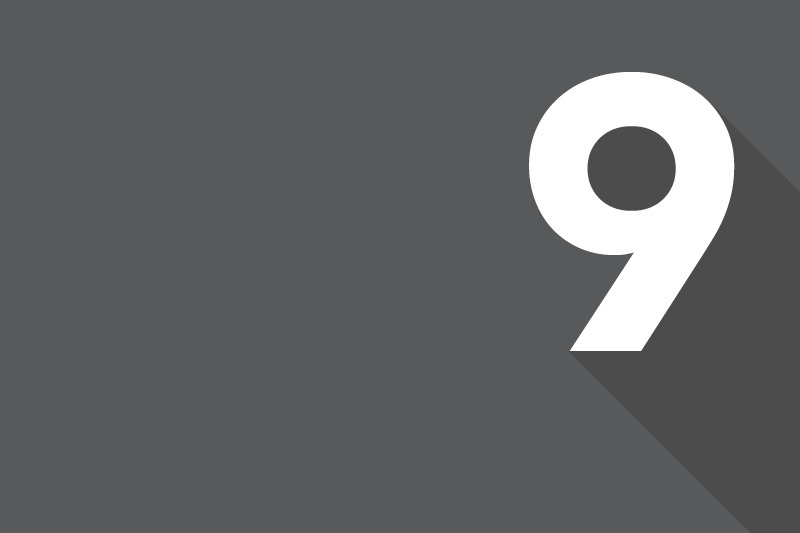 We don't rest on our laurels
We're constantly investing in our facilities
We moved into the wonderful new law building in Summer 2016 and last semester we opened a Digital Studio for students. The high-spec recording studio gives students the facility to record, review, edit and critically analyse their own presence on camera while giving presentations as well as have a video they can use to receive feedback from peers and lecturers.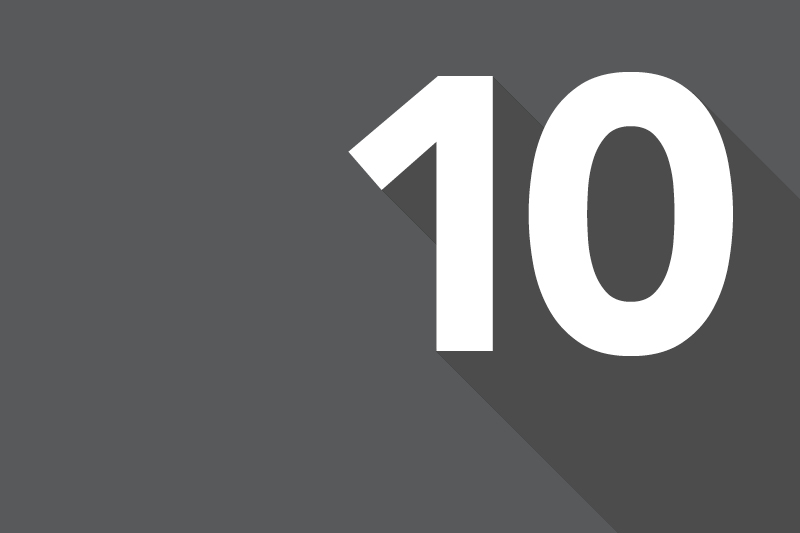 The social life
On top of the usual student activities, our Law Society wants to make you feel welcome.
The social calendar includes nights out, a magical mystery tour and a formal dance, giving you the opportunity to meet your classmates and lecturers in a more relaxed environment.