On the 15th April 1989 ninety-six men, women and children died at a football match, between Liverpool and Nottingham Forest at Hillsborough, the youngest of which was only thirteen. This remains the most serious tragedy in UK sporting history.
The 27 year campaign by the families of those who died led to the setting up of the Hillsborough Independent Panel.
The work of Professor Phil Scraton from Queen's University School of Law had been instrumental in the establishment of the panel and as the primary author of the subsequent report he presented 153 key findings to over 300 bereaved family members at Liverpool's Anglican Cathedral in September 2013.
The Report, alongside the on-line archive of all disclosed documents, resulted in a 'double apology' to the families and survivors from the Prime Minister and Government ministers; a new criminal investigation; an Independent Police Complaints Commission investigation; the quashing of the 96 'accidental death' inquest verdicts; and the ordering of new inquests and a review of emergency planning across the UK.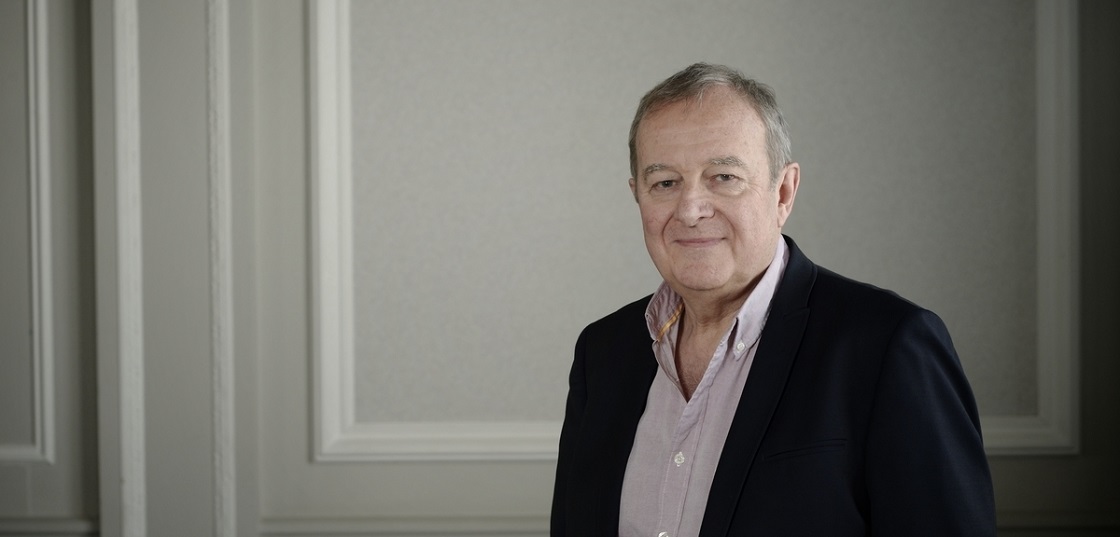 On 26 April 2016 the jury at the new inquests determined that the 96 people who died were unlawfully killed, marking a major milestone in the bereaved families' journey for justice.
With further police investigations ongoing the repercussions of the verdicts will continue to unfold for some time to come.
Professor Scraton's words in the address he gave earlier this month at the 27th Memorial for the deaths are especially poignant today;
"15 April 1989. I met survivors returning from Sheffield. Through tears of despair they recounted horrors that have never left them. Within days a different, malicious story grabbed headlines. They were blamed.
In this climate of condemnation we founded the Hillsborough Project. In 1990 we published Hillsborough and After; in 1995 No Last Rights. Then came the outstanding Hillsborough written by Jimmy McGovern, factually produced by the late, brilliant Katy Jones. In 1999, I wrote Hillsborough: The Truth.
Despite this work; despite official inquiries, appeals, private prosecutions, no-one was held accountable, no apologies were offered and the accidental death inquest verdicts suggested to the nation no-one was responsible.
A decade passed. Families' and survivors' campaigns never wavered. Following Andy Burnham's 2009 address in this very spot, the families negotiated the Hillsborough Independent Panel. I was privileged to lead its research.
In the wake of our report, I wrote these words for the 96, the bereaved, the survivors, those who have died before their time and those who have carried the torch for your loved ones. It will never be extinguished."
Their Voices Will Be Heard
With early Spring sun came warmth and hope,
Spirits lifted through snow-capped hills
Streets alive with nervous laughter
Another adventure in another place
Vibrant voices breaking solitude's silence
Approaching Hillsborough calm and joyous,
Walking expectantly to a Wembley Final
Safe passage ended down that fateful tunnel
In pens, like cattle, between concrete and steel
Desperate voices so cruelly silenced
From callous indifference in a gymnasium's cold
To taking blood from the innocent, the young
Their deaths examined through a distorted lens
Rupturing further families' broken hearts
Bereaved voices cowed by contempt
Lies tripped easily from forked tongues,
Condemning, vilifying the rescuers, the brave
Relentlessly feeding pens filled with poison
Rewriting 'The Truth', spreading deceit
Survival's voices denied, dismissed
Verdicts and judgments came and went,
Lawyers and politicians minced their words
A City portrayed as wracked by self-pity
Its people's isolation now complete
Determined voices now walking alone
Shattered by loss but unbroken in spirit
In the face of injustice you never backed down
You forced them to listen, you sacrificed your lives,
You bore witness with dignity on the day of reckoning
And their voices, your voices, have been heard
Phil Scraton
15 April 2016
http://www.bbc.co.uk/programmes/p03sf7ps
http://www.bbc.co.uk/programmes/p03sd6m2
http://www.liverpoolecho.co.uk/news/liverpool-news/hillsborough-phil-scraton-seven-days-11244314
Latest News