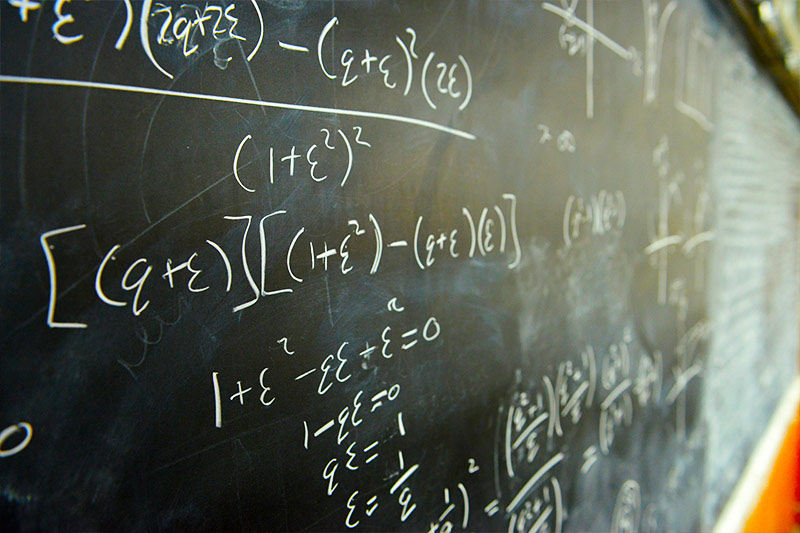 North British Functional Analysis Seminar meeting at QUB
23/05/2016
The next meeting of NBFAS will take place on 30 and 31st May at Queen's University Belfast.
The North British Functional Analysis Seminar (NBFAS) is a consortium of 14 UK universities including Queen's University Belfast. It organises regular meetings on varying aspects of Functional Analysis at its member universities. It is also a registered charity and partly supported by the London Mathematical Society.
A meeting of NBFAS will be held on Monday 30 and Tuesday 31 May 2016 at QUB inRoom 0G.049, Lanyon Building. Speakers are:
Prof. Eva Kopecká University of Innsbruck, Austria. Products of projections in Hilbert space. 2.30-3.30 p.m. and 4-5 p.m. on Monday 30th May
Prof. Jan Stochel Jagiellonian University, Krakow, Poland. Analytic composition operators on reproducing kernel Hilbert spaces of entire functions. 9.30-10.30 a.m. and 11 a.m.-12 noon on Tuesday 31st May
The full programme with speakers, titles and abstracts can be found at http://www1.maths.leeds.ac.uk/nbfas/belf16.html
All are welcome to attend, there is no registration fee.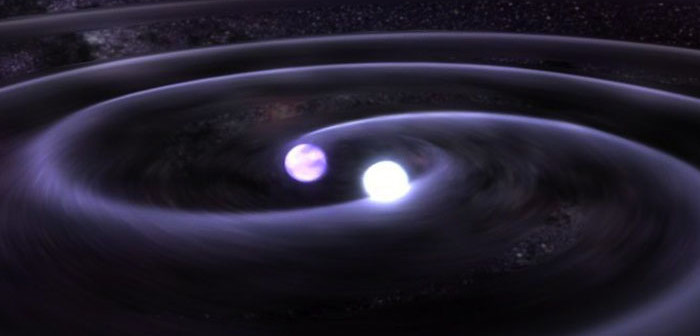 IoP Seminar
29/03/2017 - IoP Seminar on the emerging field of gravitational wave observation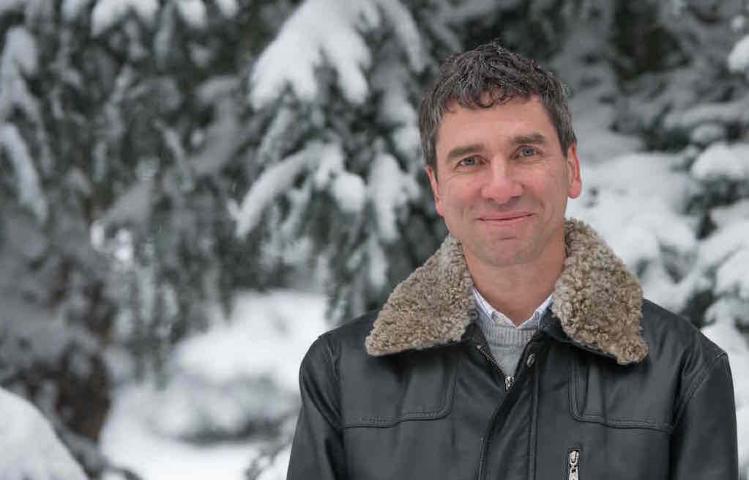 MathsWeek Ireland 2016
18/10/2016 - This year as part of MathsWeek Ireland we will be hosting a Julia Robinson Mathematics Festival at Queen's.