APS 2017 John Dawson Award for Excellence in Plasma Physics Research Recipient
13/09/2017
Professor Marco Borghesi honoured for pioneering use of proton radiography.
We are proud to announce that Professor Borghesi has been awarded the John Dawson Award for Excellence in Plasma Physics Research. This award is shared with five other researchers from Lawrence Livermore National Laboratory, Massachusetts Institute of Technology and Dusseldorf University. The award is presented to honour a recent, outstanding achievement in plasma physics research.
The Dawson Award citation recognizes the researchers for "pioneering use of proton radiography to reveal new aspects of flows, instabilities, and fields in high-energy-density plasmas."
The award will be presented at an award ceremony at the Division of Plasma Physics Annual Meeting, which will take place October 23-27 in Milwaukee, Wisconsin.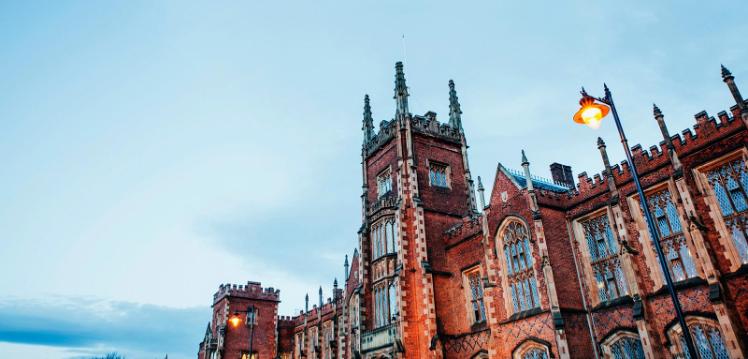 Latest News
9/03/2018 - Share The sun's largest solar flare in more than 12 years – and the eighth largest since modern records began in 1996 – has been captured in high detail by a team of researchers from Queen's University Belfast and the University of Sheffield.