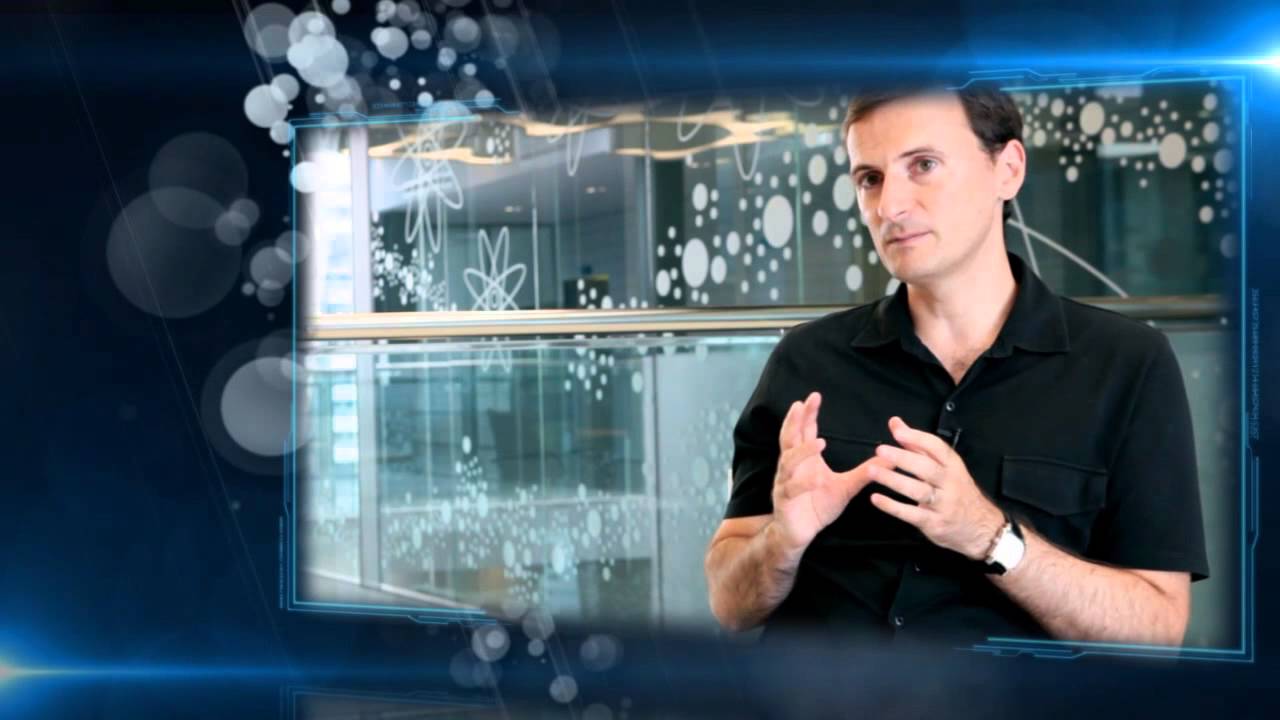 The John Bell Day Lecture 2017
6/11/2017
The Royal Irish Academy and The Chief Executives' Club at Queen's present a lecture by Professor Antonio Acín, Group Leader, Quantum Information Theory, The Institute of Photonic Sciences, Barcelona. Monday 6 November.
This year's John Bell Day Lecture will be delivered by Professor Antonio Acín. Professor Acín works on Quantum Information Theory at the Institute of Photonic Sciences in Barcelona. The lecture will be introduced by Professor Sally Wheeler OBE, Interim Pro-Vice-Chancellor for Research and Enterprise, Queen's University Belfast and Senior Vice-President of the Royal Irish Academy.
Monday 6 November 2017
5.30pm Pre-Lecture Reception
6.00pm Lecture
Venue: Riddel Hall, Queen's University Belfast, Stranmillis Road, Belfast, BT9 5EE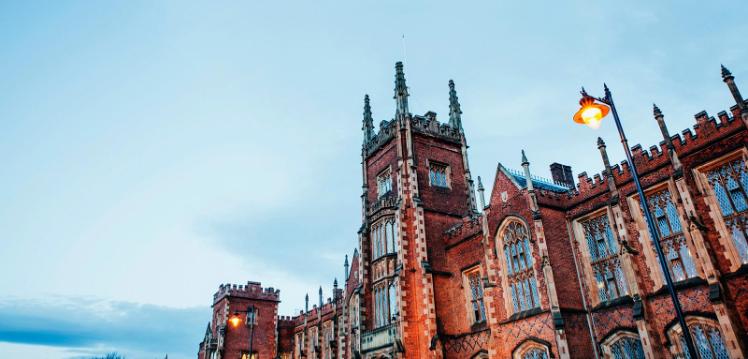 Latest News
9/03/2018 - Share The sun's largest solar flare in more than 12 years – and the eighth largest since modern records began in 1996 – has been captured in high detail by a team of researchers from Queen's University Belfast and the University of Sheffield.