Celebrating International Women's Day: Professor Ruth Lynden-Bell, Thursday 12 March 2020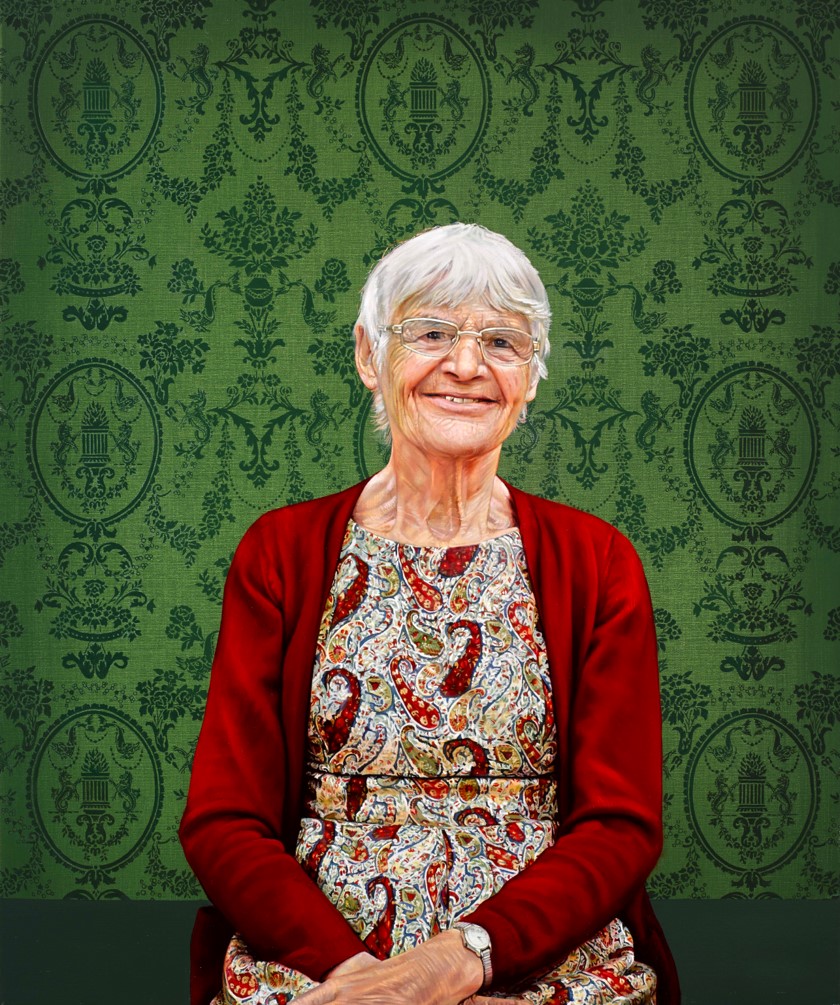 On March 12, on the occasion of International Women's day 2020, Prof. Ruth Lynden-Bell, a former Professor of the School and, currently, an Emerita Professor at Cambridge University, gave a truly inspiring talk. She spoke about her career from the 1950s until now; how she worked in different institutions around the world; how she worked part-time to spend time with her family and took maternity leave in a time in which there were no established policies on flexible work. She gave great advice to all scientists:
Think about the questions you are going to ask.
Think about the analysis and results.
Talk to experimentalists.
Look for explanations and insights.
and more to young scientists:
Don't be afraid to ask; don't be afraid to apply [for job positions]; don't be afraid of rejections.
Speak at conferences and ask questions.
Make time for things you enjoy.
We presented a copy of her portrait to Ruth (the original being in the Great Hall) and a second copy will be fitted in the School Board Room.