SUMMER GRADUATION, Friday 28 June 2019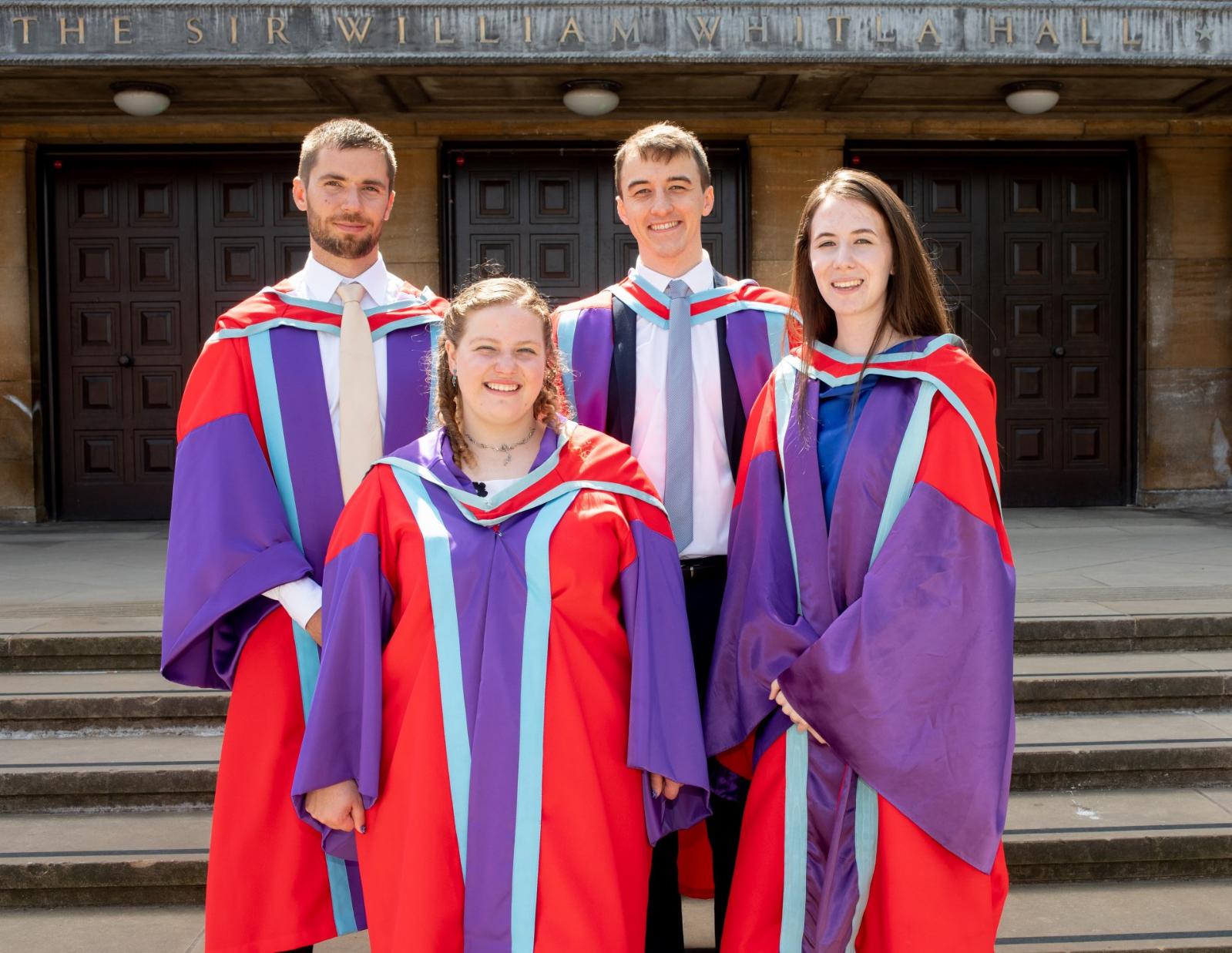 School Prize Giving and Summer Graduation
The Ceremony was at 2pm in the Whitla Hall, preceded by our annual Prize-Giving Reception at 12 noon in the School.
A massive thank you to all staff involved in the annual preparations, it was great to have 136 students graduate and the School awarded 21 prizes!
119 UG Students
16 PGR Students
1 PGT Student
The day was a culmination of hard work and dedication by all MAP staff throughout the year.
We are greatly appreciative of our benefactors and their generous contributions to enable the allocation of prizes to our students.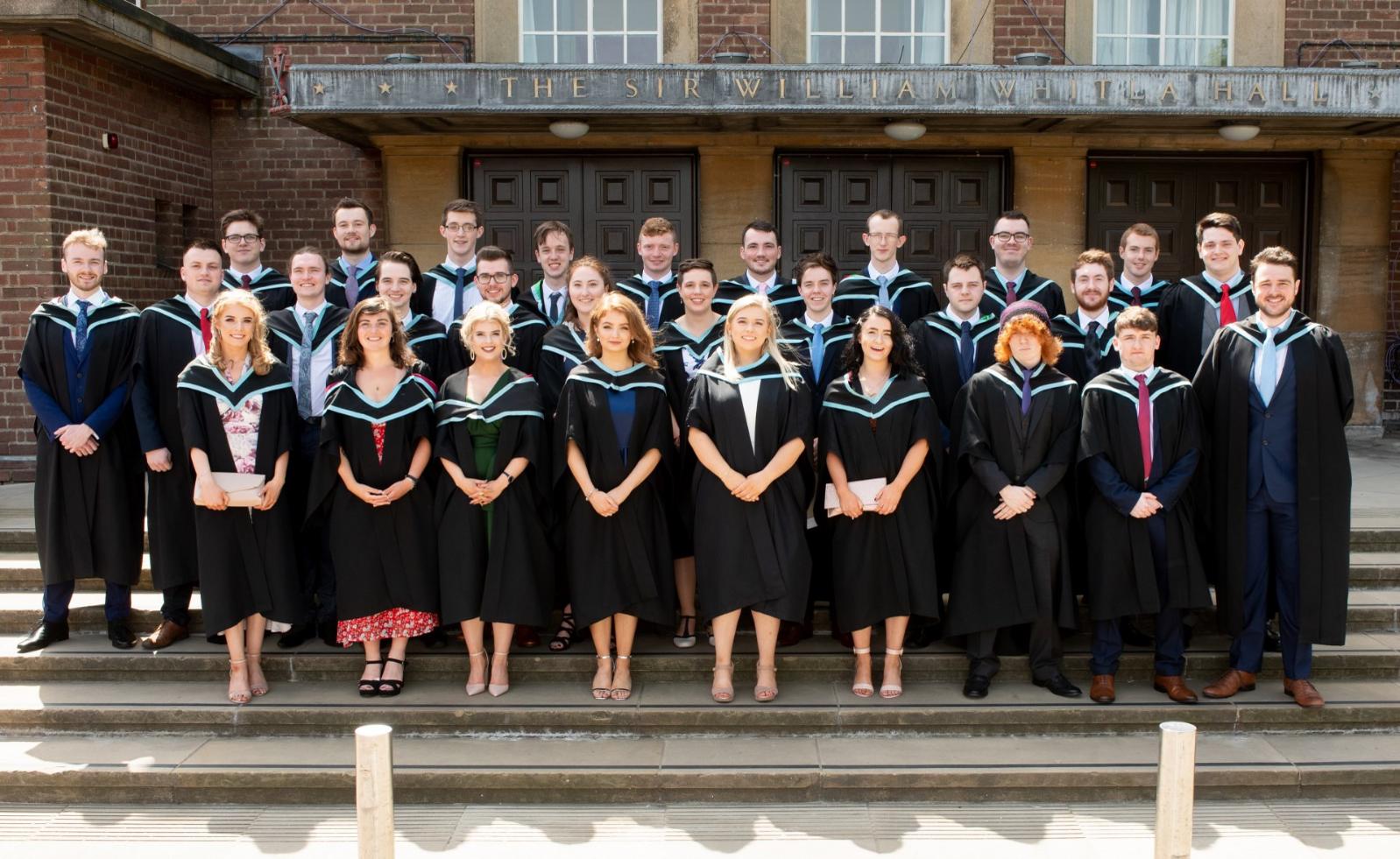 Congratulations to Physics students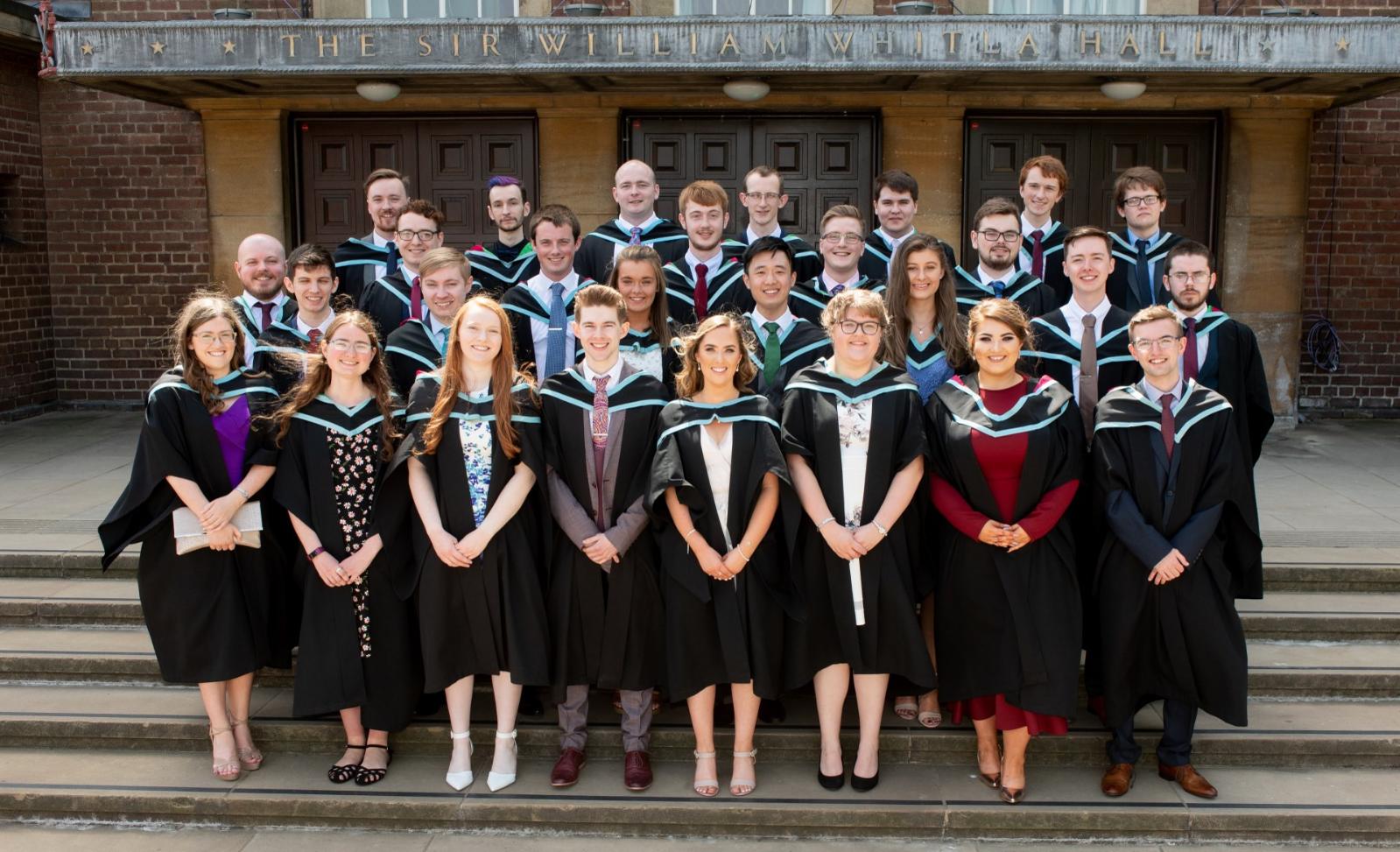 Congratulations to Maths students