SUMMER SCHOOL in M&P in conjunction with EPS International Summer School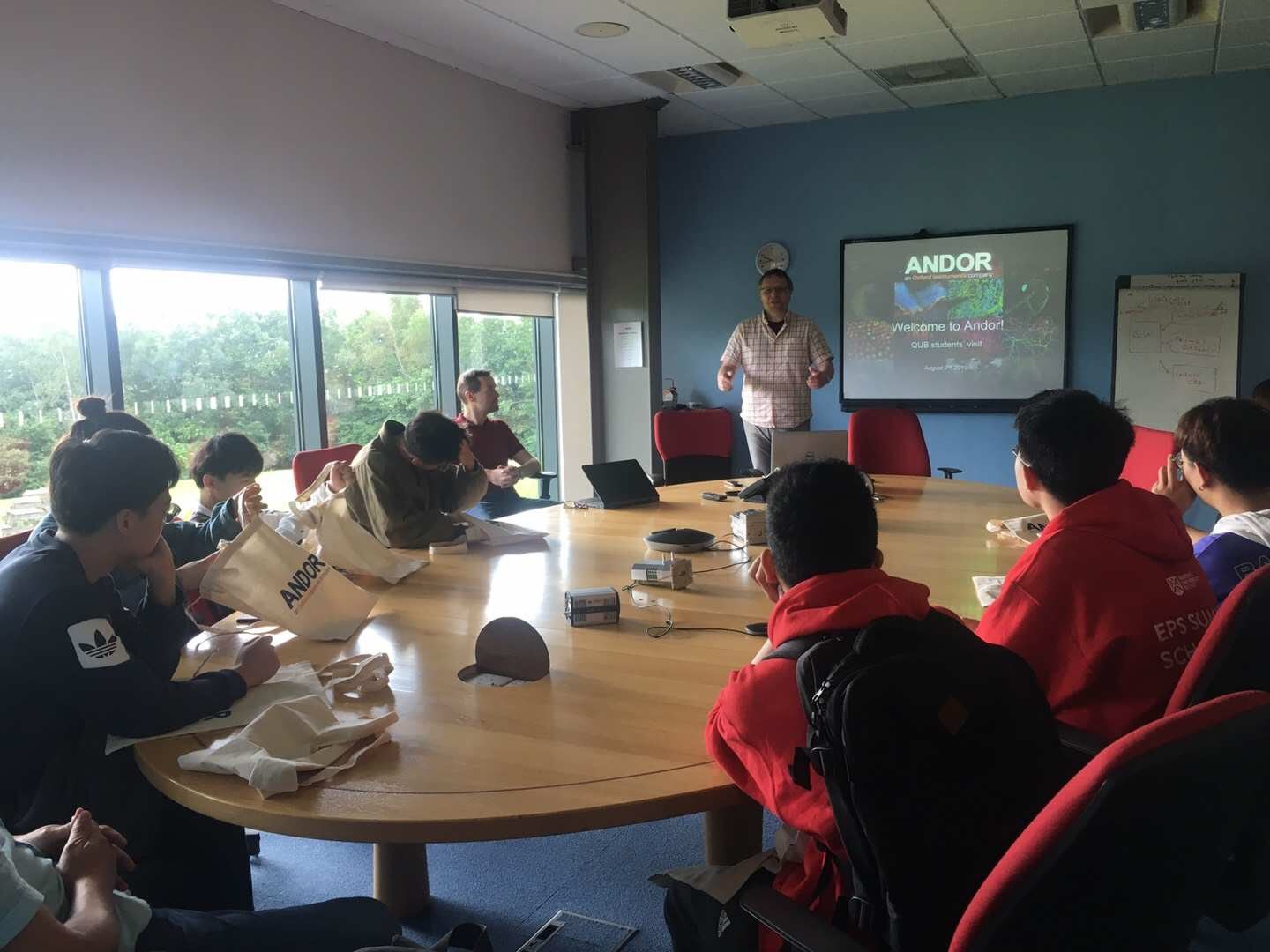 Dr Ying-Fen Lin from our Internationalisation Team, co-ordinated this event with the Faculty Summer School Committee.
There were 8 students coming from three different Universities in China with two staff joining the summer school on 22 July- 16 August 2019. Nine mini courses covering different topics in mathematics and physics were running in the School. Lectures were giving by Drs David Barnes, Brendan Dromey, Jason Greenwood, Fumin Huang, Thomas Huettemann, Satya Kar, Hannah Mitchell, Gianluca Sarri, Petr Siegl, Gareth Tribello, Mark Yeung, and Profs Alan Fitzsimmons, Mauro Paternostro, Ivan Todorov.