Making Gravitational Waves
25/01/2016
Last month saw the announcement of the discovery of gravitational waves by LIGO, in what is being described as the most important breakthrough in physics for decades. Now scientists from Queen's Astrophysics Research Centre are leading the hunt for the source of these ripples in space.
Professor Stephen Smartt, Director of the Astrophysics Research Centre at Queen's, and who leads the project explained:
"Finding gravitational waves and then looking for the source is like the difference between hearing and seeing. If you hear an explosion, you know roughly what direction it came, but you then immediately turn your eyes to see what caused it. This is exactly what we are doing with Pan-STARRS."
You can read the full story here.
Latest News
13/09/2017 - Professor Marco Borghesi honoured for pioneering use of proton radiography.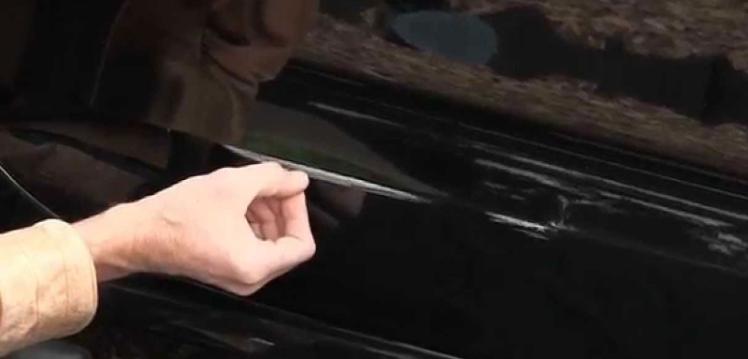 Latest News
12/09/2017 - Stretchy miracle material could be used to create highly resistant smart devices and scratch-proof paint for cars.