ATHENA SWAN – FIRST STUDENT POSTER COMPETITION
WHO IS YOUR INSPIRATIONAL WOMAN?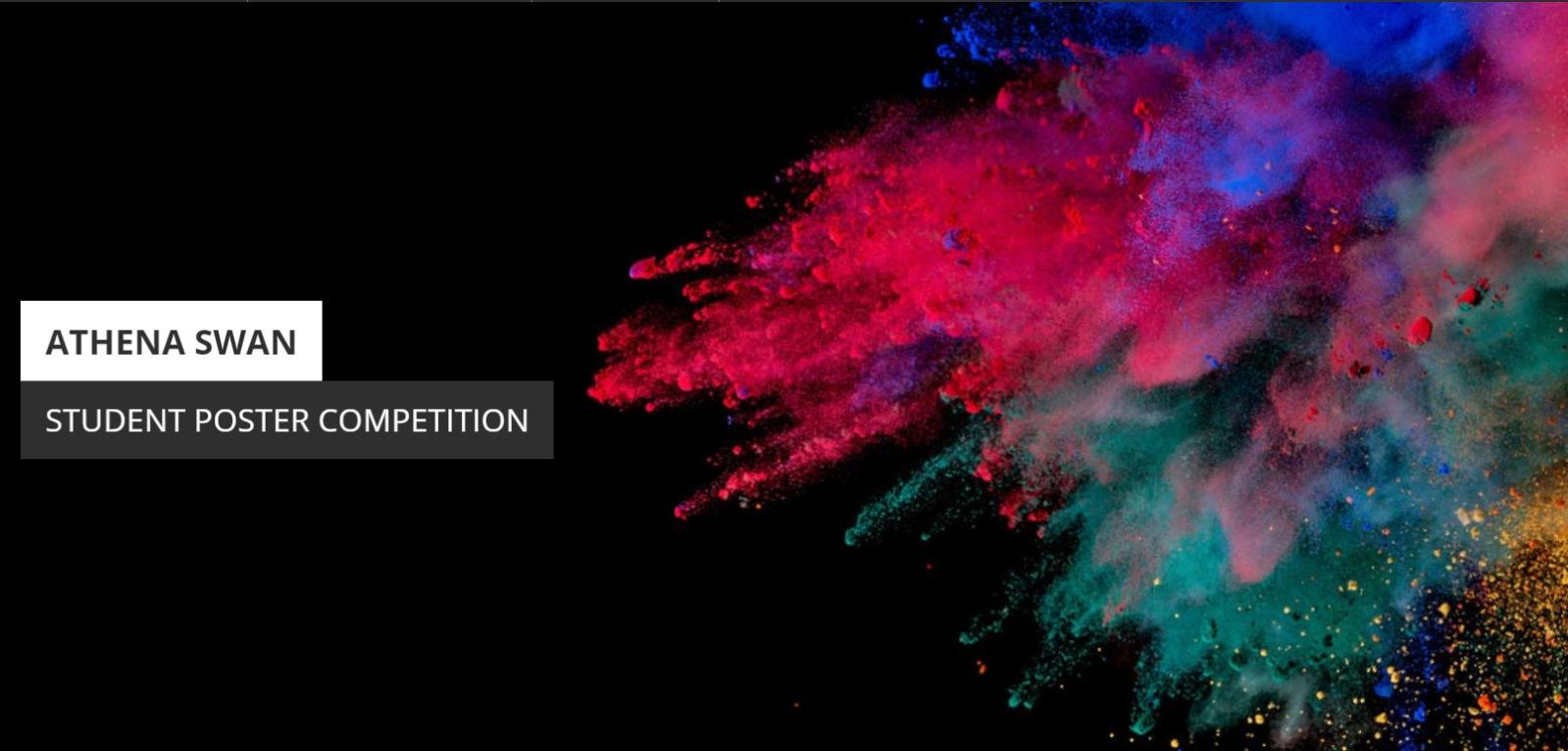 We are delighted to announce that 3 of our female students have been recognised for submitting a student poster in the first Athena Swan Poster.
Students across the University were asked to design a poster to showcase a woman who inspired them.
Entries showcase women from many spheres including science, politics, education and the media, as well as women closer to home such as mothers and teachers who personally inspired our entrants.
The competition had a significant number of entries and the judging panel were very impressed with the standard of entries:
There were lots of fantastic entries reflective of women across the county globe, some in the public eye and those closer to home. It was a wonderful and poignant reminder that inspirational women can be found everywhere. The judges' choice of winners and runners-up exhibited strong compositions, were extremely well executed, and presented in unique styles. Thank you to everyone for taking part and getting involved and showcasing such diverse and incredible women.
Yassin Brunger, Joe Butterfield, Erin Davidson & Aaron Maule
Judging Panel
Indeed, congratulations Sinead, Fayza and Yohesh! We are utterly delighted!
PGR Category
1st PLACE (TIE): SINEAD MANNION
PhD Physics, (CPP)
If I really think about it, the most influential and inspiring person who made me who I am today is hands down you, Ms. Sweeney.
RUNNER UP: FAYZA ADEL HANAFY HASSAN
PhD Physics, (CPP)
I was charmed with a powerful Queen, Nefertari.
PGT Category
RUNNER UP: YOGESH KASHIRAM BORE
MSc Data Analytics,
Brilliant, Brave & Badass, Sudha Murthy Is The Kind Of Role Model We all Need Today