Alan Fitzsimmons awarded George Darwin Lectureship by the Royal Astronomical Society.
The George Darwin Lecture is given annually by an authoritative and engaging speaker on a suitable topic in astronomy. The award is named after the astronomer Sir George Darwin, the son of Charles Darwin.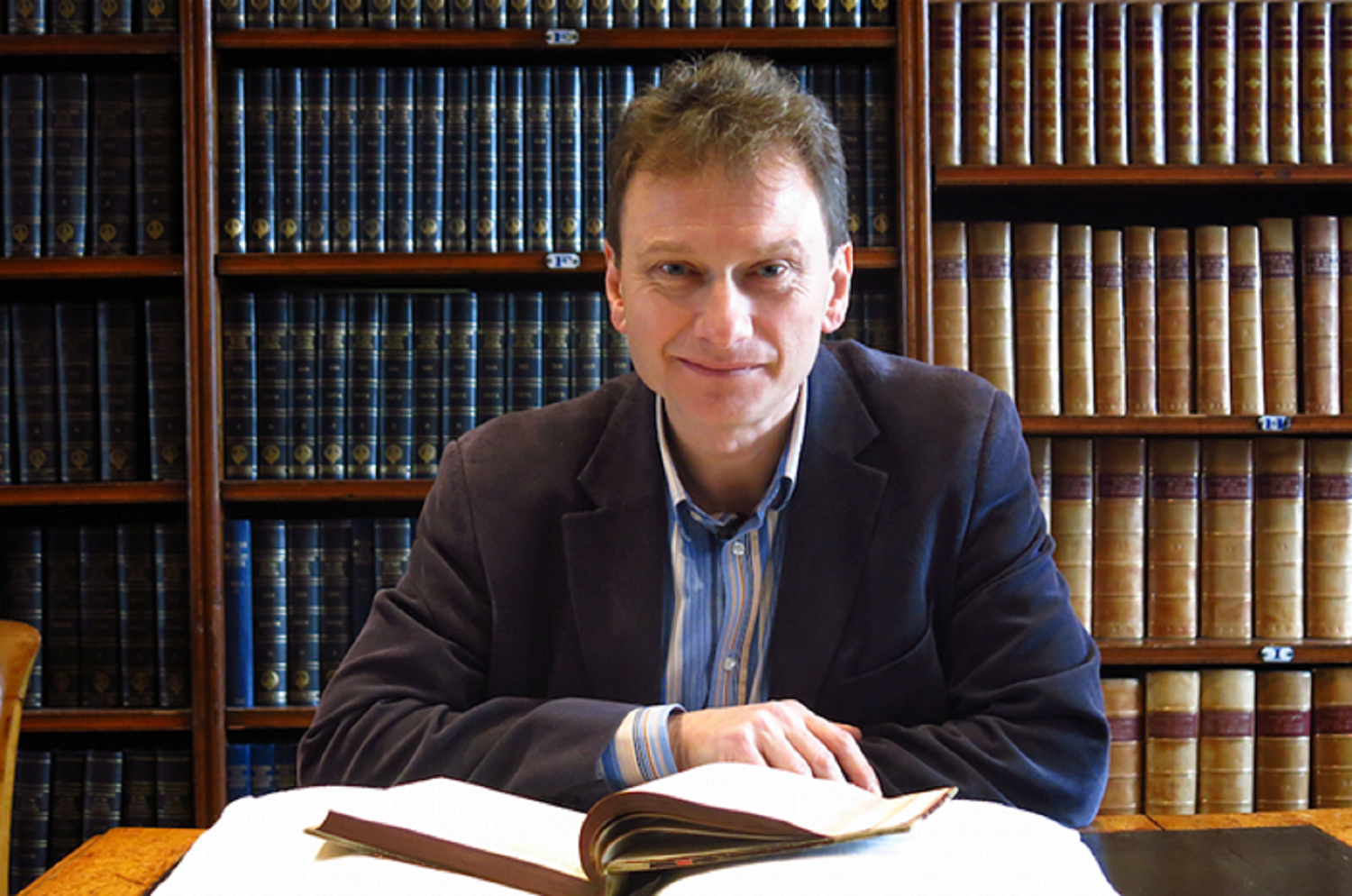 In the citation for the lectureship, the Royal Astronomical Society records that "Professor Fitzsimmons has made major contributions to our understanding of small bodies in the solar system." Some of his research noted by the Society includes studies of Near-Earth Asteroids, and the mysterious Interstellar Objects recently discovered passing through our Solar system.
Professor Fitzsimmons said "I am truly honoured to be recognised by the Society in this way."
Congratulating this year's award winners, the Royal Astronomical Society President, Professor Emma Bunce, said: "Our award winners continue to inspire us year after year by uncovering the mysteries of the Universe and the world around us, and encouraging others to do the same."
Impressively, this is the second time in four years that this award has been made to a QUB Astronomer. Professor Stephen Smartt, also in the Astrophysics Research Centre, received the George Darwin Lectureship in 2018 for his work on astrophysical transients and the sources of gravitational waves.