Get-together to say thank you to Dr Ramsbottom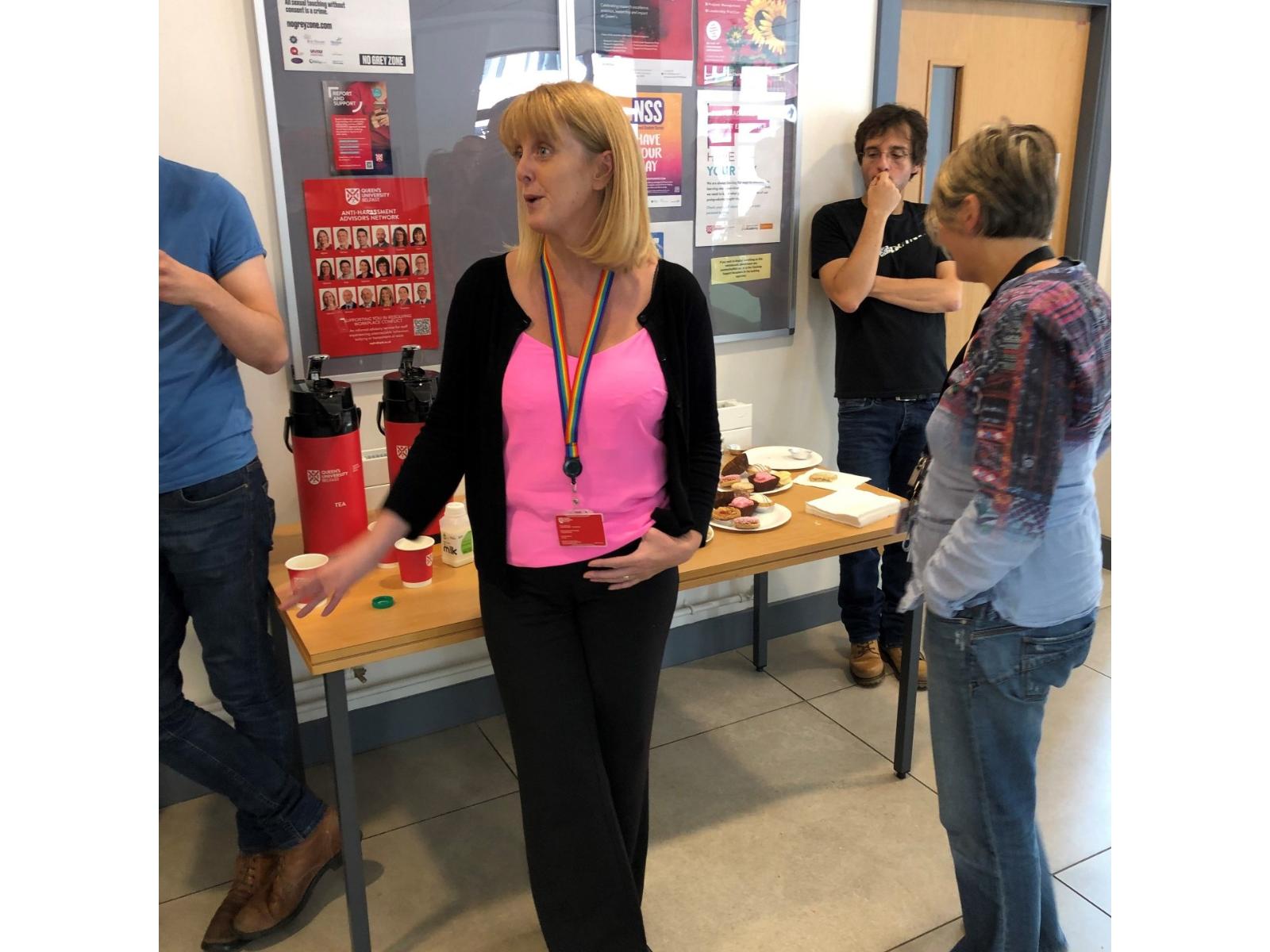 We would like to show our appreciation to Dr Cathy Ramsbottom, who has come to the end of her tenure as Associate Director of Education, Mathematics.
For over 3 ½ years Cathy has given support and dedication well above and beyond the remit of the post!
We are greatly thankful for your support - both staff and students will miss your involvement as ADE. Onwards and upwards….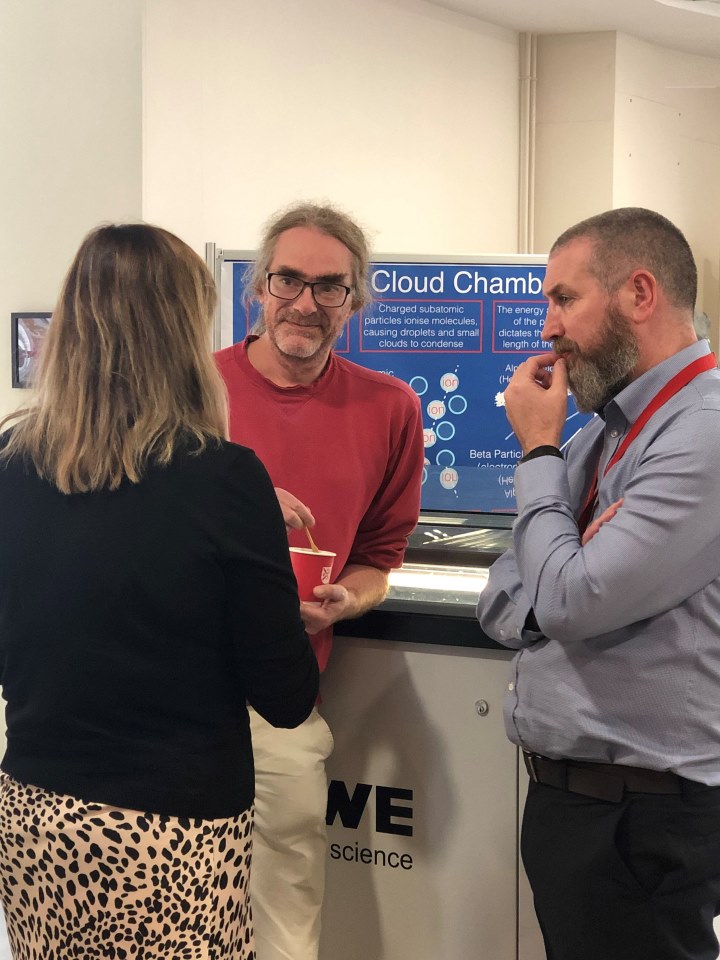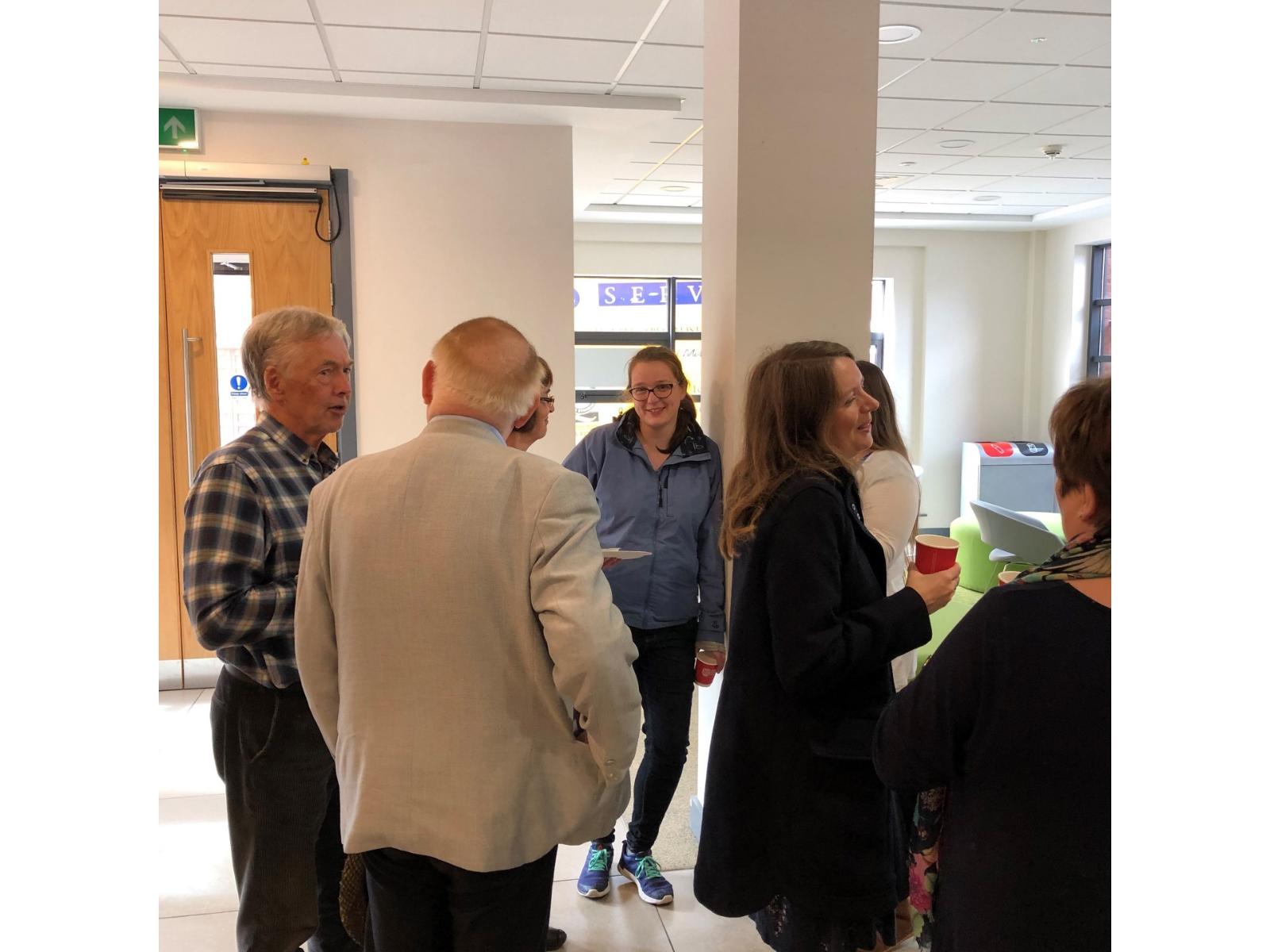 Dr Gleb Gribakin has been appointed as Associate Direction of Education (Mathematics) with effect from Monday 16 September 2019 for 3 years.
On behalf of everyone in the School, we very much look forward to working with Dr Gribakin.
____________________
Dr Myrta Gruening has been appointed the Director of Research for the Atomistic Simulation Centre for the next 3 years. It is also appropriate to formally thank Prof Jorge Kohanoff for his tenure and commitment as ASC DR for the last 7 years.