Mike Finnis nominated Fellow of the Royal Society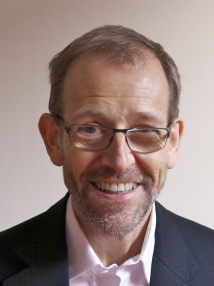 The Royal Society has announced the nomination of a new cohort of Fellows (FRS), amongst which there is Prof. Mike Finnis, the original founder of the Atomistic Simulation Centre together with Profs Ruth Lynden Bell, Ali Alavi, and Tony Paxton, back in 1995. Several of us have met Mike and enjoyed his guidance and friendly attitude. Mike moved from QUB to Imperial College London over 10 years ago.
It is an honour for the ASC that three of its founding members are now FRS. We wholeheartedly congratulate Mike for this long-life achievement and thank him for having contributed to create the research and human environment that the ASC has maintained over more than two decades.