Scholarship success for PhD students
Congratulations to Sinead Mannion and Matthew Charlwood!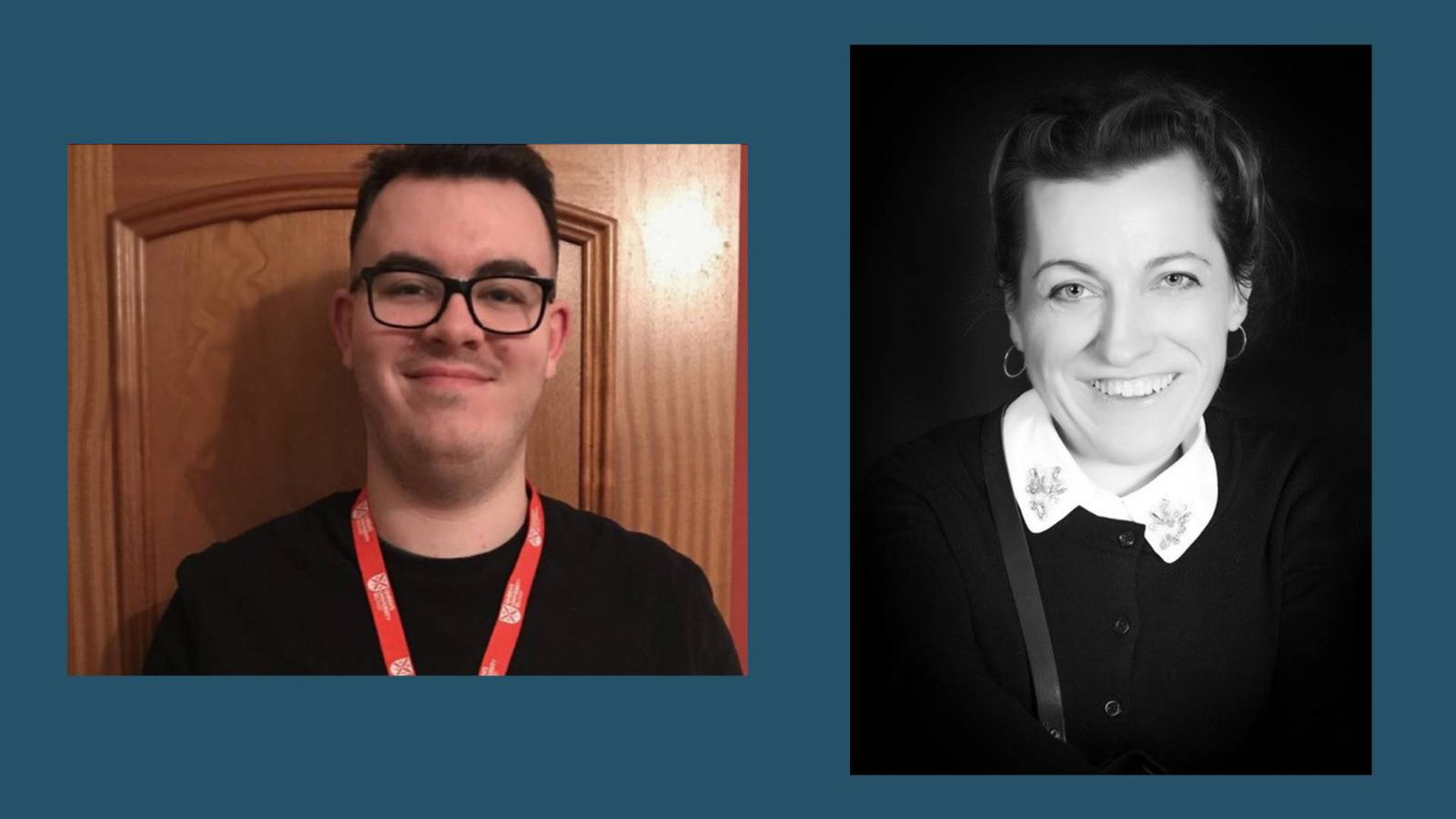 Postgraduate Research students Sinead Mannion and Matthew Charlwood have been awarded the William James McHenry Scholarship to support their work during these challenging times in their careers.
William James McHenry spent his career as a Laboratory Technician in the Physics labs at Queen's. Despite a keen intellect and obvious talent for the subject, his personal circumstances prevented him from pursuing an academic career. Nevertheless, he was proud of his work at Queen's and the contribution he made to the academic achievements of the students and researchers he worked with.
In recognition of this, his daughter, Queen's alumna Dr Lynn Hulse has made a generous donation to support early career researchers in Physics or Astrophysics.
Applicants were invited to apply for funding to support additional expenses not provided for in other funding such as travel, subsistence, conference attendance and so forth.
Sinead and Matthew both submitted applications and included a description of their research for which funding was sought, the significance of the work involved and a detailed breakdown of the funds required.
Congratulations to Sinead and Matthew!