Five of our School Postdocs have been shortlisted for PDC Postdoc Prizes!
Congratulations to Brian Cunningham, Jiajia Liu, Andrew Swann, Aodhan McIlvenny and Matthew Streeter.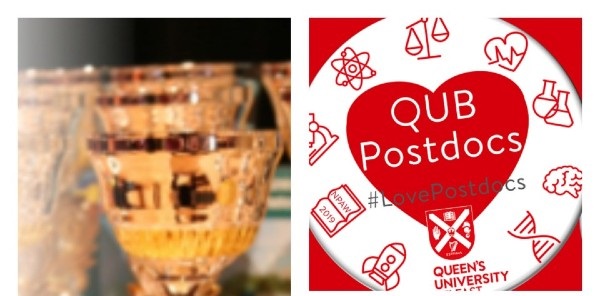 93 nominations were received across the University and 12 have been shortlisted in EPS across the 3 categories.
See our shortlisted Postdocs below:
Research Prize
Brian Cunningham - CTAMOP
Jiajia Liu - ARC
Support Prize
Andrew Swann - CTAMOP
Aodhan McIlvenny - CPP
Citizenship and Outreach prize
Matthew Streeter - CPP
The Postdoc Prizes aim to recognise the exceptional contributions of postdocs to the University. In particular, the prizes aim to reward those who excel in what they do, who "go the extra-mile" in their research, in their contribution to the life of the University, in their contribution to Public Engagement and in the provision of support for their group, colleagues, School.
Winners will be announced during Postdoc Appreciation Week on Wednesday 22 Sep from 2 pm – our fingers are crossed! Further information on the Postdoc prizes is available here