EPSRC Grant Awarded - Dr Gabriele De Chiara, CTAMOP
"Many-Body Quantum Engines"
The overarching challenge of this project is to theoretically design thermal machines, that use as working substance an ensemble of many interacting quantum particles. In collaboration with the J Sherson (Aarhus) we will design an engine whose working substance and reservoirs are realised with ultracold atoms in optical lattice potentials. In collaboration with T Donner (Zürich) we will design a refrigerator made of two atomic Bose-Einstein condensates that interact with the common mode of an optical cavity.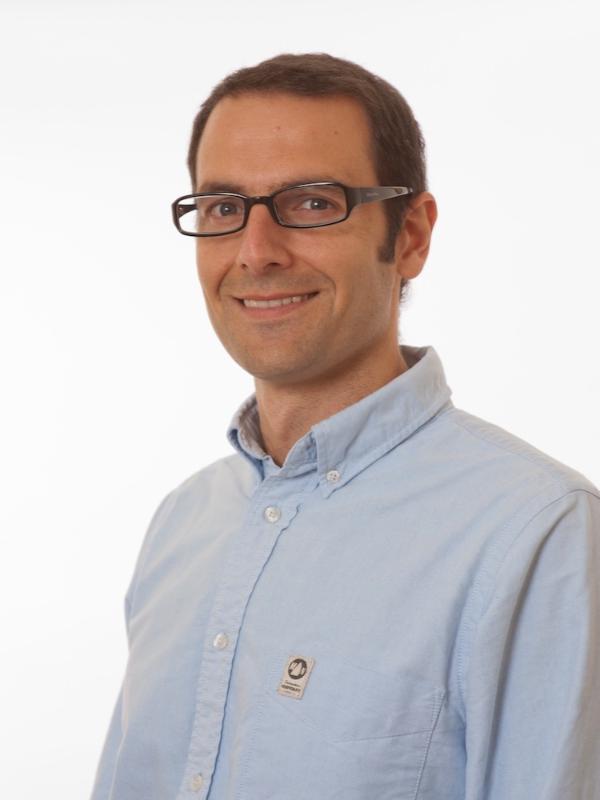 Dr Gabriele De Chiara
Centre for Theoretical Atomic, Molecular and Optical Physics (CTAMOP)
View Profile