Semsum complete 'Outstanding' KTP Project
Sensum Ltd recently completed their second Knowledge Transfer Partnership with Queen's University Belfast and was awarded an 'Outstanding' classification by Innovate UK.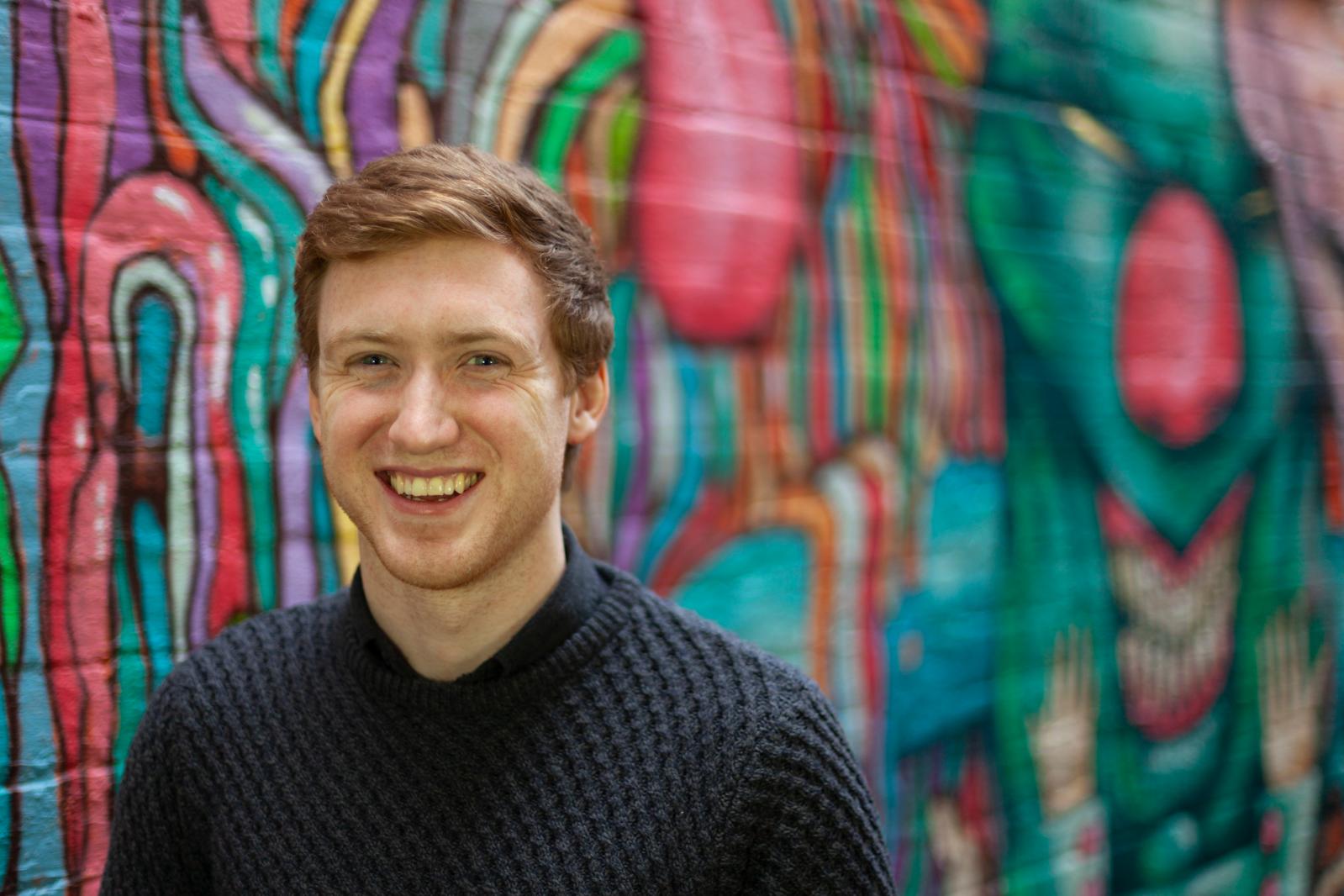 The overarching aim of the collaborative project was to develop a novel or enhance the existing emotional classification algorithm Sensum employs.
Sensum have been world leaders since 2011 at measuring human states & emotions in the wild, they automate empathy to enhance human-machine interaction and have collaborated with some of the world's biggest brands on custom products & services that can measure, understand and respond to the feelings of their users.
The KTP Associate involved in this project, Daniel Moore, underpinned the understanding of how human physiology correlates with emotions. He assisted in extracting 'features' from physiological, facial and audio data streams and used these to train an emotional prediction algorithm before testing the model for accuracy.
Gawain Morrison, CEO and Co-Founder of Sensum commented on the importance of a KTP in driving competitive advantage in the marketplace,
"Our relationship with Queens School of Psychology and Maths has proven again the value of our relationship in bringing cutting edge computational psychology into the commercial world, and we look forward to growing this relationship to become one of the leading areas in the world for affective and empathic computing."
Dr. Gary McKeown from the School of Psychology at Queen's and the academic expert involved in this KTP project added,
"This KTP has helped Sensum to advance it's commercial position in the global emotions industry. As the automotive market has become more of a focus for the company, it has driven the decision making in how Sensum can commercialise the work carried out during the KTP."
Sensum now expect to grow their R&D kit for automotive researchers and engineer new prototypes, all of which will involve using Sensum products and models.
We are delighted at such positive outcomes from this KTP collaboration and look forward to seeing how these developments progress in the future.
If your business has an innovative idea and you would like to explore the opportunities a KTP could bring, contact us at ktp@qub.ac.uk, we'd love to hear from you.