School Astrophysicists Locked down but Looking up
Celebrating the 800th episode of the BBC's, The Sky at Night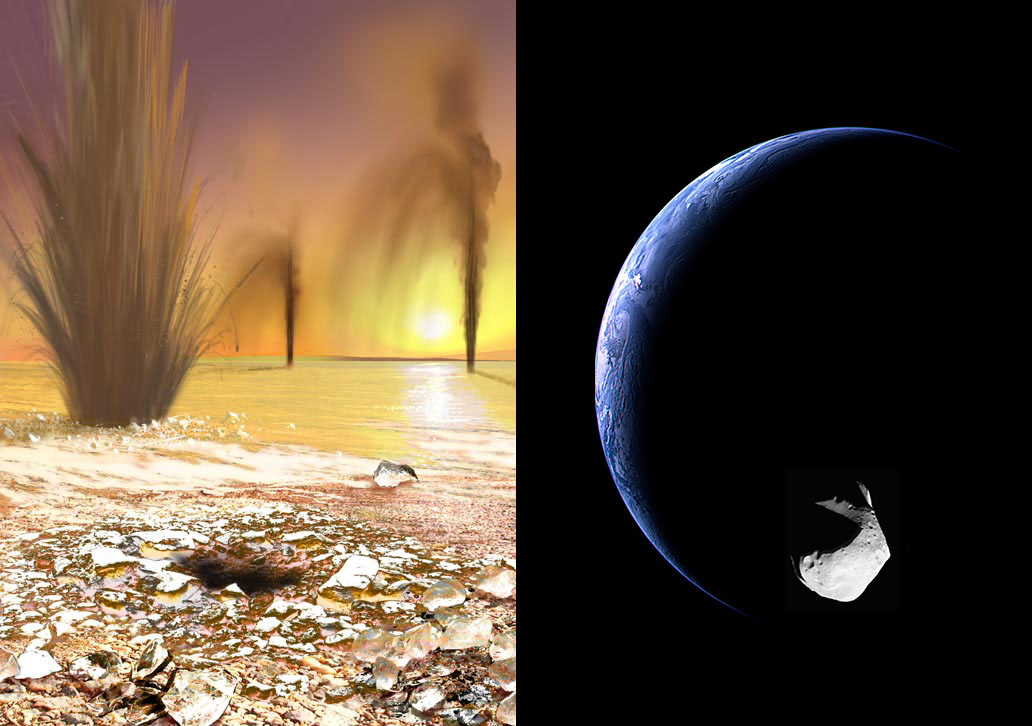 Our School astronomers are managing to continue making observations by controlling telescopes as far away as Hawaii from a laptop in their bedrooms in Belfast.
Dr Meg Schwamb, PhD student Jamie Robinson and Professor Alan Fitzsimmons are unlocking the secrets of Mars and discovering dangerous asteroids.
Don't worry, you can still watch the episode here.