Livestream Lessons - Smarttscience.com
Professor Stephen Smartt has been giving eight live-streamed lessons every Tuesday at 11AM from 12th May 2020.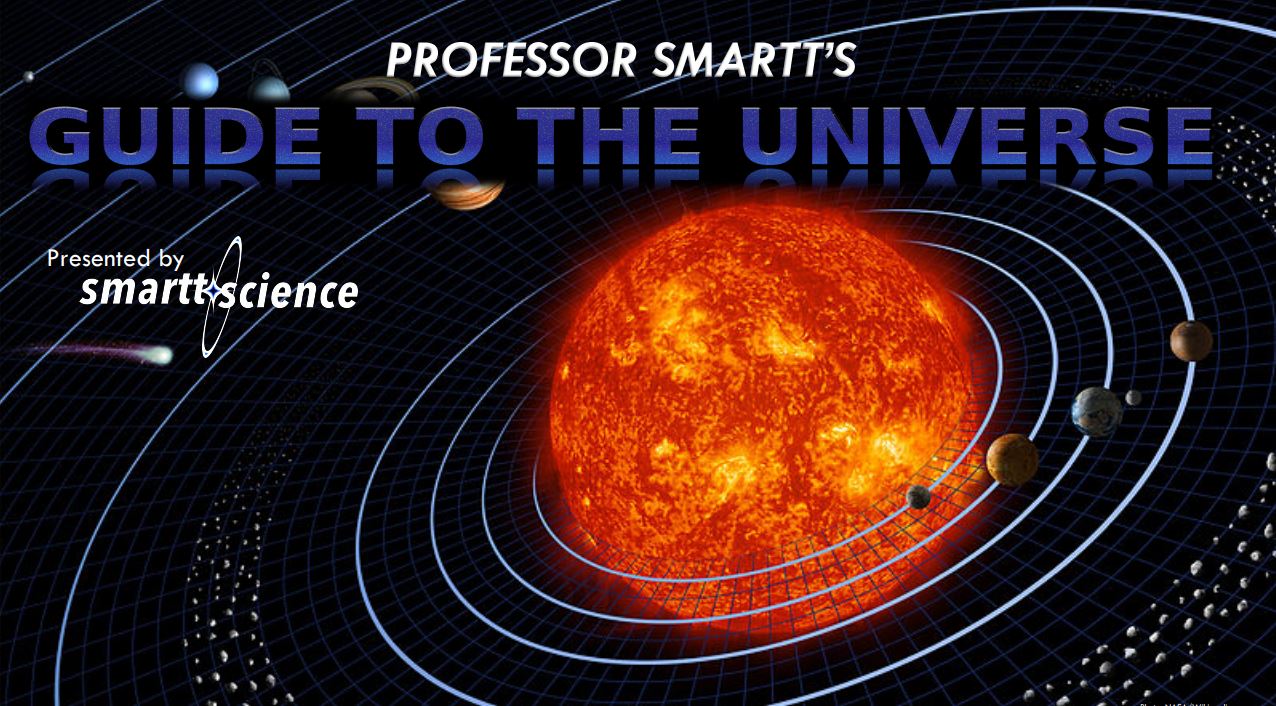 Smarttscience.com provides free learning resources for teachers of children between the ages of 8 and 12. Our first launch is a set of 8 space science lessons, each designed to be a fully complete 1hr long lesson with slides, stunning images, fun worksheets and full background information for teachers. Our team of professional scientists, teachers and designers. provide all you need in self contained lesson plans, with one click. Our lesson plans also include extended activities and worksheets for a range of abilities. Kids love learning about space and science, here is all you need to get started.
In these difficult times, our own Professor Smartt will be hosting a series of live video lessons via our Youtube channel every Tuesday morning at 11 o'clock, so make sure you tune in!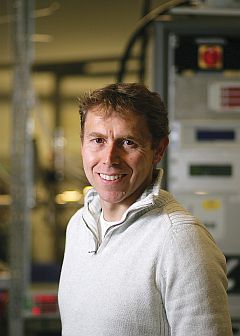 Professor Stephen Smartt
School of Maths and Physics
View Profile