Well done to Theresa Dodoo who is a Level 3 student in Maths and Finance.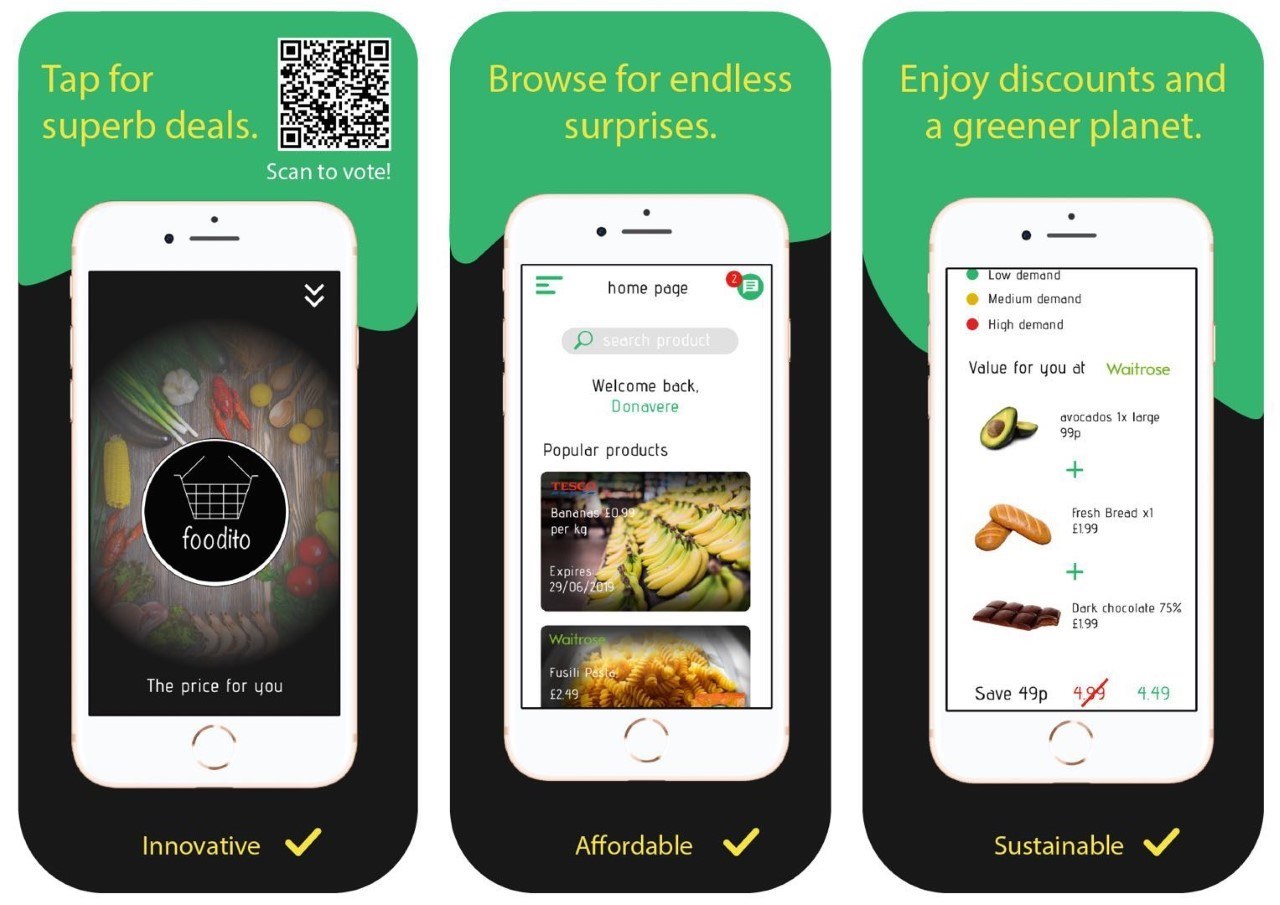 See below for her account of her very successful participation in a world-wide contest 'Startup Weekend Sustainable Revolution' during her summer placement in Chengdu.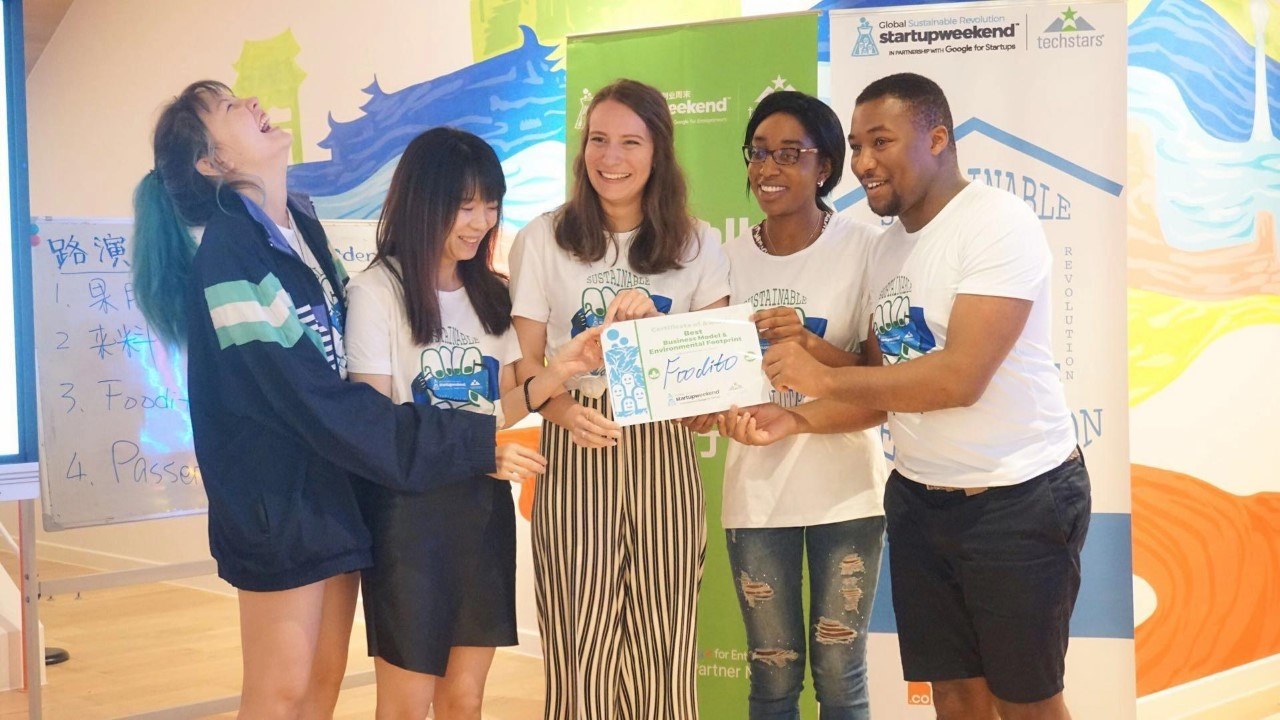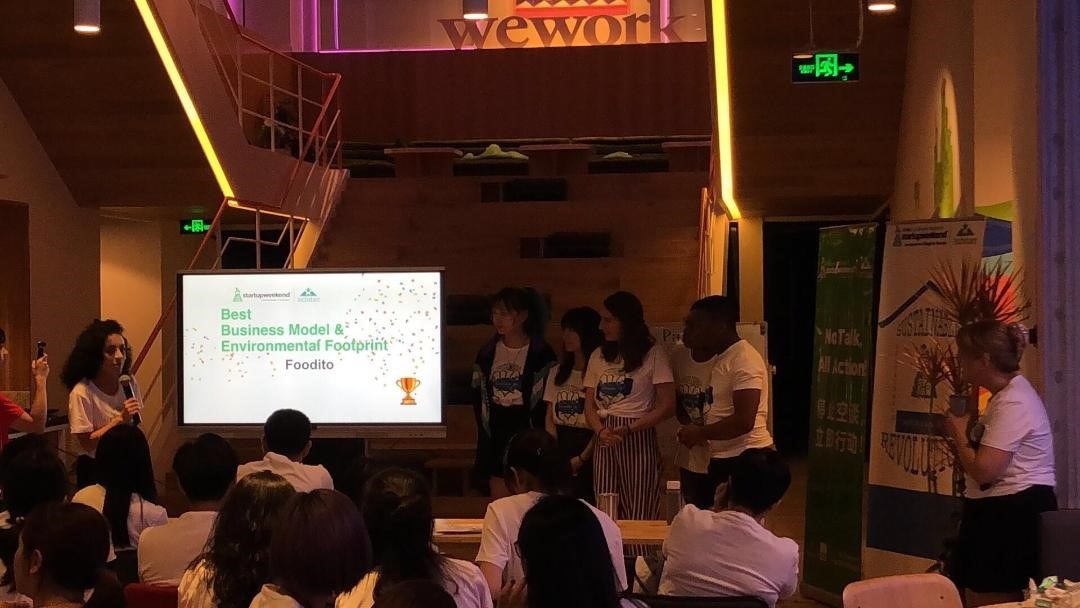 Outline of my Summer project:
This Summer, I participated in a Global competition called Startup Weekend Sustainable Revolution, which aims to raise awareness about the need for us to take better care of our environment. The regional stage took place between 14th and 16th June. Within these 3 days, I teamed up with 4 other participants (2 of whom were fellow interns) to develop a technology-based product that focuses on creating a more environmentally-friendly world. Together, we designed an information sharing platform where different supermarkets advertise their overstocked products at a discounted price, which would ultimately reduce global food waste. Our newly-founded business, Foodito, would be funded by Supermarkets who would pay an advertisement fee and also have the option to purchase consumer data from us, to learn more about their consumers' choices. We are developing some extraordinary AI-powered features on our app, to provide a maximally efficient service for users. On the 16th of June, our team won the regional stage of the competition. As a result, we were to represent the city of Chengdu at the national stage where we would be competing with 52 other teams for the Global title; at this stage, we had to acquire as many votes from the general public as possible, to make it into the top 20 teams with the most votes. We thankfully qualified! Following this voting stage, a panel of judges from a global jury had to assess the 20-preselected projects, to elect 5 winning teams… Foodito was among those 5 teams! In February of 2020, along with the 4 other winning teams, Foodito will be flying to Paris to deliver a presentation of our product to hundreds of investors!