Congratulations to Tadgh and Eoin.
Just as you are waiting on an Undergraduate of the Year finalist to come along, two arrive at once!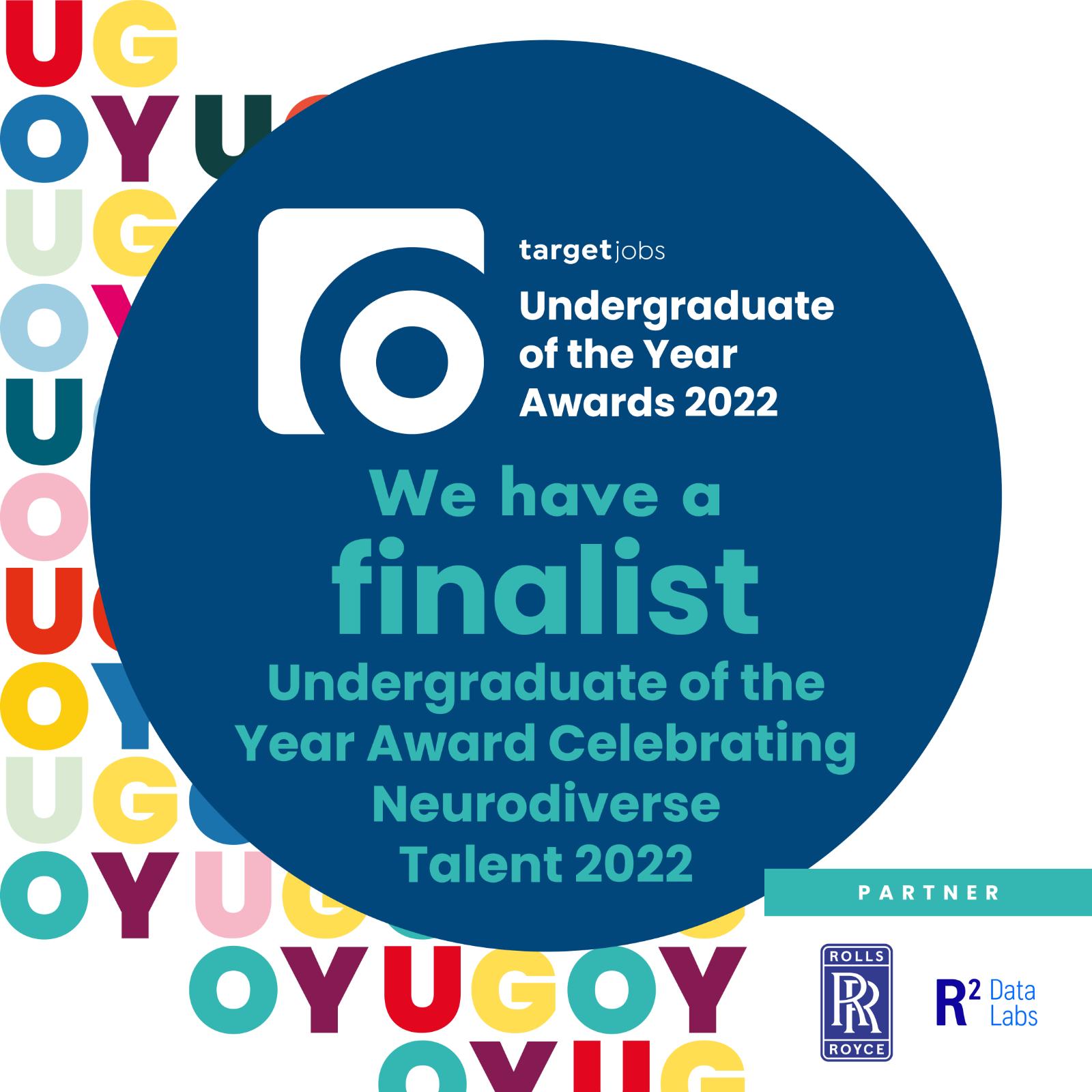 Congratulations to our very own Tadgh Foley and Eoin Cunningham!!
Rolls-Royce, the award partner for Undergraduate of the Year Celebrating Neurodiverse Talent, have announced their finalists for this year and two of our students are in the running to become the next Undergraduate of the Year!
They have been chosen out of the 100's of applicants that applied after completing an online application and psychometric tests. What a fantastic accolade for Tadgh and Eoin, as well as the School of Mathematics and Physics at Queen's University Belfast.
These students have now been invited to an award ceremony where the winner will be announced on the 29th April.
We wish the best of luck to all the finalists.