Welcome to our New Undergraduate Students
Yesterday we welcomed the majority of our new level 1 Maths and Physics undergraduate students. We held two very successful welcome sessions in the Elmwood Hall and it was great to receive the students in person!
Our Head of School, Professor Mauro Paternostro, formally welcomed the students alongside our Director of Undergraduate Education, Dr Jason Greenwood.
The students received an overview of the School, their course and also heard about the opportunities and support available to them.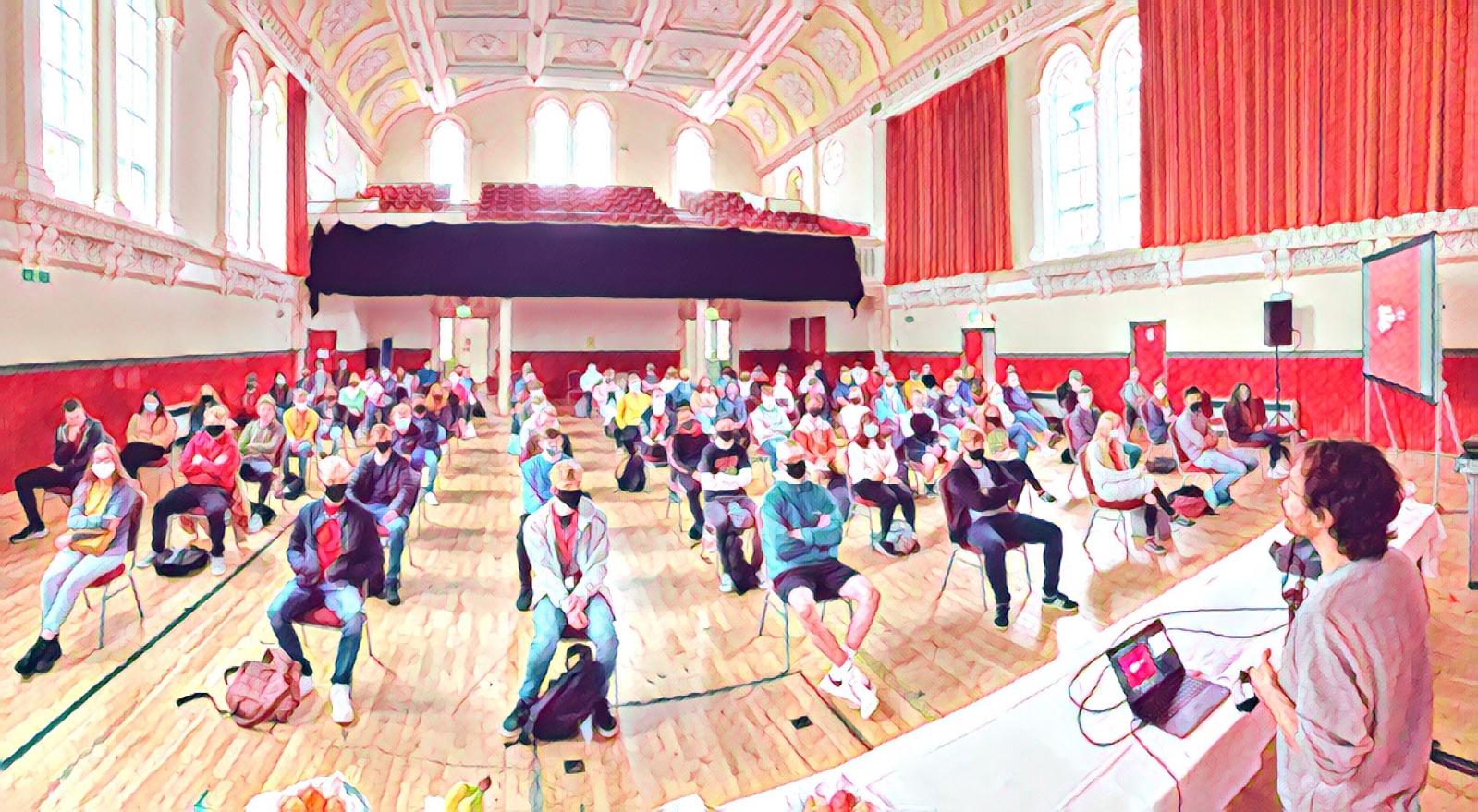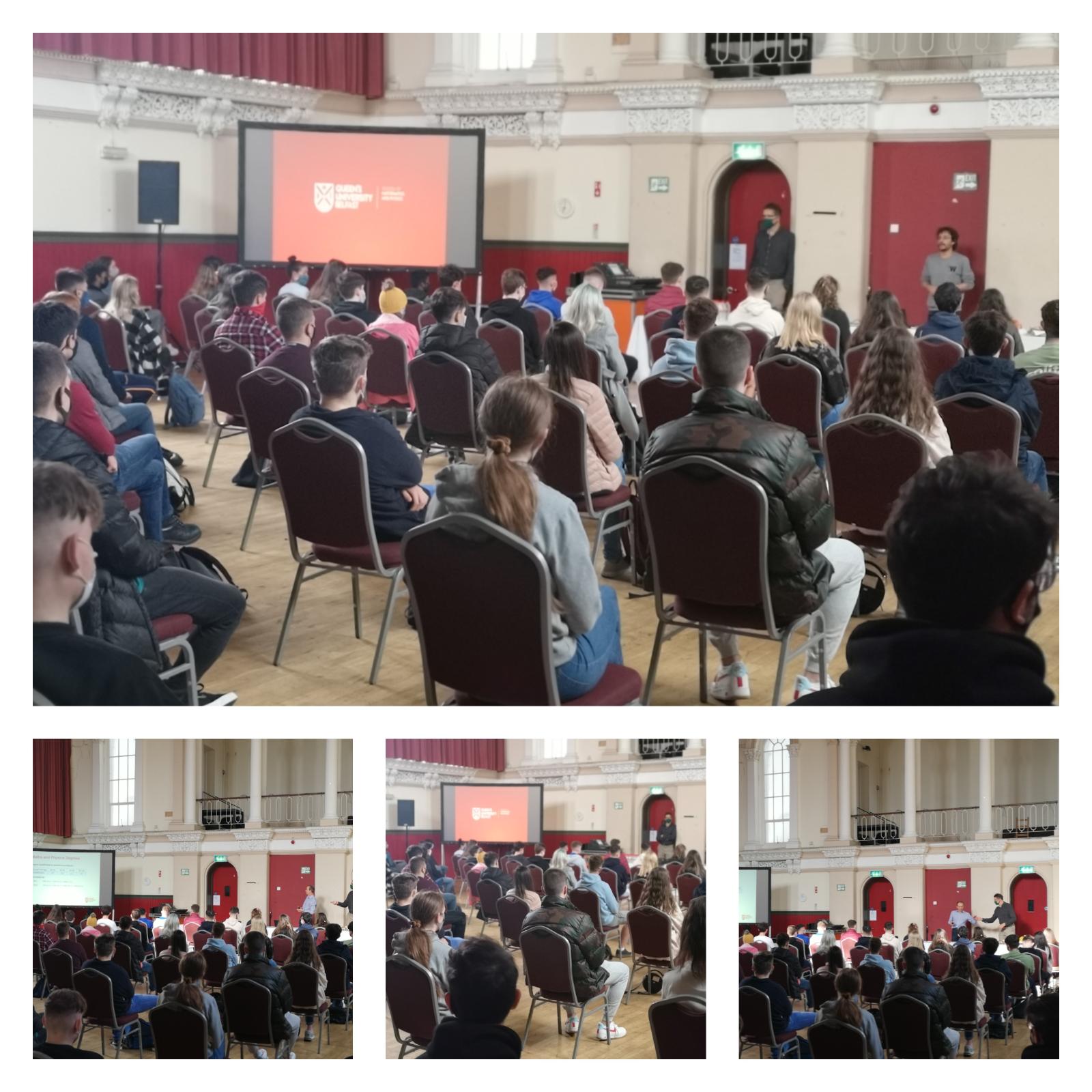 This was complimented by an online Induction later that afternoon for those who could not attend in person.
Welcome on board and so begins the start of your new adventure with us!!