School of Maths & Physics students selected for prestigious programme
The School of Mathematics & Physics would like to congratulate three of our students – Megan D'Arcy (BSc Maths), Niamh Finnerty and TJ Lindsay (MSci Physics) – on being selected for the Future-Ready Skills for Leaders: Boston programme.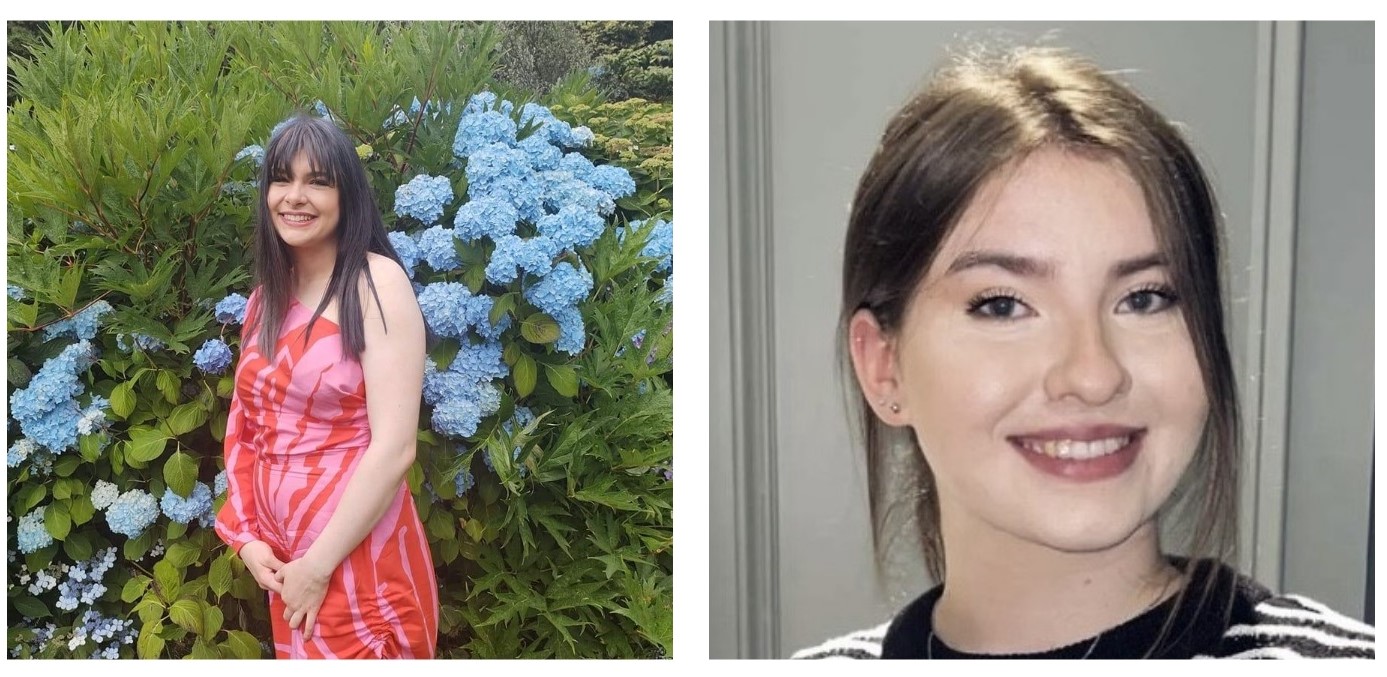 The programme, formerly known as Queen's Global Leadership programme, gathers 25 undergraduate students from across the university to work together in cross-disciplinary teams over a period of six months. The challenge they will address this year is "How might Queen's ensure our graduates are equipped to tackle 21st Century problems?"
Future Ready Skills for Leaders: Boston Programme kicked off in January 2023 in the Cube, One Elmood and already the undergraduates are excited as to what the next six months holds in store. Niamh Finnerty said she was "honoured and thrilled" to be accepted into the programme, adding "Through this programme we can gain a better insight into the 21st century problems we face and therefore ideas on how Queen's University can combat these with the help of its students." For Megan, it will be her first time in the USA. "I have a keen interest in Queen's and its future, especially in relation to sustainability, so I was happy that I get to work on this," she said.

The programme will culminate in a visit to Boston, where the group will meet with alumni and other professionals to help them shape their solution ideas. Upon their return, they will practice and develop their pitches before presenting their solutions to a panel. While there's no prize for the winning pitch, the experience gained in leadership, teamworking and business strategy is sure to prove invaluable when the participants enter the workplace.
Click here to find out more about the programme.