Summer Graduation July 2022
Class of 2022 you have been amazing!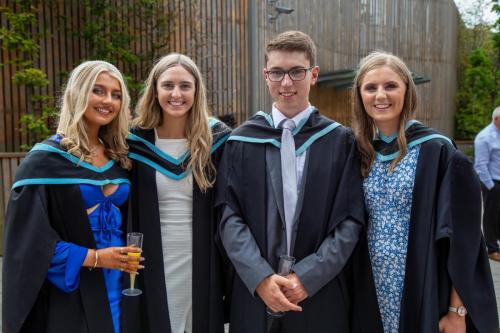 Many congratulations to our 178 students who graduated Thursday 7 July!! We have loved celebrating the achievements of our Class of 2022!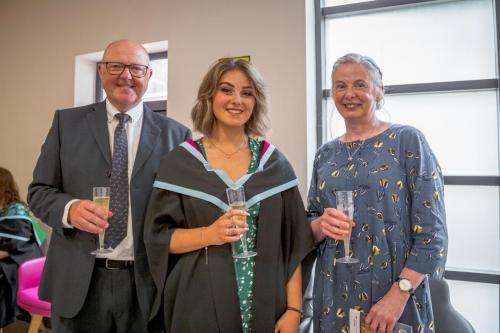 It has been a few years, but the School was again very proud to host the annual Summer Prize Giving event and share the special celebrations with our students, their families, friends, staff and some of our kind donors.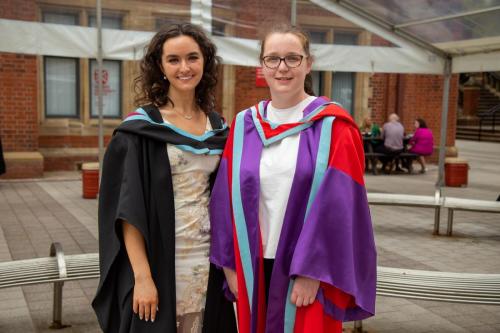 The event was hosted by Professor Mauro Paternostro, Head of School, Dr Cathy Ramsbottom and Dr Stuart Sims, Associate Director of Education (Physics). Over 20 of our undergraduate students received prizes as all well 4 Postgraduate Research students. You can view our Summer 2022 Prizes booklet here:
MP2022 Summer School Prizes Book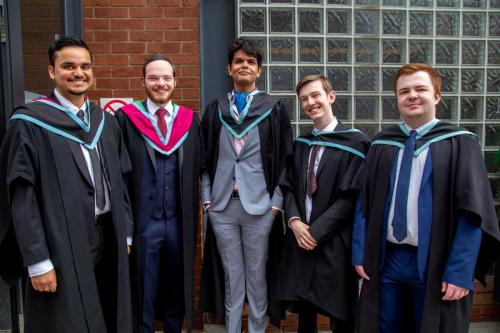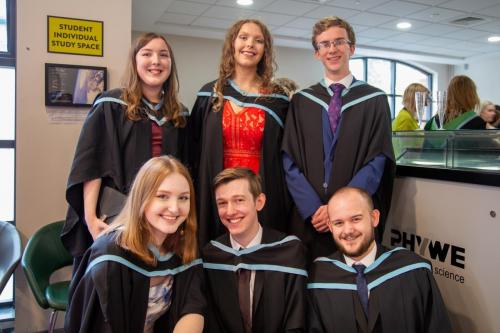 Congratulations to everyone who has graduated from the School and good luck on your new journey!!