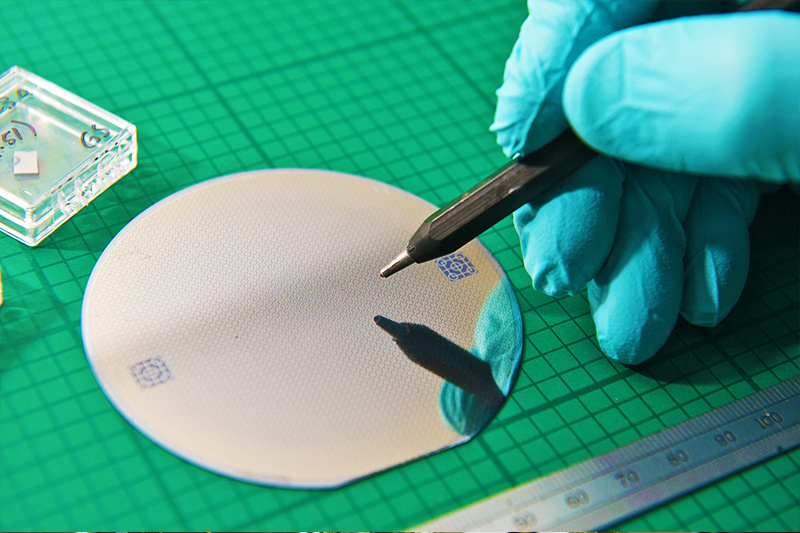 Dr Miryam Arredondo
IN A DARKENED ROOM THE LIGHT OF DISCOVERY
"Electron microscopy is a key tool in the new world of research where everything is at the nanoscale, getting smaller and smaller. To be able to fully understand physical phenomena at the atomic level is crucial."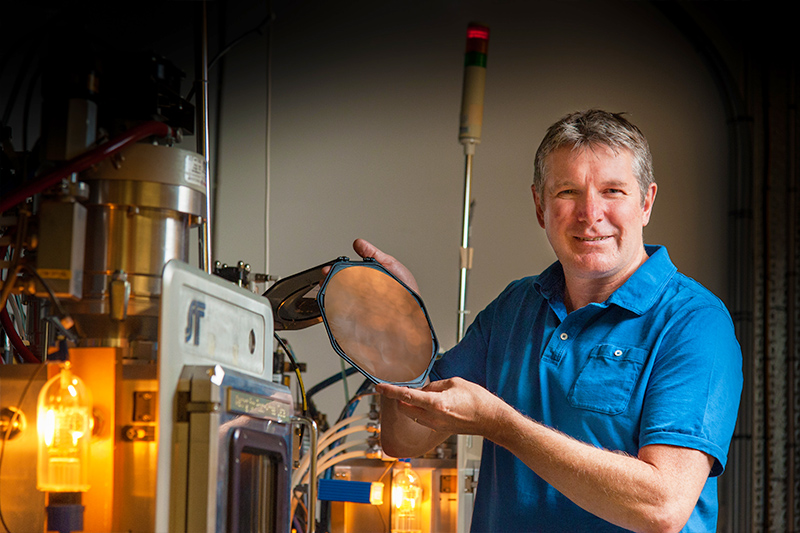 Dr Robert Pollard
Nanotechnology: Spinning out Innovation
"We've developed novel nanostructured surfaces, composed of nanorods or nanotubes, which can be used in a variety of sensing applications and tailored to different markets – to detect proteins, for example, or hazardous gases."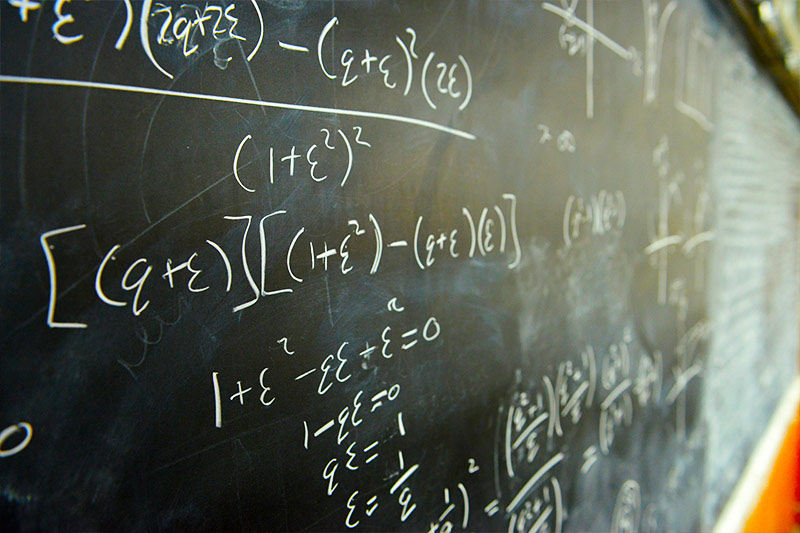 Professor Adele Marshall
The Model Approach that's Making a Difference to Health Care
Professor Adele Marshall's analytical skills are in growing demand in areas where they can make a difference to how we live our lives – in education, road safety, finance, security, government and particularly in health.
Professor Fred Currell
A Treatment for Cancer worth its Weight in Gold
At the heart of Fred's research is the discovery that the use of minute particles of gold might be the key to quicker, more effective and more cost-effective cancer treatments.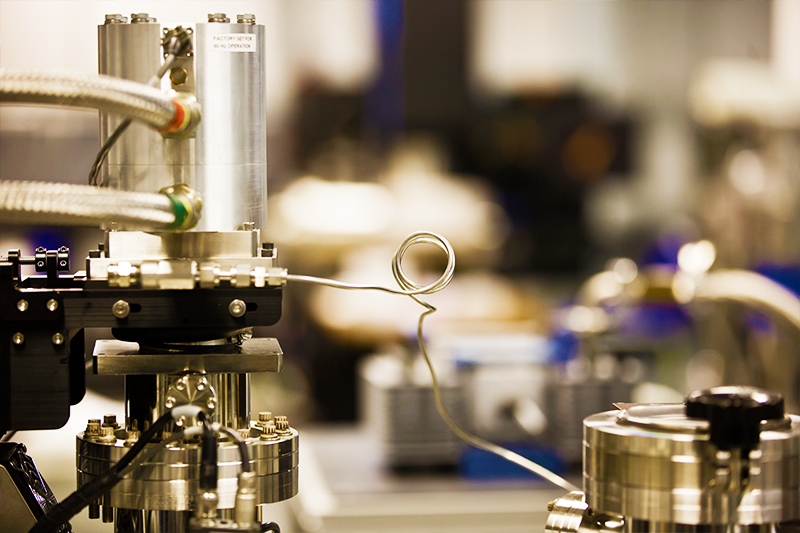 Dr David Jess
FINDING GLOBAL BENEFITS THROUGH SOLAR IMAGING
"I want to examine the mass and energy of structures flowing through the sun's atmosphere, but they move quickly, they migrate and evolve, and you have to take very rapid images."