RESEARCH FOCUS
Dr Reville's research interests are in the areas of plasma physics, in both laboratory and astrophysical environments.

His main research interests are in the field of laboratory astrophysics, and what controlled experiments can tell us about sources of non-thermal radiation in astrophysical systems. His research focuses on numerical modelling and theoretical interpretaion of experimental results.
He has authored/co-authored more than 40 publications in the refereed literature, including a number of invited reviews of the field.
---
RESEARCH OPPORTUNITIES
Open to PhD applications in the field of
Shocks, turbulence, magnetic reconnection and particle transport
Plasma instabilities, particle acceleration
Make a PhD enquiry
PhD title: Numerical Studies of Weakly collisional Shocks
---
Name: Pierce McGinn
Years of Study: 2013 - 2018
Country: Northern Ireland
PhD title:

PIC simulations of relativistic shocks
---
Name: Sinead Mannion
Years of Study: 2014 - 2018
Country: Ireland
PhD

title:

Energetic particle transport in magnetised plasmas
---
Name: Robyn Scott
Years of Study: 2015 - 2019
Country: Northern Ireland
Alumni: where are they now?
Nick Millington
---
PhD title: Simulations of relativistic and ultra-relativistic plasma interactions
Years of Study: 2013 - 2018
Country: UK
Current position: Consultant - Data Analyst, Deloitte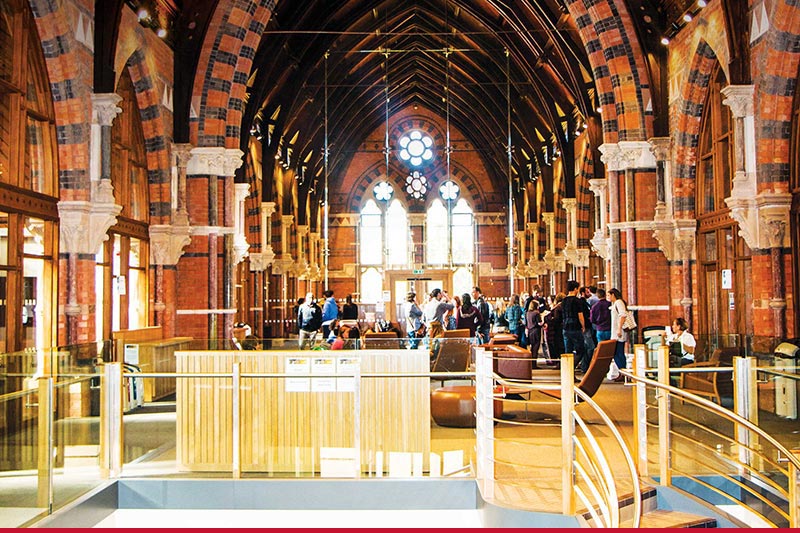 Postgraduate Experience
The Graduate School
Our dedicated hub for postgraduate students, providing state-of-the-art facilities for study, and high-quality training and development programmes within a diverse interdisciplinary community.
The gateway to your postgraduate experience