RESEARCH FOCUS
Dr Yeung's research interests are in the field of intense laser interactions with plasmas through both experimental studies and numerical simulations. He studies the unique secondary radiation sources that result from these interactions including attosecond scale, extreme-ultraviolet pulses and ultrafast bursts of fast ions.
He has authored/co-authored more than 30 peer reviewed publications including Nature Photonics and Physical Review Letters. His research has funding support from the Engineering and Physical Sciences Research Council (EPSRC).
---
RESEARCH OPPORTUNITIES
Open to PhD applications in the field of
Coherent XUV/soft X-ray generation from laser interactions and their applications

Experimental and/or simulation based projects are possible
Make a PhD enquiry
PhD title: Ultrafast studies of coherent XUV generation
---
Name: Christine Arthur
Years of Study: 2014 - 2018
Country: Northern Ireland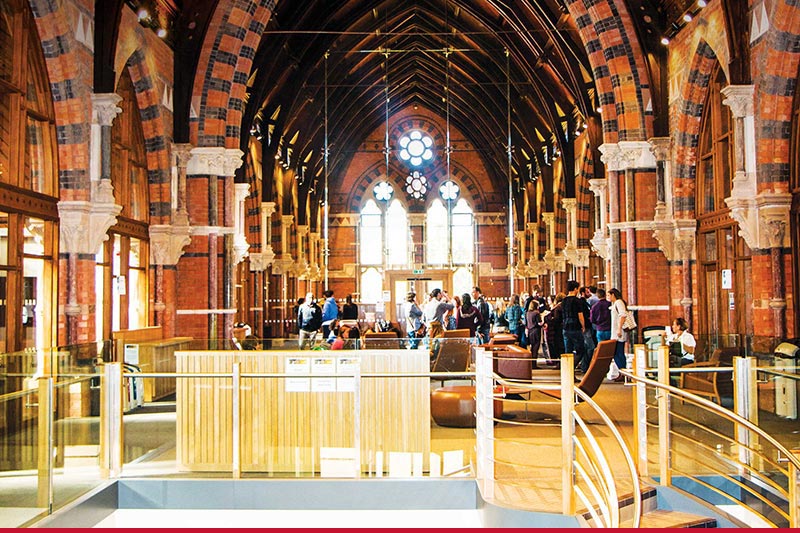 Postgraduate Experience
The Graduate School
Our dedicated hub for postgraduate students, providing state-of-the-art facilities for study, and high-quality training and development programmes within a diverse interdisciplinary community.
The gateway to your postgraduate experience