RESEARCH FOCUS
Pedro studies the origin and evolution of comets and distant solar system objects using a combination of CCD imaging and computer simulations. He also collaborates with scholars in the humanities to link medieval records of comet sightings to state-of-the-art theories of the evolution of the solar system. Pedro has contributed to 56 refereed papers, has held a Royal Society Newton Fellowship and led a Max Planck Research Group, and shares a Royal Society APEX Award for cross-disciplinary research.
---
RESEARCH OPPORTUNITIES
Not currently open to PhD applications.
Make a PhD enquiry
PhD title:

Bulk Properties and Evolution of Jupiter-Family Comet Nuclei



---
Name: Rosita Kokotanekova
Years of Study: 2014 - 2018
Country:Germany
Alumni: where are they now?
D

octo

r

Sebastian

Lorek
---
PhD title: Comet Formation in the Framework of Streaming Instability
Years of Study: 2014 - 2017
Country: Germany
Current position: Postdoc, Lund Observatory, Sweden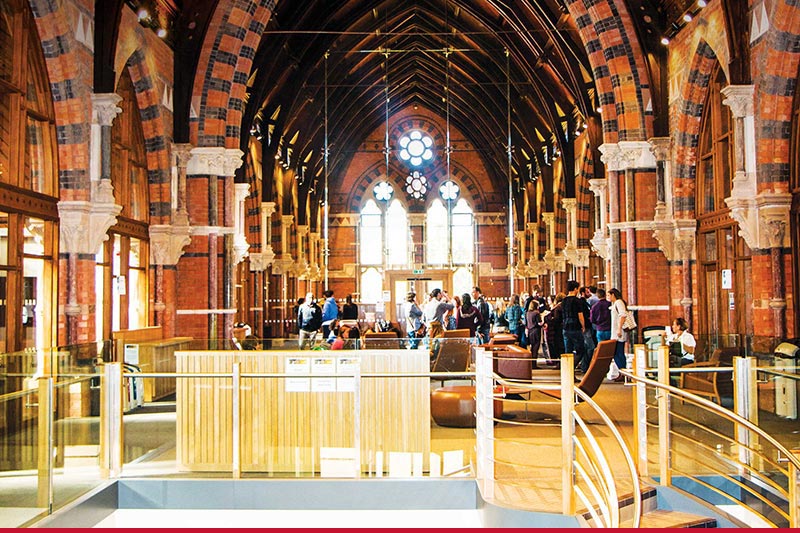 Postgraduate Experience
The Graduate School
Our dedicated hub for postgraduate students, providing state-of-the-art facilities for study, and high-quality training and development programmes within a diverse interdisciplinary community.
The gateway to your postgraduate experience