RESEARCH FOCUS
Dr Dundas' research focuses on simulating the response of materials to external forces. The materials range from atoms and molecules in the gas phase to complex nanoscale materials while the external forces include high intensity, short duration laser pulses and dc bias voltages.

This work has been carried out through the development of computer codes that harness high performance computing provision. His research has attracted funding from sources including the UK Engineering and Physical Sciences Research Council and the European Union.
---
RESEARCH OPPORTUNITIES
Open to PhD applications in the field of
Theoretical laser-molecule interactions and the simulation of dynamical transport in nanostructures


PhD title:

Probing

attosecond

dynamics in laser-molecule interactions
---
Name: Peter Mulholland
Years of Study: 2014 -2018
Country: Northern Ireland
PhD title:

Fragmentation

dynamics of biomolecules

by intense laser pulses
---
Name: Abigail Wardlow
Years of Study: 2012 -2018
Country: Northern Ireland
Alumni: where are they now?
Dr
Brian Cunningham
---
PhD title: Real-time simulation of transport and current-driven dynamics in nanoscale devices
Years of Study: 2011 - 2015
Country: Northern Ireland
Current position: Postdoctoral Research Fellow, QUB
Dr

Alejandro de la Calle
---
PhD title: Dissociative ionisation of hydrogen molecular ion by intense laser fields
Years of Study: 2011 - 2017
Country: Spain
Current position: Computational support for research in ALF-USAL, Salamanca, Spain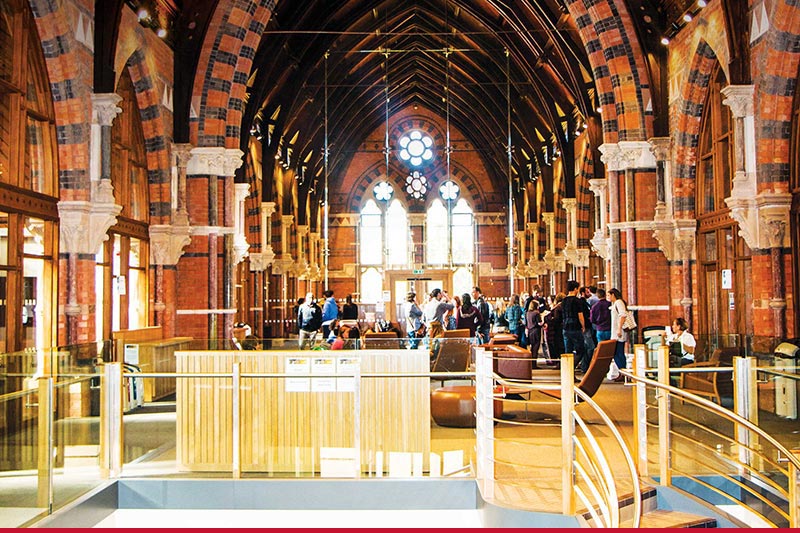 Postgraduate Experience
The Graduate School
Our dedicated hub for postgraduate students, providing state-of-the-art facilities for study, and high-quality training and development programmes within a diverse interdisciplinary community.
The gateway to your postgraduate experience