RESEARCH FOCUS
Dr. Jess' research interests are in the areas of solar physics.
He works with multi-wavelength observations of the solar atmosphere acquired using high-resolution ground- and space-based observatories. His work focuses on the propagation and dissipation characteristics of MHD waves and oscillations as they propagate through the solar atmosphere, and he investigates their energy dissipation in order to constrain atmospheric heating mechanisms.
He has authored/co-authored more than 60 publications in refereed literature, and my research has attracted funding from a number of sources, including the UK Science and Technology Facilities Council, the Royal Society, NASA, the European Union (FP7 & H2020), Randox Laboratories Ltd. and Invest NI.
---
RESEARCH OPPORTUNITIES
Open to PhD applications in the field of
Solar physics research
Spectro-polarimetry and inversions of powerfully magnetic sunspot atmospheres; and
Tracking the generation, propagation and dissipation of MHD wave modes as they traverse the dynamic atmospheric layers of the Sun
Make a PhD enquiry
PhD title:

The

Response

of the Solar Atmosphere

to Magnetic Shocks
---
Name: Scott Houston
Years of Study: 2016 - 2019
Country: UK
PhD title:

Solar Physics with Biomedical Applications
---
Name: Christopher Dillon
Years of Study: 2017 - 2021
Country: Northern Ireland
PhD title:

Vector Magnetic Fields through the Multi-million Degree Solar Corona
---
Name: Caitlin Gilchrist-Millar
Years of Study: 2018 - 2021
Country: UK
Alumni: where are they now?
Dr

Samuel Grant
---
PhD Title: High Resolution Wave Signatures in the Magnetic Solar Atmosphere
Years of Study: 2013 - 2017
Country: UK
Current position: Research Fellow, Queen's University Belfast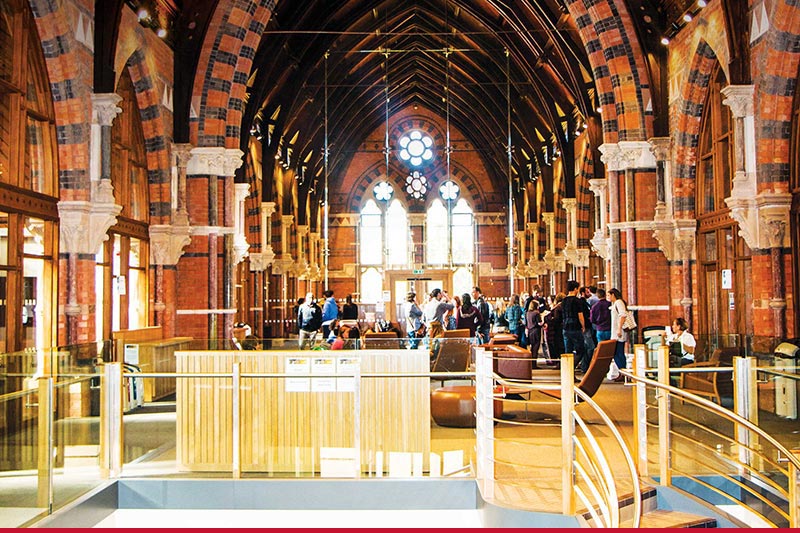 Postgraduate Experience
The Graduate School
Our dedicated hub for postgraduate students, providing state-of-the-art facilities for study, and high-quality training and development programmes within a diverse interdisciplinary community.
The gateway to your postgraduate experience