RESEARCH FOCUS
Dr Florian Pausinger is interested in the very basic question of how to distribute points in a uniform manner in squares, on spheres or on more complicated shapes. Apart from that he enjoys to work on interdisciplinary projects with other scientists (such as biologists) in which the aim is to get geometric information about real world objects from digital images.
---
RESEARCH OPPORTUNITIES
Open to PhD applications in the field of
Pure and applied mathematics
Number Theory, in particular irregularities of distribution of sequences
Geometry and Computational Topology, in particular applications of persistent homology to questions in stochastic geometry
Make a PhD enquiry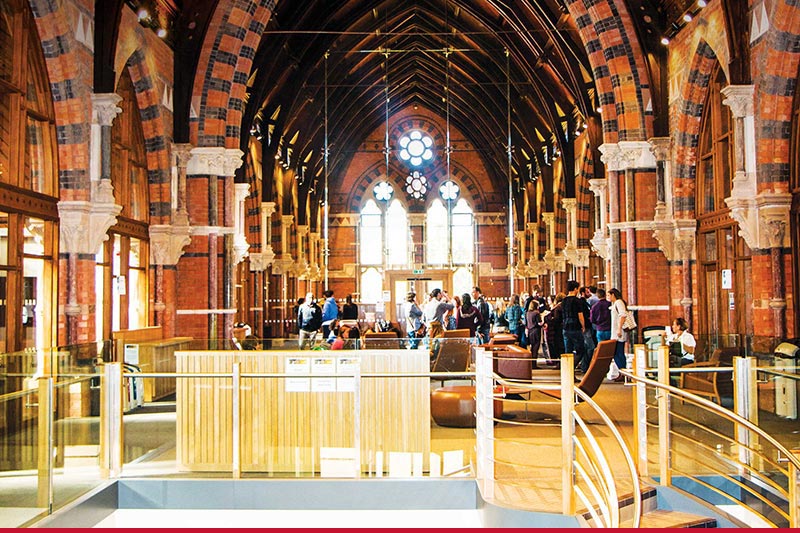 Postgraduate Experience
The Graduate School
Our dedicated hub for postgraduate students, providing state-of-the-art facilities for study, and high-quality training and development programmes within a diverse interdisciplinary community.
The gateway to your postgraduate experience