RESEARCH FOCUS
Dr Tribello's research is in the field of classical molecular simulation. More specifically he works with methods that ensure rare events such as chemical reactions, protein folding and nucleation happen in short simulations.

He is one of the core developers of the PLUMED plugin for enhanced sampling and was also a developer of the sketch-map algorithm for dimensionality reduction. His research has attracted funding from a number of sources including the Engineering and Physical Sciences Research Council and the European Union.
---
RESEARCH OPPORTUNITIES
Open to PhD applications in the field of
Molecular dynamics and rare events sampling

Using dimensionality reduction to understand trajectory data

Development of CVs for studying order disorder transitions

Make a PhD enquiry
PhD title:

Exploration of hydrogen gas evolution from radioactive sludges
---
Name: Conrad Johnston
Years of Study: 2014 - 2018
Country: Northern Ireland
PhD title:

First principles simulation of cement for nuclear waste disposal
---
Name: Ryan Kavanagh
Years of Study: 2015 - 2018
Country: Northern Ireland
PhD title:

Nucleation and dynamics in nanobubbles
---
Name: Thomas Fyfe
Years of Study: 2017 - 2020
Country: Northern Ireland
Alumni: where are they now?
Dr
Maeve Mc Allister
---
PhD title: Computational modelling of radiation damage to DNA
Years of Study: 2013 - 2016
Country: Northern Ireland
Current position: Research and development data analyst and Randox laboratories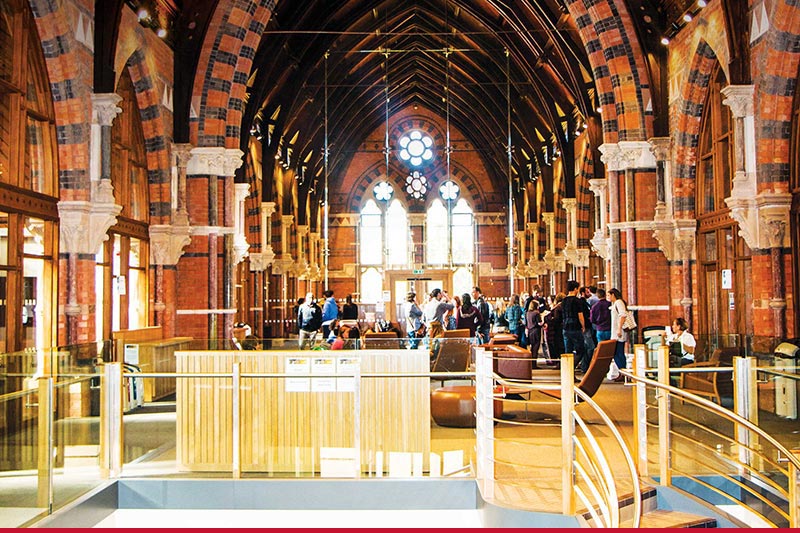 Postgraduate Experience
The Graduate School
Our dedicated hub for postgraduate students, providing state-of-the-art facilities for study, and high-quality training and development programmes within a diverse interdisciplinary community.
The gateway to your postgraduate experience