RESEARCH FOCUS
Dr Greenwood's research interests are in the areas of femtosecond and attosecond lasers and their applications in the study of ultrafast processes.
He has many years experience studying the interaction of ultrashort, intense lasers with atoms and molecules. This work has been fundamental in nature but is also be being investigated for practical applications in analytical science. In particular he has used these pulses to make some of the fastest observations ever made.
He has authored/co-authored more than 80 publications in the refereed literature. The first direct observation of attosecond electron motion in a complex molecule published in Science in 2014 has already attracted more than 200 citations. He has had numerous international collaborations with groups in Germany, France, Sweden, Italy and the USA.
---
RESEARCH OPPORTUNITIES
Open to PhD applications in the field of
Ultrafast Molecular Dynamics/Attosecond Science
Chiral Analysis with Femtosecond Lasers
PhD title:

Chiral Identification with Femtosecond Lasers
---
Name: Caoimhe Bond
Years of Study: 2016 - 2020
Country: UK
Alumni: where are they now?
Dr

Jordan Miles
---
PhD title: Detection of Chiral Organic Compounds with Femtosecond Lasers

Years of Study: 2013 - 2016
Country: UK
Current position: Research Physicist, Camlin Technologies, Lisburn, Northern Ireland
Dr

Simone De

Camillis
---
PhD title: Ultrafast Dynamics in Gas-Phase Building Blocks of Life

Years of Study: 2013 - 2016
Country: Italy
Current position: Laser Scientist, Centre national de la recherche scientifique, Paris
Dr

Louise

Belshaw
---
PhD title: Ultrafast Biomolecular Dynamics
Years of Study: 2011 - 2014
Country: UK
Current position: Clinical Scientist, Belfast NHS Health Trust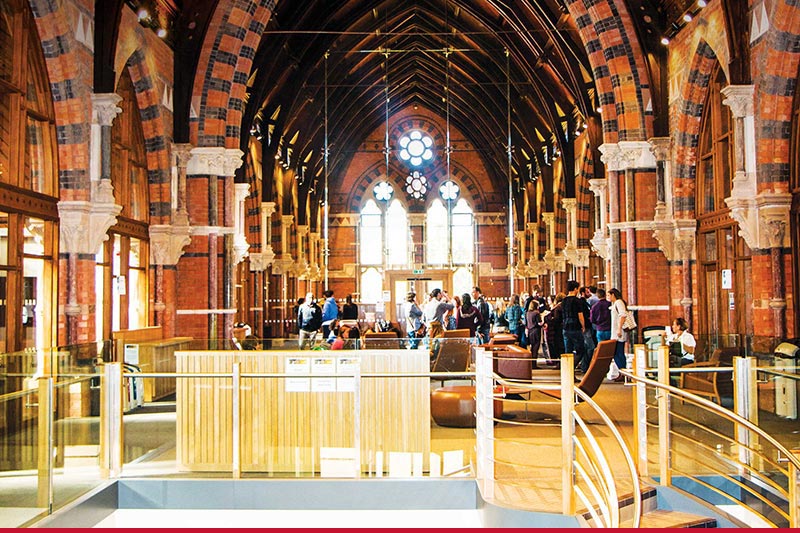 Postgraduate Experience
The Graduate School
Our dedicated hub for postgraduate students, providing state-of-the-art facilities for study, and high-quality training and development programmes within a diverse interdisciplinary community.
The gateway to your postgraduate experience