RESEARCH FOCUS
Dr Maguire's research interests include explosive transients, cosmology, and supernova progenitors. She is interested in observational studies of stellar explosions, from exploring the diversity of supernova populations to constraining their use for cosmology.

Recently, her research has focused on the exciting new area of gravitational-wave astrophysics, and the rapid discovery and follow-up of the electromagnetic counterparts of gravitational wave triggers. Her research is currently funded by the UK Science and Technology Facilities Council, as well as the European Union through an ERC Starting Grant.
---
RESEARCH OPPORTUNITIES
Open to PhD applications in the field of
Explosive transients, cosmology, and supernova progenitors
Type Ia supernovae: constraining their explosion mechanisms
Understanding the diversity of supernova explosions
Make a PhD enquiry
PUBLIC OUTREACH AND KEY ACHIEVEMENTS

Press coverage of joint gravitational wave and electromagnetic detection of neutron-star merger,
(including invited panel member STFC press event at Royal Society London, interview on Channel 4 News,
interview on ITV News at 10, interview on BBC NI Newsline, coverage in online and print media incl.
BBC, Guardian, Financial Times).

DISCOVER MORE

Faculty of Engineering and Physical Sciences
PhD title:

Understanding how Type

Ia

supernovae explode
---
Name: Kelly Skillen
Years of Study: 2018 - 2021
Country: UK
PhD title:

Circumstellar interaction in supernova explosion

s
---
Name: Peter Clark
Years of Study: 2016 - 2019
Country: UK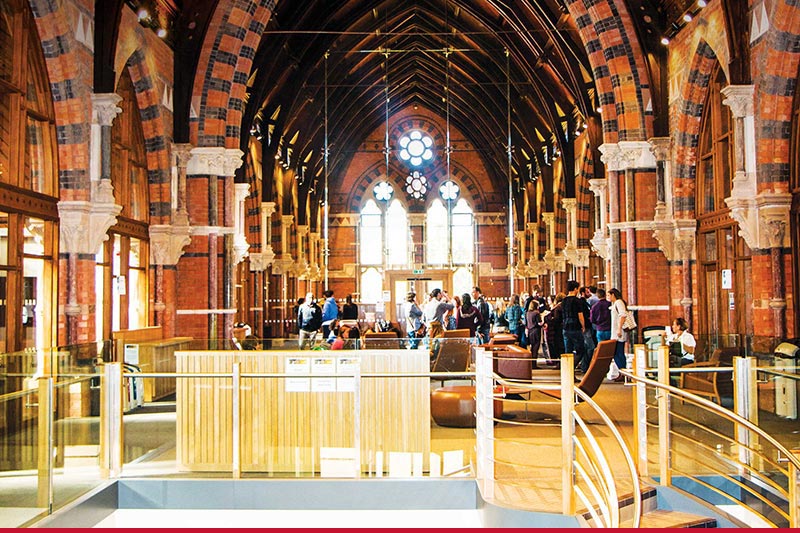 Postgraduate Experience
The Graduate School
Our dedicated hub for postgraduate students, providing state-of-the-art facilities for study, and high-quality training and development programmes within a diverse interdisciplinary community.
The gateway to your postgraduate experience