RESEARCH FOCUS
Dr Stella's research activities involve the use and development of numerical models often in partnership with experimentalists in the School of Maths and Physics of Chemistry and Chemical Engineering.

Those models include classical and quantum Monte Carlo techniques, nonadiabatic molecular dynamics, time-dependent density-functional theory (TDDFT) for nanoplasmonics, out-of-equilibrium molecular dynamics by the generalised Langevin equation (GLE), and finite-element methods for radiation damage. Those activities are partially funded by the EPSRC, the Royal Society, and the European Union.
---
RESEARCH OPPORTUNITIES
Open to PhD applications in the field of
Applications from self-funded students interested in numerical modelling of metallic and magnetic nanoparticles for medical application (hyperthermia) are welcome

Additional funding may be also available
Make a PhD enquiry
PhD title: Radio frequency heating of magnetic perovskite

nanoparticules

in solution for biomedical applications: atomistic modelling and experimental assessment
---
Name: James Cook
Years of Study: 2015 - 2018
Country: United Kingdom
PhD title: Where have all the electrons gone?
---
Name: Jonathan Smyth
Years of Study: 2016 - 2019
Country: Northern Ireland
PhD title: Molecular modelling of the thermodynamics properties of concentrated electrolyte solutions and applications to sodium-ion batteries (QUB-China scholarship)
---
Name: Jiaxin Zhang
Years of Study: 2017 - 2020
Country: China
Alumni: where are they now?
Daniel Clarke
---
MPhil title: Modelling the Plasmonic Response of Complex-Shaped Gold Nanostructures for Photothermal Applications
Years of Study: 2014 - 2016
Country: Northern Ireland
Current position: PhD student at QUB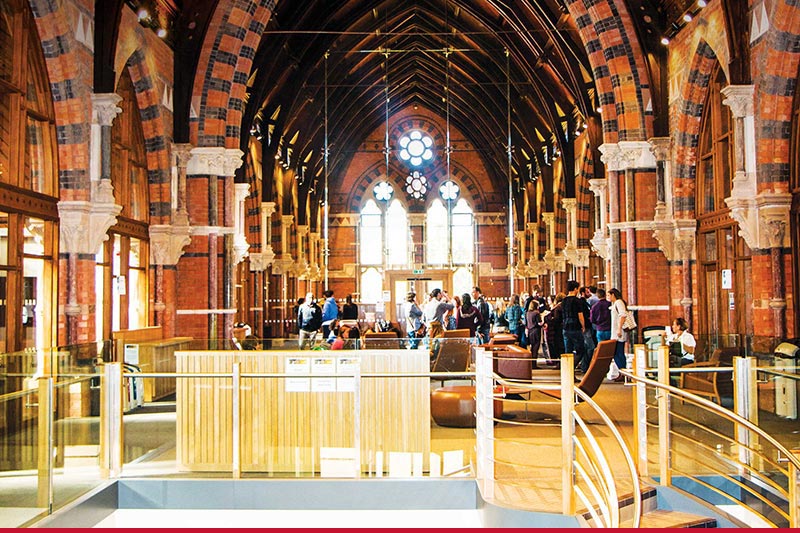 Postgraduate Experience
The Graduate School
Our dedicated hub for postgraduate students, providing state-of-the-art facilities for study, and high-quality training and development programmes within a diverse interdisciplinary community.
The gateway to your postgraduate experience