RESEARCH FOCUS
Dr Gruning's main research interests are in the development and application of first-principles approaches to the electronic and optical properties of materials.

She is one of the core developers of the Yambo and is collaborating in the development of Questaal, which both are codes for many-body calculations in solid state.

Regarding the applications of the theory and codes, she is currently working on the nonlinear optical properties of nanostructures and on the engineering of the band offset in heterojunctions.
---
RESEARCH OPPORTUNITIES
Open to PhD applications in the field of
The development and applications of first-principles approaches to electronic and optical properties of materials

PhD title:

Si-Compatible, Strain Engineered Staggered Gap

Ge(

Sn)/

InGaAs

Nanoscale Tunnel Field Effect Transistors
---
Name: João Abreu
Years of Study: 2016-2019
Country: Portugal
Alumni: where are they now?
Dr Ryan McMillan
---
PhD title: Ab-initio modelling of photoinduced electron dynamicsin nanostructures
Years of Study: 2013 - 2017
Country: Northern Ireland
Current position: Data Scientist at Philips/PathXL (Developing convolutional neural network algorithms for cancer detection in digital tissue sides)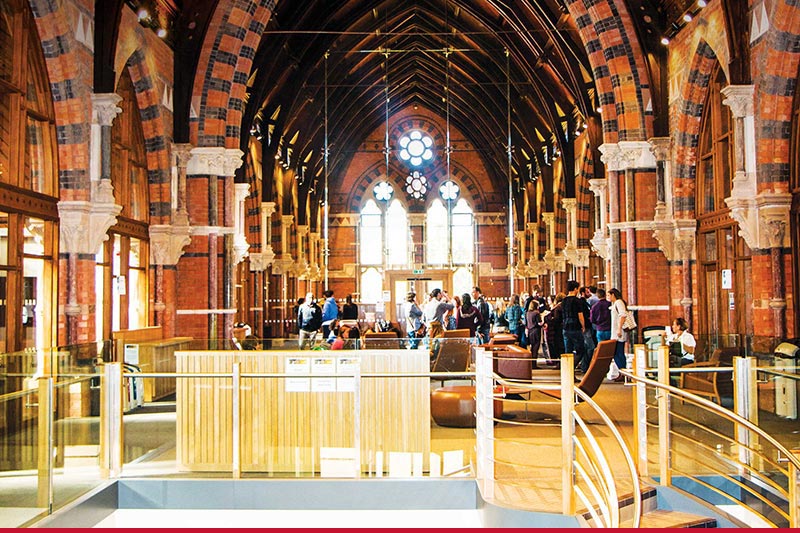 Postgraduate Experience
The Graduate School
Our dedicated hub for postgraduate students, providing state-of-the-art facilities for study, and high-quality training and development programmes within a diverse interdisciplinary community.
The gateway to your postgraduate experience