RESEARCH FOCUS
Dr Siegl's research interests are in the areas of analysis and mathematical physics. His main research interests are spectral theory, functional analysis and partial differential equations. More specifically he is interested in non-self-adjoint differential operators, often arising in physical problems with energy losses.
He has published more than 30 articles, received prizes for his Ph.D., the Ambizione grant for excellent young researchers from the Swiss National Science Foundation and organized several conferences focused on his research area.
---
RESEARCH OPPORTUNITIES
Open to PhD applications in the field of
Spectral properties of Schrödinger operators with complex potentials
Edge states in graphene structures
Damped and singular systems in mathematical physics
Make a PhD enquiry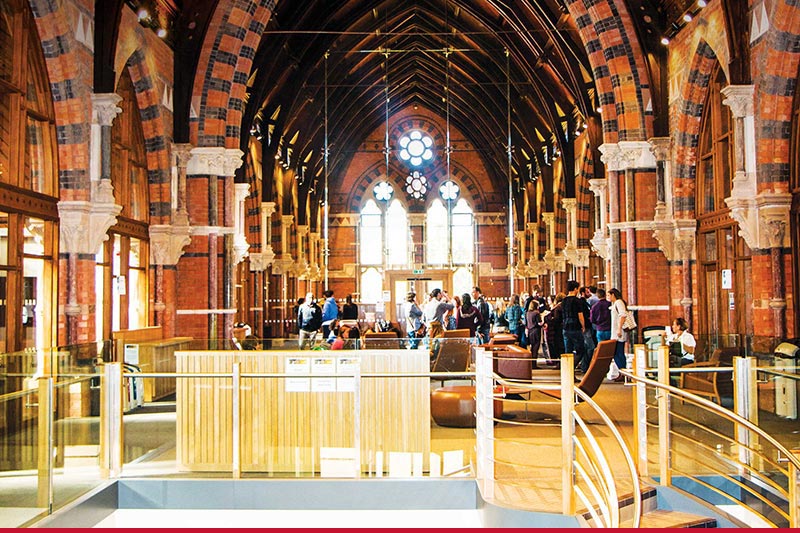 Postgraduate Experience
The Graduate School
Our dedicated hub for postgraduate students, providing state-of-the-art facilities for study, and high-quality training and development programmes within a diverse interdisciplinary community.
The gateway to your postgraduate experience