RESEARCH FOCUS
Dr. Kar's research interests are in the areas of high intensity laser plasma interaction, specifically in the development and optimisation of laser driven ion and neutron sources for their wide-ranging applications in Science, security and healthcare. His recent patented invention of miniature proton accelerators has attracted significant interest in the community and has been included in the technical design report of the ELI-Nuclear Physics facility.
He held an EPSRC Career Acceleration Fellowship through 2012-16 and is a Lecturer at QUB since July 2013. He has been PI on two EPSRC and one Invest NI grants of value ~£1M in total. He is also an active member in several large grants from EPSRC and STFC. His main expertise is in experimental activities using high power lasers at large scale facilities, such as CLF, STFC, UK; Titan, LLNL; US, PALS, Cz; availed though highly comparative facility access panels.
To date he has been PI in ~10 experimental campaigns, corresponding to beamtime valued at several £M. Dr. Kar has delivered ~20 invited talks, including twice at European Physical Science and once in American physical science conferences, two of the most recognised conferences in his field. His publication track record (140 papers, 3,000 citations, h=26) includes 1 Nature Physics, 2 Nature Communications and 21 Phys. Rev. Letts.
---
RESEARCH OPPORTUNITIES
Open to PhD applications in the field of
High intensity laser driven ion and neutron sources
Make a PhD enquiry
PhD title:

Novel approach to laser-driven multi-stage particle accelerator
---
Name: Simon Ferguson
Years of Study: 2017 - 2020
Country: Northern Ireland
PhD title:

Novel Techniques for control and optimisation of laser driven ion beams
---
Name: Prokopis Hadjisolomou
Years of Study: 2014 - 2018
Country: Cyprus
PhD title:

Compact Sources of Fast and Moderated

Neutrons using High Power Lasers
---
Name: Seyed Reza Mirfayzi
Years of Study: 2014 - 2018 (thesis submitted)
Country: Iran (currently UK citizen)
Alumni: where are they now?
Dr

Aar

on J. Alejo
---
PhD title: Deuteron and Neutron Sources Driven by High-Power Lasers
Years of Study: 2013 - 2017
Country: Spain
Current position: Research fellow at Centre of Plasma Physics, QUB, UK (2017-2020)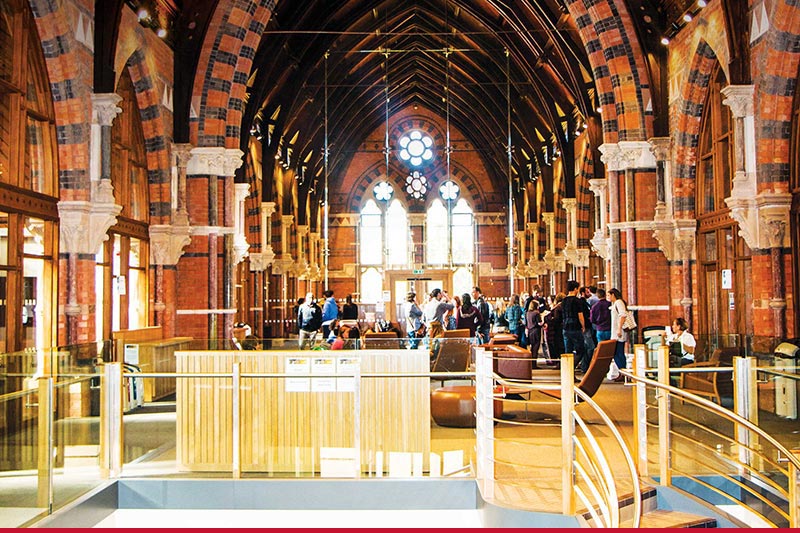 Postgraduate Experience
The Graduate School
Our dedicated hub for postgraduate students, providing state-of-the-art facilities for study, and high-quality training and development programmes within a diverse interdisciplinary community.
The gateway to your postgraduate experience