RESEARCH FOCUS
Dr Sim's research interests lie in the numerical modelling of radiation transport and spectral synthesis. His studies have included applications to stellar chromospheres/coronae, hot star winds, outflows from accreting systems, and supernovae.
Currently, the focus of his work is in the development and testing of theoretical models for thermonuclear supernova explosions. In particular, he develops Monte Carlo radiative transfer simulations that allow synthetic light curves, spectra and spectropolarimetry to be computed and used to interpret observational data and constrain explosion theories.
---
RESEARCH OPPORTUNITIES
Open to PhD applications in the field of
Numerical radiative transfer / spectral modelling for astrophysical explosions and outflows
Current particular interests include:
Multi-D radiative transfer for supernova explosion models
Radiative transfer for outflows from accreting systems
Make a PhD enquiry
PhD title: Modelling helium in thermonuclear supernova explosions
---
Name: Christine Collins
Years of Study: 2017 - 2020
Country: Northern Ireland
PhD title:

Modelling polarisation for accretion disk winds
---
Name: Mandy Hewitt
Years of Study: 2017 - 2020
Country: Northern Ireland
PhD title:

Unravelling the nature of hydrogen-poor thermonuclear supernovae
---
Name: Mark Magee
Years of Study: 2014 - 2018
Country: Northern Ireland
Alumni: where are they now?
Mattia Bulla
---
PhD title: Polarisation Spectral Synthesis For Type Ia Supernova Explosion Models
Years of Study: 2013 - 2016
Country: Italy
Current position: Postdoctoral Researcher, University of Stockholm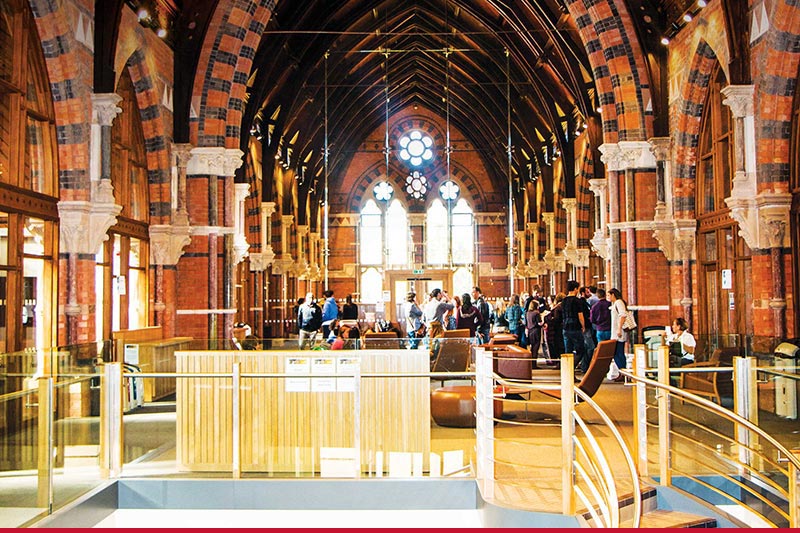 Postgraduate Experience
The Graduate School
Our dedicated hub for postgraduate students, providing state-of-the-art facilities for study, and high-quality training and development programmes within a diverse interdisciplinary community.
The gateway to your postgraduate experience