RESEARCH FOCUS
Dr Todorov's research interests are in the area of nanoscale systems. His main research areas are transport in nanostructures and electron-nuclear dynamics. Nanostructures under bias can carry current densities 5-7 orders of magnitude higher than those in a lightbulb. How do electrons and atomic motion behave under these extreme conditions? This is a rich field, both theoretically and experimentally.
Himeslf and his colleagues work on the theory and simulation of these systems. Funding has come from EPSRC, the Leverhulme Trust and the Royal Society.
---
RESEARCH OPPORTUNITIES
Open to PhD applications in the field of
The theory and simulation of transport in nanostructures and non-adiabatic electron-nuclear dynamics in non-equilibrium systems
Make a PhD enquiry
PUBLIC OUTREACH AND KEY ACHIEVEMENTS

Maxwell Medal and Prize, Institute of Physics, London 2003
Two nominations by SU, QUB for most inspiring/motivating lecturer (2015, 2016)

DISCOVER MORE

Faculty of Engineering and Physical Sciences
PhD title:

Electrons and nuclei in tiny wires
---
Name: Christopher McCooey
Years of Study: 2018 - 2022
Country: UK
Alumni: where are they now?
Dr.

Malachy Montgomery
---
PhD title: Inelastic electron-phonon interactions in atomic wires
Years of Study: 2001 - 2004
Country: UK
Current position: Computer Officer, School of Mathematics and Physics, QUB
Dr

.

Eunan

McEniry
---
PhD title: Dynamical simulation of inelastic quantum conduction

Years of Study: 2005 - 2009
Country: UK
Current position: Research fellow, Department of Computational Materials Design, Max-Planck-Institut für Eisenforschung GmbH
Dr

Valerio Rizzi
---
PhD Title: Real-time quantum dynamics of electron-phonon systems
Years of Study: 2003 - 2017
Country: Italy
Current position: Research fellow, Parrinello Research Group, Department of Chemistry and Applied Biosciences, ETH Zurich and Facoltà di Informatica, Istituto di Scienze Computazionali, Università della Svizzera Italiana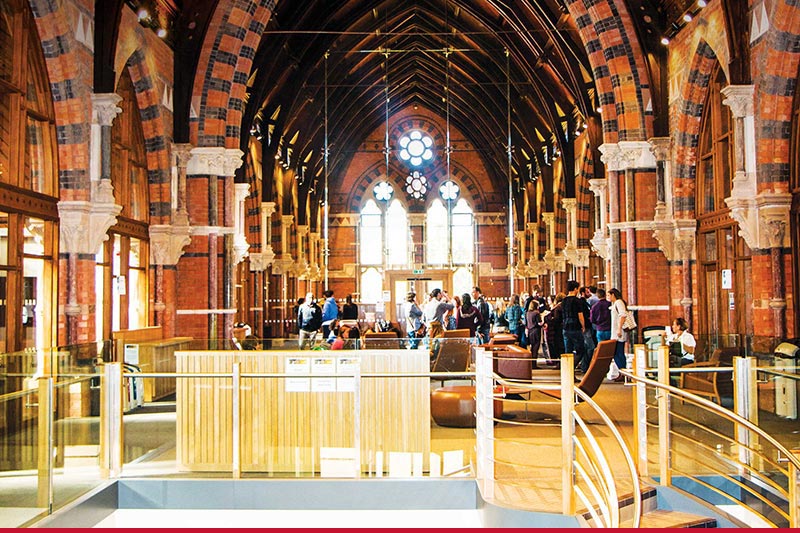 Postgraduate Experience
The Graduate School
Our dedicated hub for postgraduate students, providing state-of-the-art facilities for study, and high-quality training and development programmes within a diverse interdisciplinary community.
The gateway to your postgraduate experience