RESEARCH FOCUS
Dr Field investigates electron molecule collisions on the sub-nanometer molecular scale with experiments and quantum mechanical theoretical calculations. He also works at the macroscopic scale on plasmas in liquids and gases as atmospheric pressure. This work has led to pure and applied research projects such as; investigation of possible mechanisms for the formation of negative ions in space and collaborations with companies related to development of monitoring tools for plasmas and other applications.
---
RESEARCH OPPORTUNITIES
Open to PhD applications in the field of
Plasmas and electron attachment
Development of a new electron attachment spectrometer for environmental monitoring
Plasmas in conducting and insulating liquids
Development of new atmospheric pressure plasma source for medical applications
PUBLIC OUTREACH AND KEY ACHIEVEMENTS

Helps coordinate outreach activities in School of Maths and Physics including work experience placements
and open days for people considering studying physics at university.

DISCOVER MORE

Faculty of Engineering and Physical Sciences
Recent PhD projects have focused on formation of negative ions by electron impact and plasmas in liquids.
---
Name: Various
Years of Study: Various
Country: Research students in this group have come from UK, Ireland, Germany, Romania, Greece and Bangladesh
Alumni: where are they now?
Past PhD students
---
PhD title: Various

Years of Study: Various
Country: Various
Current position: Past PhD students working with Seagate Technologies Ltd (computer hard disk manufacturer), Impedans (plasma instrumentation company), Kurt J Lesker (vacuum instrumentation company) and as consultant scientist in Civil Service.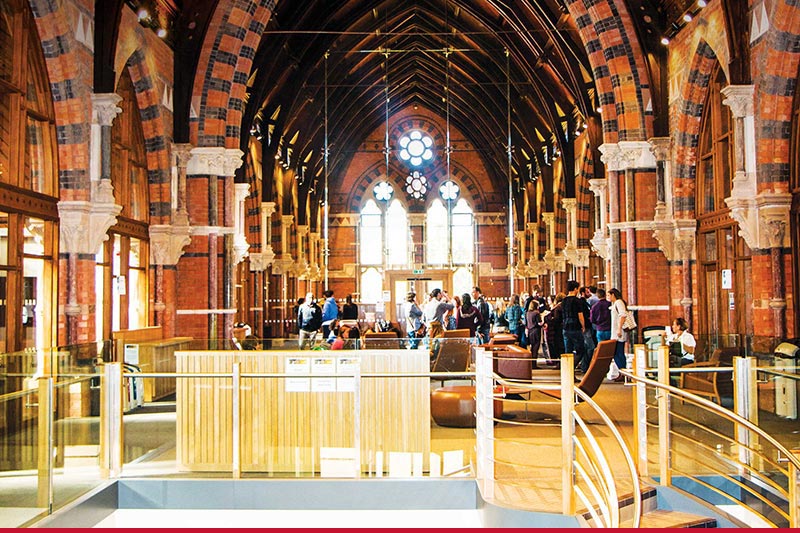 Postgraduate Experience
The Graduate School
Our dedicated hub for postgraduate students, providing state-of-the-art facilities for study, and high-quality training and development programmes within a diverse interdisciplinary community.
The gateway to your postgraduate experience