RESEARCH FOCUS
Dr Huettemann's research interests are in homological and graded algebra, algebraic K-theory and abstract homotopy theory.
Recent research centres on algebraic finiteness conditions, using homological, combinatorial and K-theoretical methods in the framework of graded algebra. Of particular interest are homolgical criteria for finite domination using Novikov homology, and splitting results in algebraic K-theory.
---
RESEARCH OPPORTUNITIES
Open to PhD applications in the field of
homological algebra
K-theory and graded algebra
Concrete projects are advertised regularly on the departmental web pages:
Make a PhD enquiry
PhD title:

Algebraic K-theory of projective spaces associated to graded rings
---
Name: Tasha Montgomery
Years of Study: 2016 - 2019
Country: Northern Ireland
Alumni: where are they now?
Dr

Ciaran Corvan
---
PhD title: A homotopy theoretic model for projective spaces
Years of Study: 2014 - 2017
Country: Northern Ireland
Current position:

Dr

Luke Steers
---
PhD title: Algebraic finite domination
Years of Study: 2013 - 2017
Country: Northern Ireland
Current position: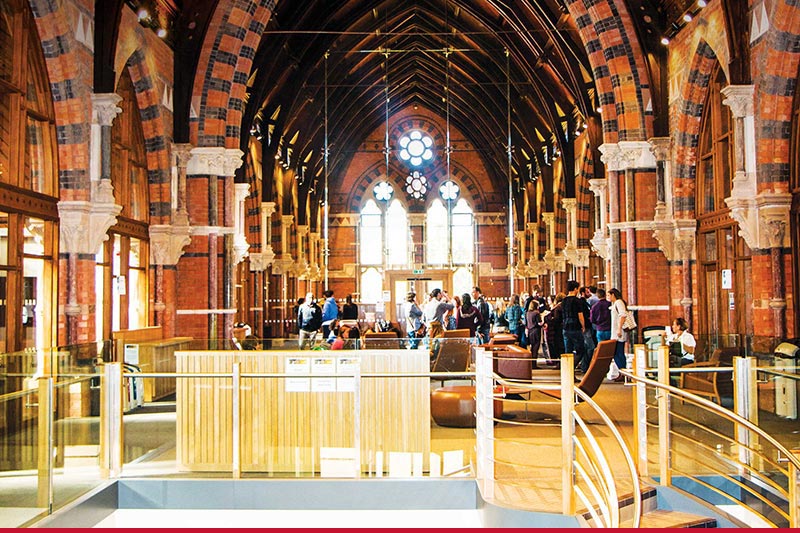 Postgraduate Experience
The Graduate School
Our dedicated hub for postgraduate students, providing state-of-the-art facilities for study, and high-quality training and development programmes within a diverse interdisciplinary community.
The gateway to your postgraduate experience