RESEARCH FOCUS
Dr Lin's research interests are in the areas of Operator Algebras, Abstract Harmonic Analysis, Linear Preservers and their interactions. More specifically, she is interested in operator algebras arising from locally compact groups, and in their concrete descriptions in terms of operator fields, as well as their rigidity properties.
She studies linear preservers in a variety of settings, including disjointness preserving maps, compactness properties and completely positive maps. She is also interested in applications of linear preservers to Abstract Harmonic Analysis, in particular to objects such as the Fourier algebra, the C*-algebra and the von Neumann algebra of a locally compact group.
---
RESEARCH OPPORTUNITIES
Open to PhD applications in the field of
Make a PhD enquiry
PhD title:

Schur product zero maps
---
Name: Donal O'Cofaigh
Years of Study: 2015 - 2020
Country: United Kingdom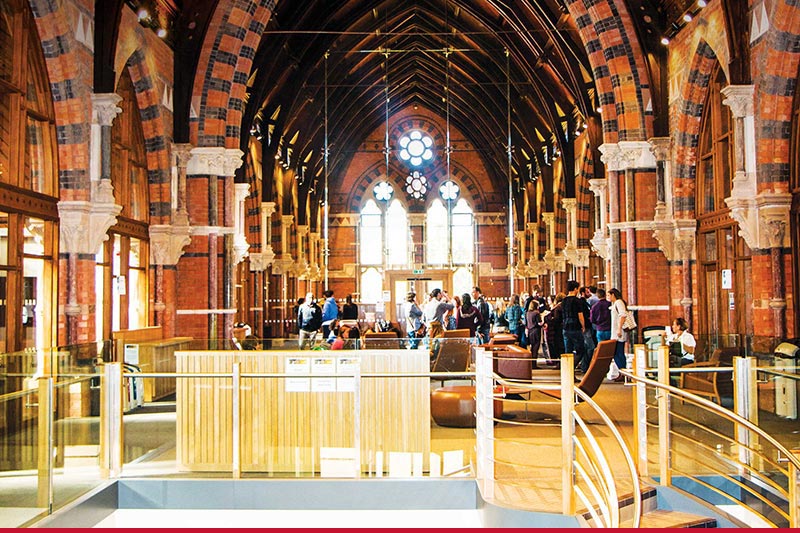 Postgraduate Experience
The Graduate School
Our dedicated hub for postgraduate students, providing state-of-the-art facilities for study, and high-quality training and development programmes within a diverse interdisciplinary community.
The gateway to your postgraduate experience