RESEARCH FOCUS
Dr Watson's main research interests are in the field of stellar astrophysics and extrasolar planets. In particular he is interested in how to improve the detection of exoplanets against the backdrop of noise due to stellar activity, as well as probing the atmospheres of exoplanets.
He has authored/co-authored more than 100 publications in the refereed literature, including Science and Nature. In addition, he is co-PI on a number of exoplanet discovery instruments, including the Next Generation Transit Survey and HARPS-N.
His research has attracted funding from a number of sources including the UK Science and Technology Facilities Council, the Leverhulme Trust, and the European Union (FP7).
---
RESEARCH OPPORTUNITIES
Open to PhD applications in the field of
Stellar astrophysics and exoplanet research
Probing exoplanet atmospheres
Mitigating astrophysical noise: Towards the confirmation of Earth-2.0
Make a PhD enquiry
PhD title:

Understand thy star, understand thy planet
---
Name: Jean Costes
Years of Study: 2017 - 2020
Country: France
PhD title:

UnEarth
---
Name: Andrew Thompson
Years of Study: 2014 - 2018
Country: Northern Ireland
PhD title:

Sniffing the Skies of New Worlds
---
Name: Matthew Hooton
Years of Study: 2015 - 2019
Country: England
Alumni: where are they now?
Dr Colin Hill
---
PhD title: Roche Tomography of Cataclysmic Variables
Years of Study: 2012 - 2015
Country: France
Current position: PDRA, Institut de Recherche en Astrophysique et Planétologie, Toulouse

Dr

Ryan

Brothwell
---
PhD Title: The Dynamic Nature of Exoplanets
Years of Study: 2012 - 2016
Country: UK
Current position: Mathematics Programme Support Tutor, Manchester Metropolitan University
Dr Heather Cegla
---
PhD Title: A Pathway to Earth-like Worlds: Overcoming Astrophysical Noise

Years of Study: 2010 - 2013
Country: Switzerland
Current position: CHEOPS Research Fellow, Observatoire de Genève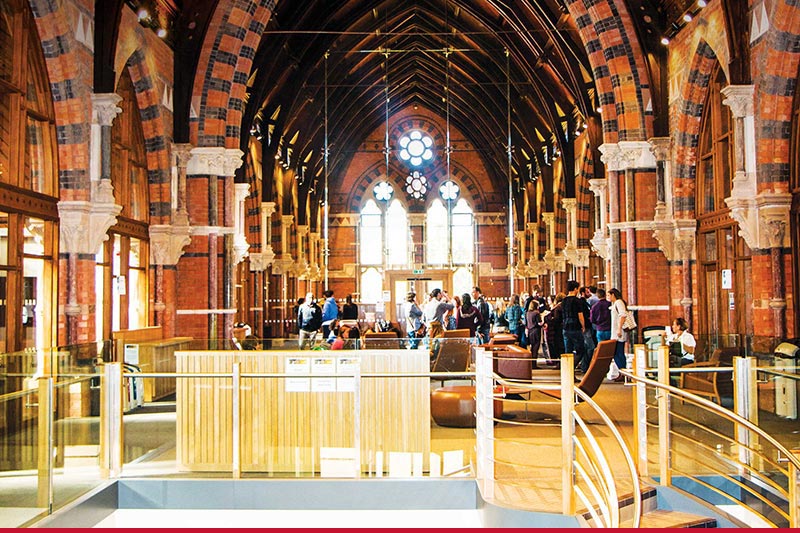 Postgraduate Experience
The Graduate School
Our dedicated hub for postgraduate students, providing state-of-the-art facilities for study, and high-quality training and development programmes within a diverse interdisciplinary community.
The gateway to your postgraduate experience