RESEARCH FOCUS
Professor Fitzsimmons is an expert in the field of asteroid and cometary science. He usesworld-leading observatories to measure the physical properties of Solar System bodies and their composition.

Highlights have ranged from studying the first asteroid predicted to impact the Earth, to investigating the nature of the first object discovered visiting us from another star.

He is an author on over 130 peer-reviewed publications, and his research has been funded by the UK Science and Technology Facilities Council, the Royal Society, the European Space Agency, the Leverhulme Trust, and the European Union (FP7 & H2020).

---
RESEARCH OPPORTUNITIES
Open to PhD applications in the fields of
Cometary and asteroid observational research



Spectroscopy of cometary bodies

Spectroscopy and photometry of asteroidal objects


PhD title:

Observational studies of cometary solar system bodies
---
Name: Meabh Hyland
Years of Study: 2014 - 2018
Country: Northern Ireland
Alumni: where are they now?
Dr Stephen Lowry
---
PhD Title: Physical Properties of cometary nuclei and studies of distant activity
Years of Study: 1998-2001
Country: Northern Ireland
Current position: Senior Lecturer, University of Kent, UK
Dr
Colin Snodgrass
---
PhD Title: Forms and Rotation States of the Nuclei of Ecliptic Comets
Years of Study: 2003-2006
Country: United Kingdom
Current position: STFC Ernest Rutherford Senior Research Fellow, Open University, UK
Dr

Larry

Denneau

Jr
---
PhD title: Observational Constraints on the Steady-State Catastrophic Disruption Rate of Main Belt Asteroids measured using the Pan-STARRS Moving Object Processing System
Years of Study: 2010 - 2015
Country: USA
Current position: Senior Software Engineer, Asteroid Terrestrial-impact Last Alert System, USA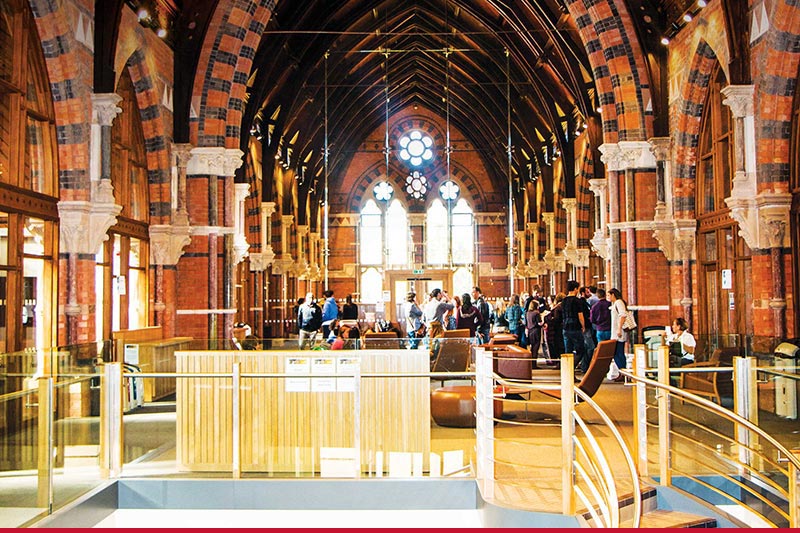 Postgraduate Experience
The Graduate School
Our dedicated hub for postgraduate students, providing state-of-the-art facilities for study, and high-quality training and development programmes within a diverse interdisciplinary community.
The gateway to your postgraduate experience