RESEARCH FOCUS
Professor Borghesi's research interests lie in the area of intense laser-plasma interactions, with particular expertise in laser-driven acceleration of ion beams. He is involved in the development of innovative acceleration schemes as well as the application of laser-driven proton beams to plasma radiography (e.g. for laboratory astrophysics studies) and in the biomedical field.
Most of his research is carried out at large national facilities (e.g. Central Laser Facility, Rutherford Appleton Laboratory) and is funded by large projects supported by EPSRC.
---
RESEARCH OPPORTUNITIES
Open to PhD applications in the field of
Advanced schemes for ion- acceleration using lasers
Particle radiography of ultrafast plasma phenomena
Generation and propagation of collisionless shocks in tenuous plasmas
Radiobiology and dosimetry of laser-accelerated ions
Make a PhD enquiry
PhD title:

Fast electron transport and heating in high-intensity laser matter interactions
---
Name: Rory Garland
Years of Study: 2014 - 2018
Country: UK
PhD title:

Plasma dynamics in presence of magnetic fields
---
Name: Brendan Coleman
Years of Study: 2015 - 2018
Country: Northern Ireland
PhD title:

Dosimetry of Laser-Accelerated Protons
---
Name: Kathryn Polin
Years of Study: 2016 - 2020
Country: Northern Ireland
Alumni: where are they now?
Dr

Lorenzo

Romagnani
---
PhD title: Laser-plasma Investigations Employing Laser-Driven proton Probes
Years of Study: 2001 - 2005
Country: Italy
Current position: Senior Researcher at Laboratoire pour l'Utilisation des Lasers Intenses, CNRS- Ecole Polytechnique (France)
Dr

Satyabrata

Kar
---
PhD title: Applications of MeV Laser-driven Protons
Years of Study: 2002 - 2005
Country: India (Now UK)
Current position: Lecturer in Physics, Queen's Unversity Belfast (EPSRC Fellow from 2012 to 2017)

Dr

Carlo

Alberto

Cecchetti
---
PhD Title: Laser-Accelerated High-Energy Protons and Their Application to the Detection of Transient Magnetic Fields
Years of Study: 2005 - 2008
Country: Italy
Current position: System Engineer at Frigel Firenze SPA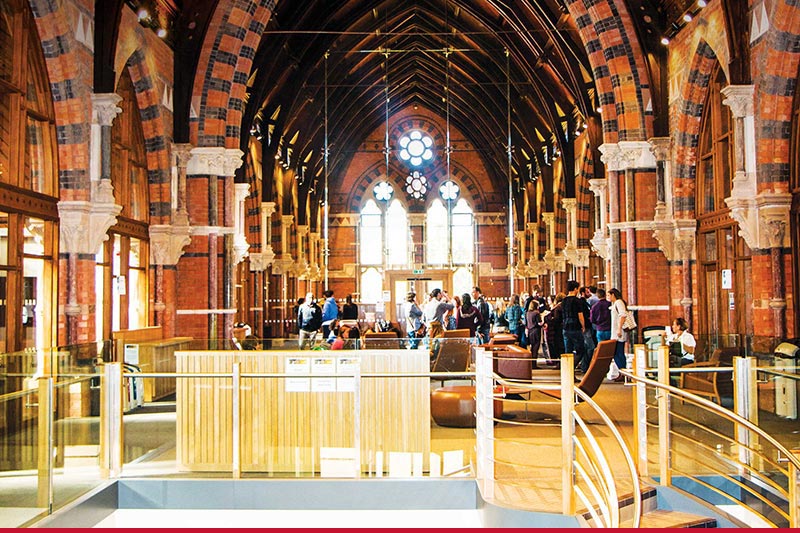 Postgraduate Experience
The Graduate School
Our dedicated hub for postgraduate students, providing state-of-the-art facilities for study, and high-quality training and development programmes within a diverse interdisciplinary community.
The gateway to your postgraduate experience