RESEARCH FOCUS
Professor Paternostro's research interests are in the areas quantum information and quantum technology. He has worked on the foundations of quantum mechanics and the design of quantum technologies for all his academic career. His work has pioneered the fields of cavity optomechanics, quantum communication, quantum thermodynamics, and the foundations of quantum mechanics.
He has authored 180+ research papers published in top-tier international journals (including Nature and Phys. Rev. Lett.) and has attracted 7000 citations (h-index = 42) and €9+ Million of research funding from various sources.
He is Vice Chair and Grant Holder of COST Action CA15220, of which he was one of the primary proposers. He is Chief Editor of the De Gruyter journal "Quantum Measurement and Quantum Metrology" and served as Editorial Board Member of Phys. Rev. A (2011-2014).
He held Visiting Professor positions at Ecole Normale Superieure de Paris (France), Sapienza University of Rome (Italy), Universität Ulm (Germany), and the Federal University of ABC (Sao Paulo, Brazil).
---
RESEARCH OPPORTUNITIES
Open to PhD applications in the field of
Quantum optics

Quantum information

Quantum technologies
Make a PhD enquiry
PhD title:

Probing corrections to quantum mechanics using spatial quantum

superpositions
---
Name: Sam McMillen
Years of Study: 2014 - 2018
Country: Northern Ireland
PhD title:

Is a plant a quantum engine
---
Name: James Cormican
Years of Study: 2015 - 2018
Country: Northern Ireland
PhD title:

Quantum state engineering and machine learning
---
Name: Luca Innocenti
Years of Study: 2016 - 2019
Country: Italy
Alumni: where are they now?
Dr Steve Campbell
---
PhD title: Interplay beteen entanglement and purity in multipartite systems
Years of Study: 2008 - 2011
Country: Northern Ireland
Current position: Marie Curie Fellow at Universitaet Aarhus, Denmark
Dr

Matteo

Brunelli
---
PhD title: Irreversibility and correlations in bosonic systems

Years of Study: 2013 - 2017
Country: Italy
Current position: Postdoctoral fellow at University of Cambridge, UK
Dr

Lorenzo Fusco
---
PhD Title: Non-equilibrium thermodynamics in quantum many-body systems
Years of Study: 2013 - 2016
Country: Italy
Current position: Chief Analyst at ACSoftware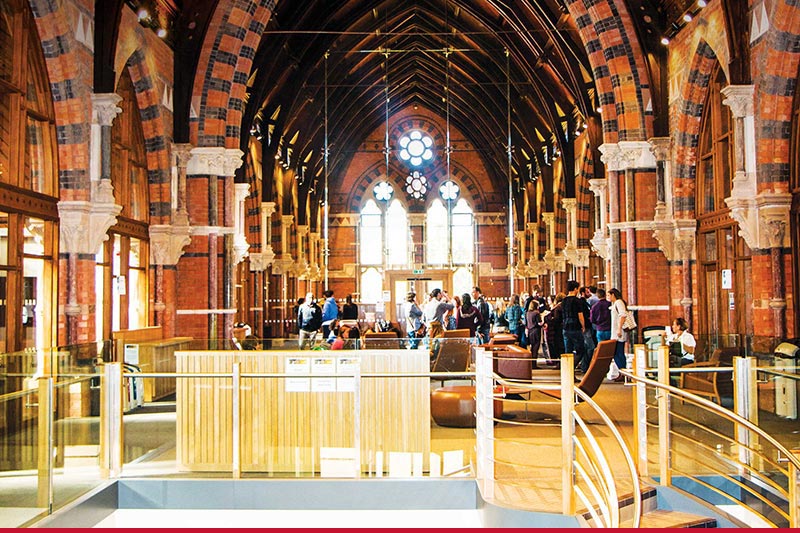 Postgraduate Experience
The Graduate School
Our dedicated hub for postgraduate students, providing state-of-the-art facilities for study, and high-quality training and development programmes within a diverse interdisciplinary community.
The gateway to your postgraduate experience