RESEARCH FOCUS
Prof Stephen Smartt is one of the global leaders in astronomy in the field of sky surveys and astrophysical transients. He has led innovative international projects that survey the sky to find supernovae and exploding stars. Using the Hubble Space Telescope he has directly identified which stars explode as supernovae making a series of discoveries that advanced our understanding of what causes these brilliant flashes of light across the Universe.
He has discovered the most powerful of these explosions, called "super-luminous" supernovae and with his team proposed that the theory of magnetic neutron stars causes their extreme brightness. In 2017, he led one of the international teams to pinpoint the source of gravitational waves, showing that merging neutron stars can produce a brief but luminous explosion powered by radioactivity of the heavy elements.
---
RESEARCH OPPORTUNITIES
Open to PhD applications in the field of
Supernovae physics, kilonovae and developing models for lightcurves and spectra
Massive data processing and machine learning
Supernovae: observations and models of exotic transients
Machine learning and image recognition algorithms
Surveying the sky in the time domain – the new era
Make a PhD enquiry
PhD title:

The electromagnetic counterparts to gravitational wave sources
---
Name: Owen McBrien
Years of Study: 2017 - 2020
Country: Northern Ireland
---
Name: James Gillanders
Years of Study: 2018 - 2021
Country: Northern Ireland
Alumni: where are they now?
Dr

Giacomo

Terreran
---
PhD title: Energetic supernovae
Years of Study: 2013 - 2017
Country: Italy
Current position: Postdoc at North Western University, Chicago
Dr

Matt

Nicholl
---
PhD title: Superluminous supernovae
Years of Study: 2012 - 2015
Country: UK
Current position: Postdoc at Harvard, winner of the 2015 Royal Astronomical Society's Penston for best astrophysics thesis in UK, winner of Royal Astronomical Society's Fellowship for 2018
Dr

Janet

Chen
---
PhD title: Host galaxies of superluminous supernovae
Years of Study: 2012 - 2015
Country: Taiwan
Current position: Humboldt fellow at Max Planck Institute for Astrophysics , Munich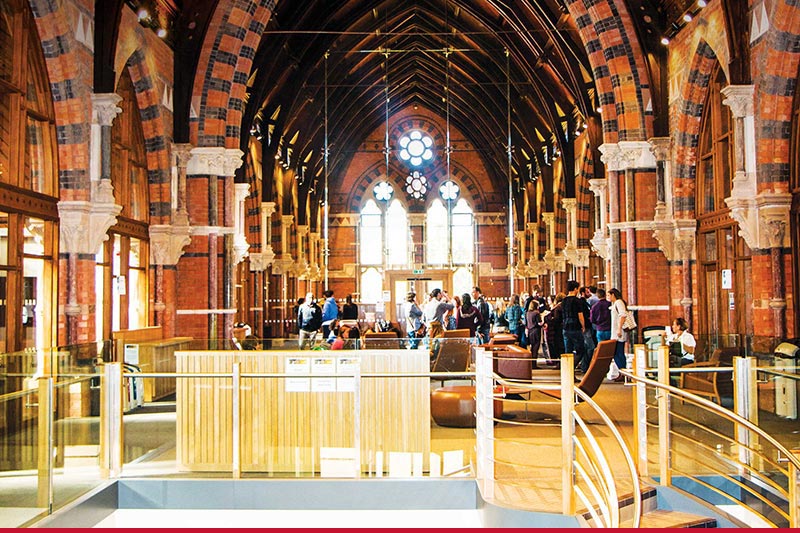 Postgraduate Experience
The Graduate School
Our dedicated hub for postgraduate students, providing state-of-the-art facilities for study, and high-quality training and development programmes within a diverse interdisciplinary community.
The gateway to your postgraduate experience