SMAE Student Daniel Hawkins Makes the Final of the Defence Technology STEM Challenge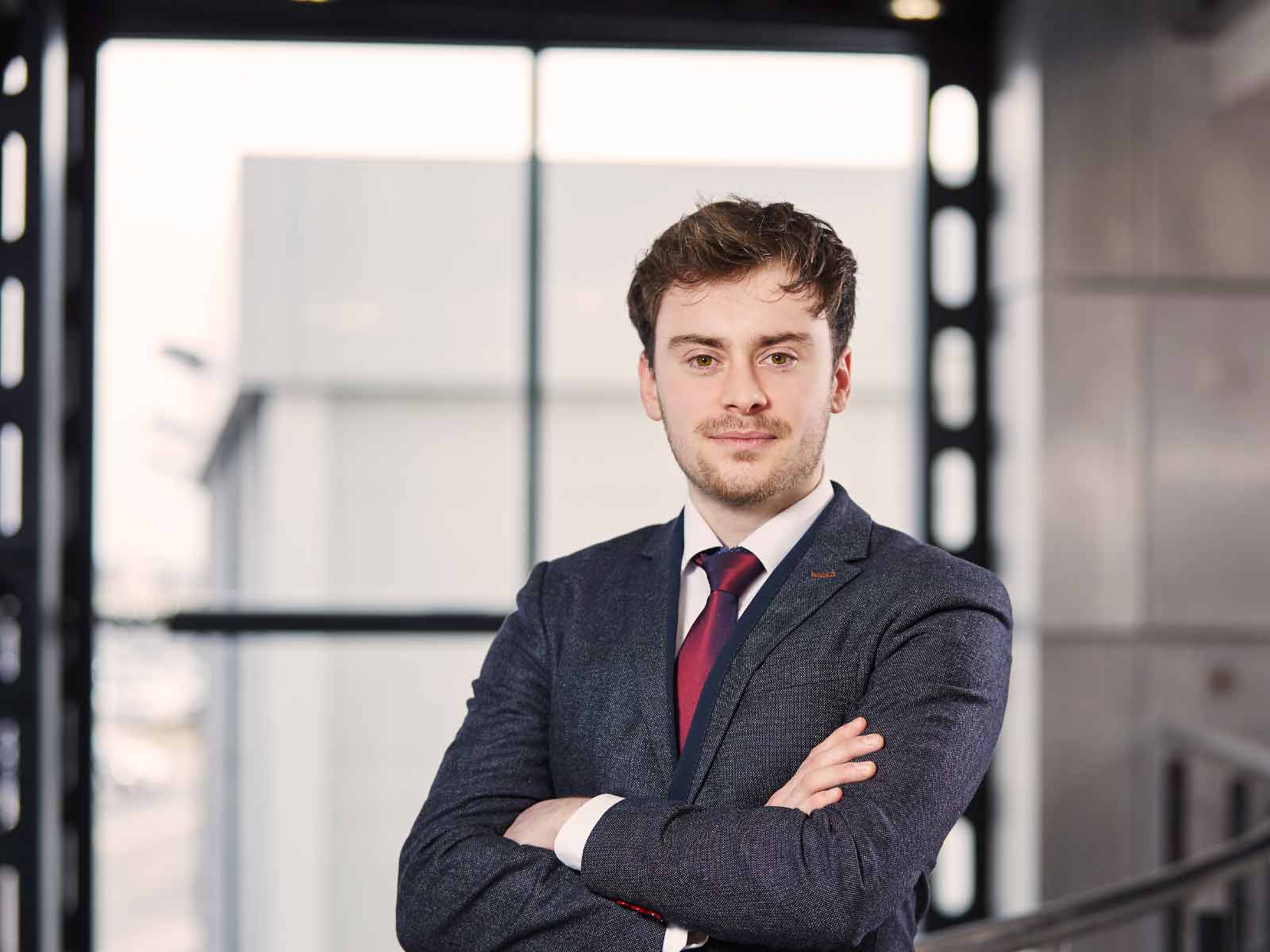 Daniel Hawkins, a Stage 2 Aerospace Engineering student, recently reached the final of the Telegraph's 2018 STEM Challenge. The Telegraph STEM Challenge is a national competition aimed at UK Undergraduate students. Each category sponsor seeks solutions to a STEM-related question or challenge which they have posed. With six in total, categories range from Social Sciences/Health to Mechanical Engineering and computational systems.
Daniel participated in the Defence Technology STEM challenge. BAE Systems outlined that in the 2040s, air forces will be required to perform more undetected reconnaissance flights over enemy territory, undertaking humanitarian air drops of food and other essential supplies. With this in mind, they challenged Undergraduates to design an aircraft able to meet the requirements, in addition considering manned and unmanned aircraft, AI and innovative manufacturing techniques. From over 8000 applicants, Daniel was shortlisted as one of the five finalists for his category, and had the opportunity to pitch his idea to senior staff at BAE Systems' Warton base.
Describing his concept, Daniel said he was inspired by his group project within the Aircraft Design 2 module. "My idea incorporated two key features. A modular design plus hypersonic flight capability. My modular concept meant that rather than an aircraft of fixed-body, a large portion of the fuselage was removable to allow for the fitting of role-changing modules. The modular concept enabled my aircraft to rapidly switch between the Payload Delivery and Reconnaissance modes (plus a long list of advantages). Hypersonic flight capability was inspired by pure intrigue into this relatively up-and-coming regime of flight. It's a hot topic in the aerospace world and something I'm keen to involve myself with in the future."
Daniel said he would "100%" encourage others to apply next year, noting "this is an opportunity to express your creativity unrestrained and as a competition it rewards pure ingenuity!"
Congratulations Daniel!